Apr 1 2022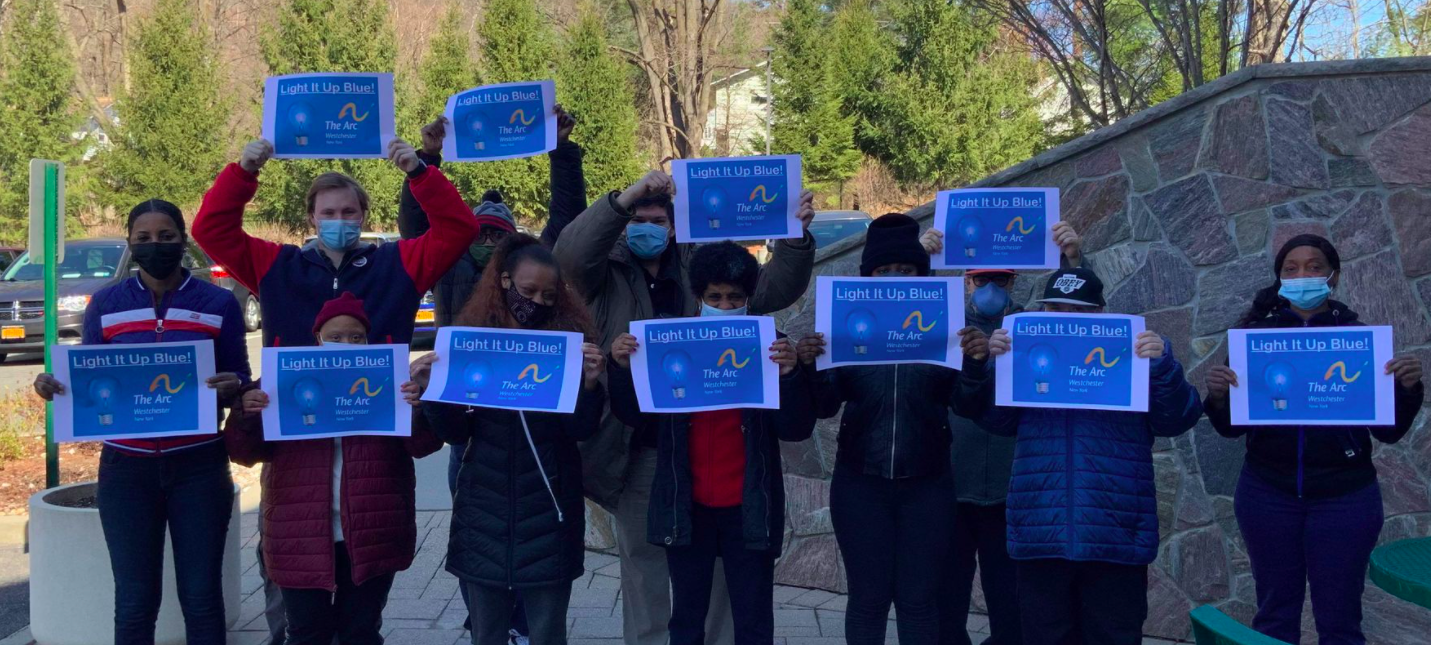 Autism Acceptance Month 2022
In years past, April was celebrated as "Autism Awareness Month", however since April 2021, we instead celebrate it as Autism Acceptance Month. Rather than simply focusing on spearing awareness, organizations like The Arc Westchester hope to use the month of April as an opportunity to encourage our community to understand and "embrace the inclusive goals of the greater autism community. And become aligned with the consistent language autism organizations and individual advocates have been using for years". (Autism Society of America)
As always, our services take place by embracing our mission and practicing our five core values:
Fostering Independence  •  Ensuring Safety
Cultivating Relationships  •  Promoting Happiness  •  Supporting Good Health
April 2nd is World Autism Day, Autism Speaks encourages everyone to "Light it Up Blue!" This year marks the 15th annual World Autism Awareness Day.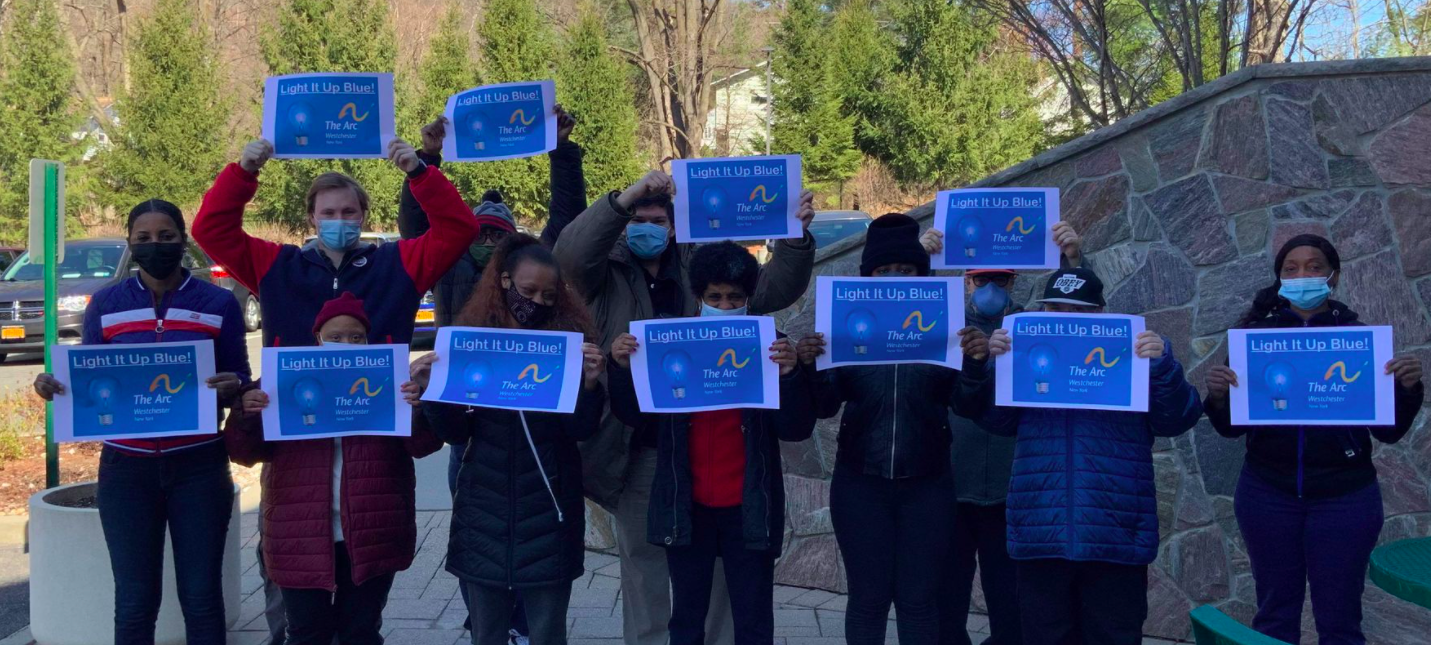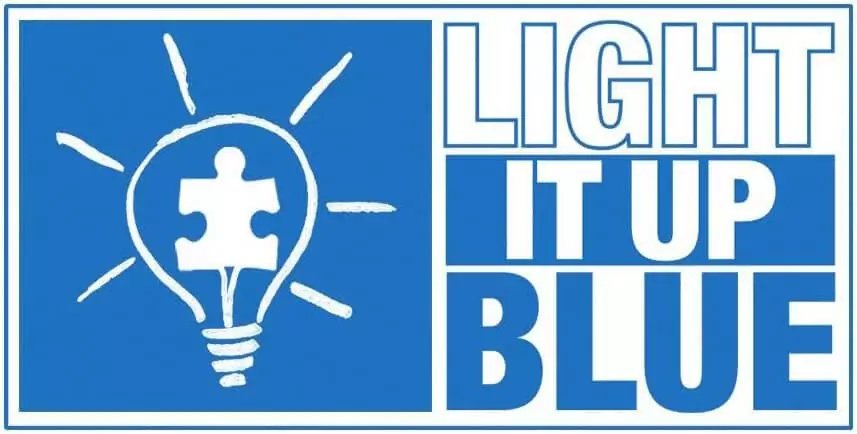 Perseverance through Art – Finding a creative voice, even in a Pandemic!
The arts have always been a valuable piece of The Arc Westchester's culture. Throughout our 70+ years of service, we have found that art provides an important outlet for expression and fosters inclusion in an individual's greater Westchester community.
Consistently, art has been a favorite activity for many of the over 2,000 individuals we support. Regardless of age, ability, or medium of choice. From simple seasonal projects in group settings to personal poetry, in our Gallery265 collection, every piece of art has intrinsic and intangible value.
Project SEARCH Autism Enhancement Graduation 2021!
This past June participants of our Project SEARCH Autism Enhancement program graduated from their internship positions! A small ceremony was held in celebration at the New York-Presbyterian Westchester Behavioral Health Center in White Plains.
Transition Programs Help Set Up for Success in the Workforce
At The Arc Westchester, Prep4Success: Innovative Transition Services Pilot (Prep4Success) became a vital resource for helping to fill that gap. Prep4Success is curriculum-based and a goal-driven opportunity for young adults. Learn more about Prep4Success and our other Transition Services and Resources!
Recently our Transition Academy was featured on the The Business Council of Westchester website! Read the full story here!
Autism and Employment
Nancy Fraher, Program Coordinator for Project SEARCH Autism Enhancement at The Arc Westchester, speaks about "How Practicing and Building Interview Skills Can Help Individuals with ASD Feel Less Overwhelmed."
Ensuring everyone's voice matters with Advocacy
Recently, members of The Arc Westchester Core Advocacy Group recently participated in a Teams Webinar Presentation entitled "Our Voice Matters" with students and faculty from Manhattanville College in Purchase.
Craig Seville Donnelly, M.S., Director of the Sr. Mary T. Clark Center, invited our advocates to participate in the college's weekly Social Justice Speaker Series.