You can make a difference!
Volunteers are ordinary people with extraordinary hearts!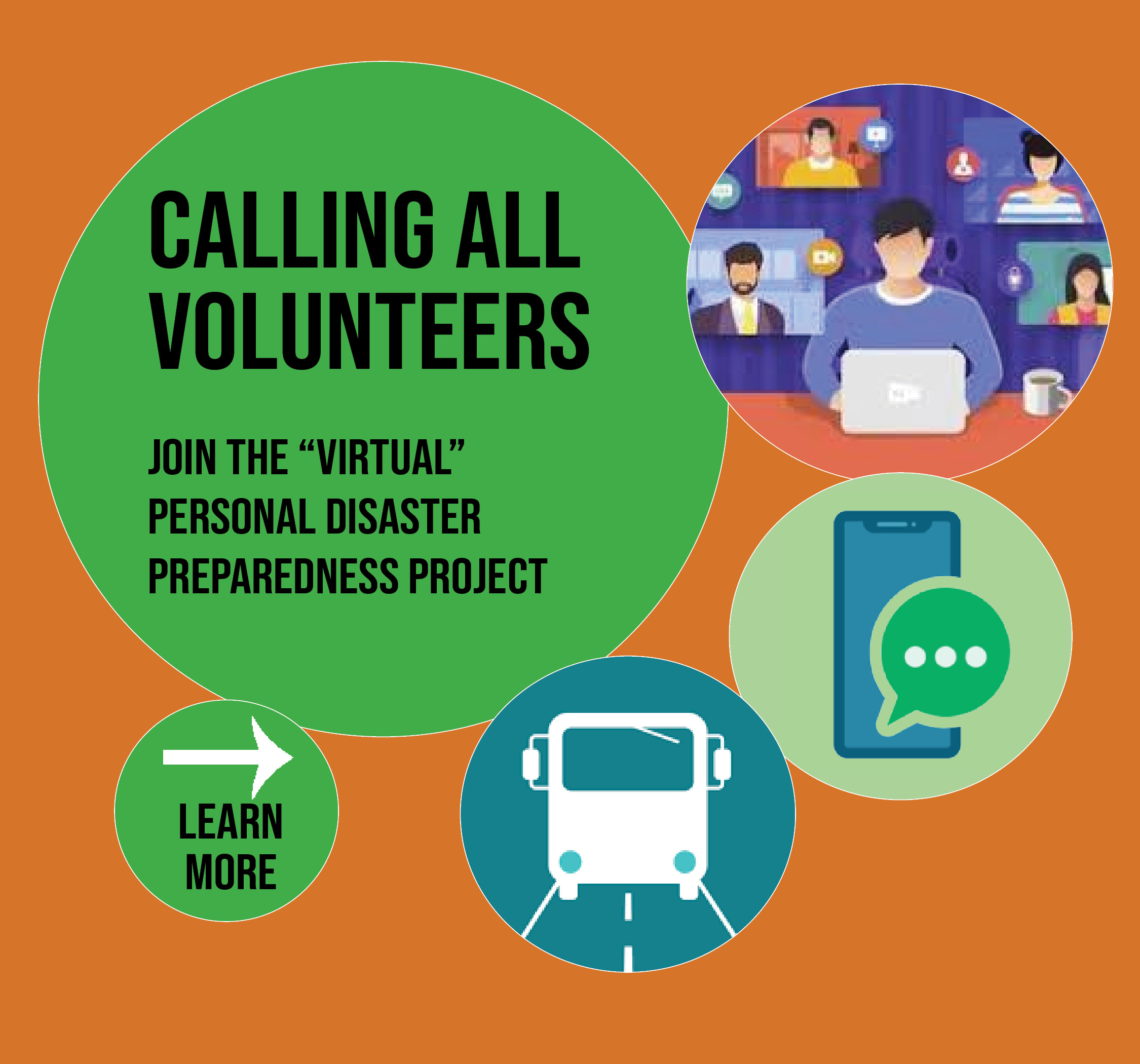 Sign Up For A Special "Virtual" Project!
Join the Personal Disaster Preparedness Project at The Arc Westchester and help prepare individuals with developmental disabilities be safe in the event of a personal disaster while out in the community. Made possible through a grant from The Arc US and the Verizon Foundation.
Volunteering during COVID-19
Here at The Arc Westchester we are proud of the efforts we've made to adjust during this Coronavirus Pandemic. It hasn't been easy, and it's far from over, but we are confident that will come out stronger on the other side. Especially with support from our community partners. That includes YOU, our amazing volunteers.
Since the beginning of this pandemic, we have been inspired by the resilience of our volunteers, as they continue to engage with our community through virtual and remote efforts. We encourage you to do the same.
While we may be separated, but you can still make an impact!
To learn more about how you can get involved through remote volunteering, please reach out to our Director of Volunteer Serivces and Fund Development: Todd Bazzini at TBazzini@arcwestchester.org
Learn more about our AT Home efforts, and other ways you can support The Arc Westchester during this difficult time.
The Arc Westchester is on a mission to empower children, teens, and adults with intellectual and developmental disabilities to achieve their potential by strengthening families and encouraging personal choices, abilities and interests.
Whether you share a love for music, dance, reading, arts, sports, movies, tutoring, fundraising or helping out at special events, your time and talents can make a difference in the lives of individuals with developmental disabilities.
Most volunteer assignments and opportunities will be tailored to your expertise and interests. We will provide the necessary training and supervision to make sure your experience is meaningful and rewarding. You will have the opportunity to engage directly with people who participate in The Arc Westchester programs.
---
Which type of volunteer are you?
Thank you for your interest in The Arc Westchester!  You are one step closer to making a difference.  Please select the type of volunteer you are, and fill out your form: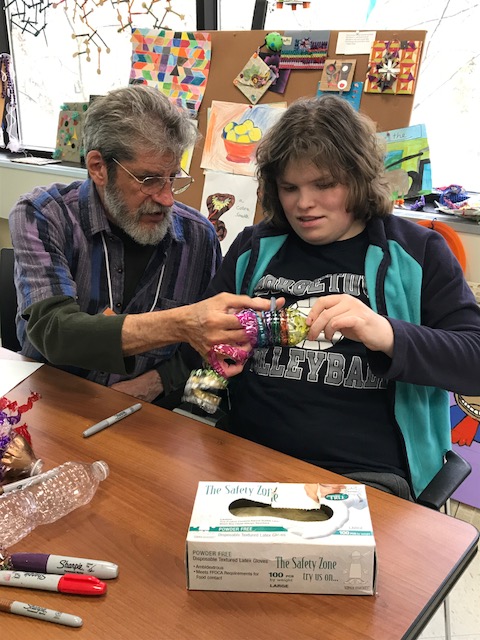 Individual – If you're someone looking to make a connection and impact someone's life, volunteering at The Arc Westchester could be for you! Whether you're a college student seeking experience, or someone just looking to get involved, The Arc Westchester provides numerous possibilities for engagement. If you are interested in an individual volunteer opportunity, please fill out our  Interest Survey Form!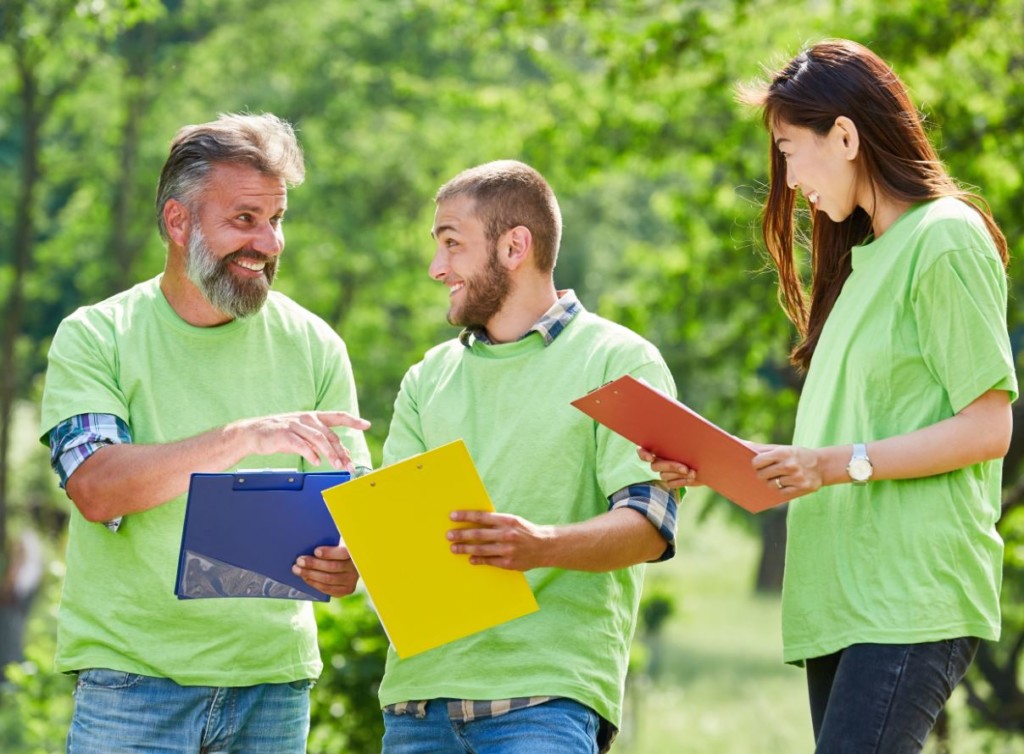 Corporate Connections – Looking for a team building opportunity and a chance to make a difference? A day of volunteerism is a great way to leave a lasting impression on both your corporate community and the participants in our programs. Work with The Arc Westchester to help design a meaningful day experience for you and your staff. Together, we will encourage personal choice, socialization, and the ability of individuals to express themselves through various activities. If interested, please contact Todd Bazzini, Director of Volunteer Services and Fund Development, TBazzini@arcwestchester.org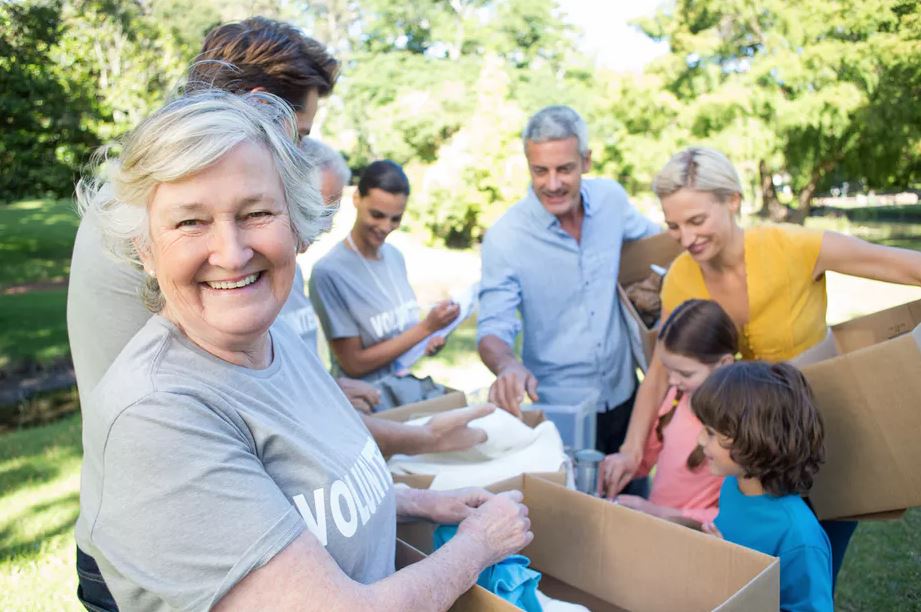 Family Fun  – The whole family looking to get involved? The Arc Westchester will help felicitate a volunteer experience for you and your family! From a cooking class to working the registration table at one of our signature events, there are plenty of ways that you and your loved ones can make a difference. If interested, please fill out our Interest Survey Form!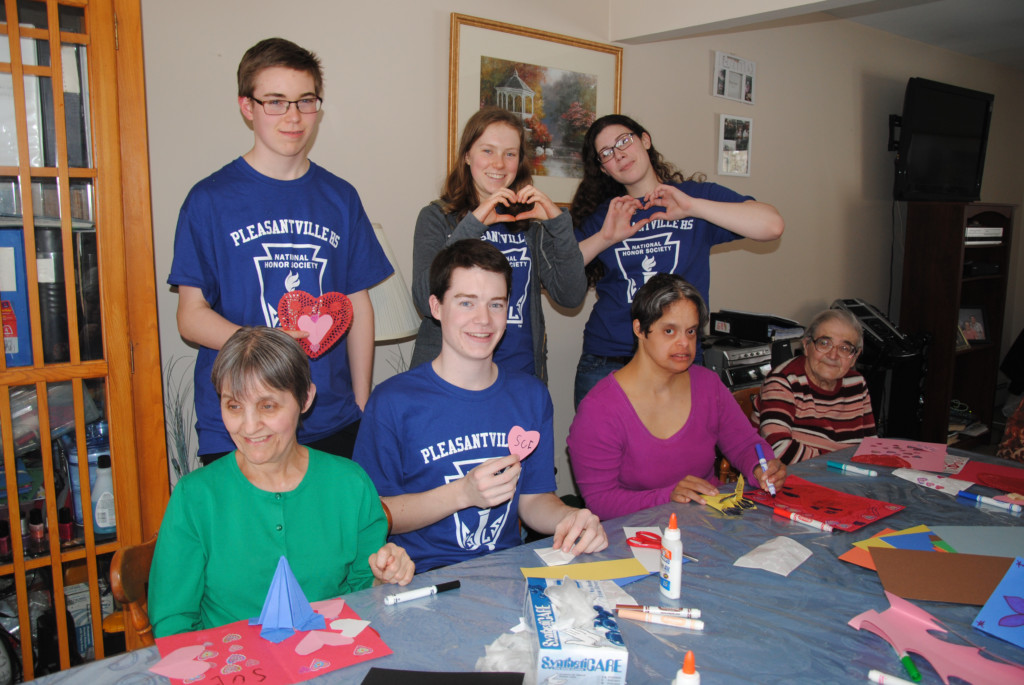 High School Student – Are you a high school student looking to get your school involved? The Arc Westchester collaborates with local high schools, engaging students in meaningful projects and volunteer opportunities with our individuals. If interested, please contact Todd Bazzini, Director of Volunteer Services and Fund Development, TBazzini@arcwestchester.org
---
Important Note: The Arc Westchester is required by New York State and agency policy to complete a comprehensive background check for certain volunteer engagement.  Please allow 2-4 weeks after submitting applications to be contacted or placed in a volunteer program. The Arc Westchester is committed to securing your personal information while processing your volunteer application.
Questions? Please visit our contact page  ,or reach out to Todd Bazzini, Director of Volunteer Services and Fund Development, TBazzini@arcwestchester.org or call him at 914-495-4556