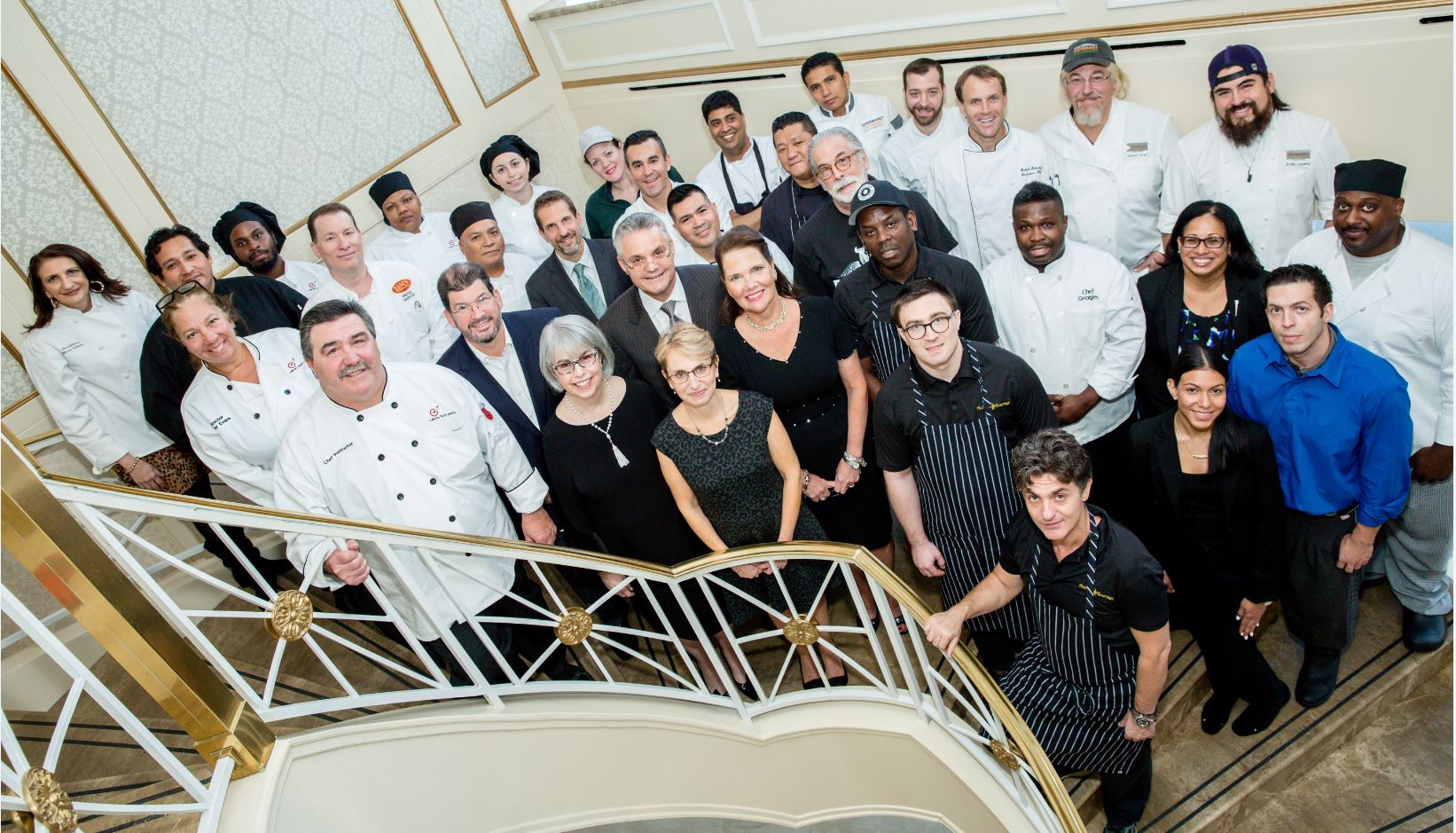 A Matter of Taste 2019
The Arc Westchester Foundation invites you to a delicious and meaningful evening in support of children and adults with autism and other developmental disabilities. The 2019 event takes place at the beautiful Glen Island Harbour Club in New Rochelle on October 22nd!
Get 2019 Event Details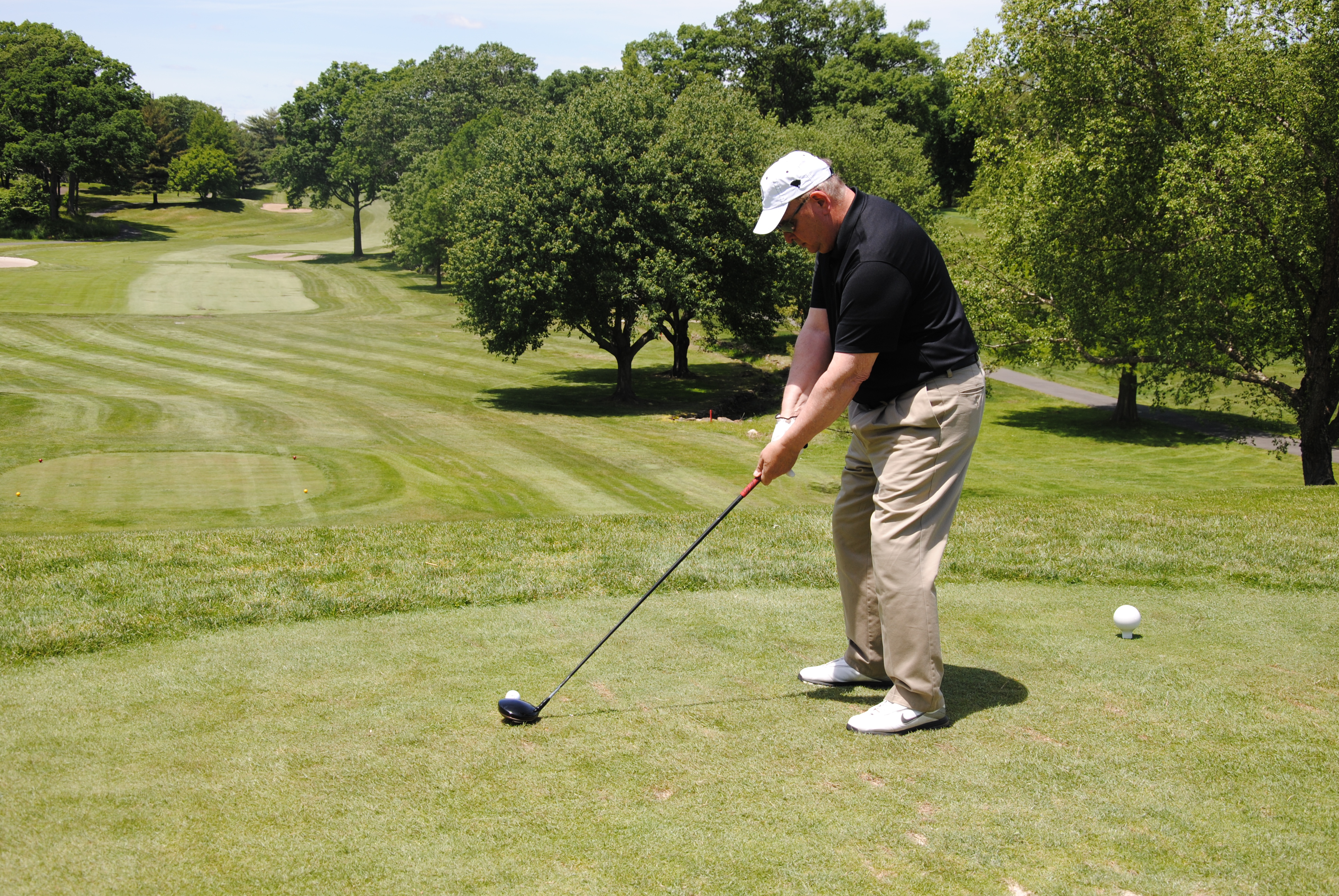 Golfing For Kids 2019 Highlights
Be part of this special golf outing to benefit children with autism and other developmental disabilities supported by The Arc Westchester's Children's School for Early Development. Our school provides educational, social and support services for children, from birth to five years of age, and their families. These services are provided based on the philosophy that children and their families should be given a choice of resources to maximize each child's potential.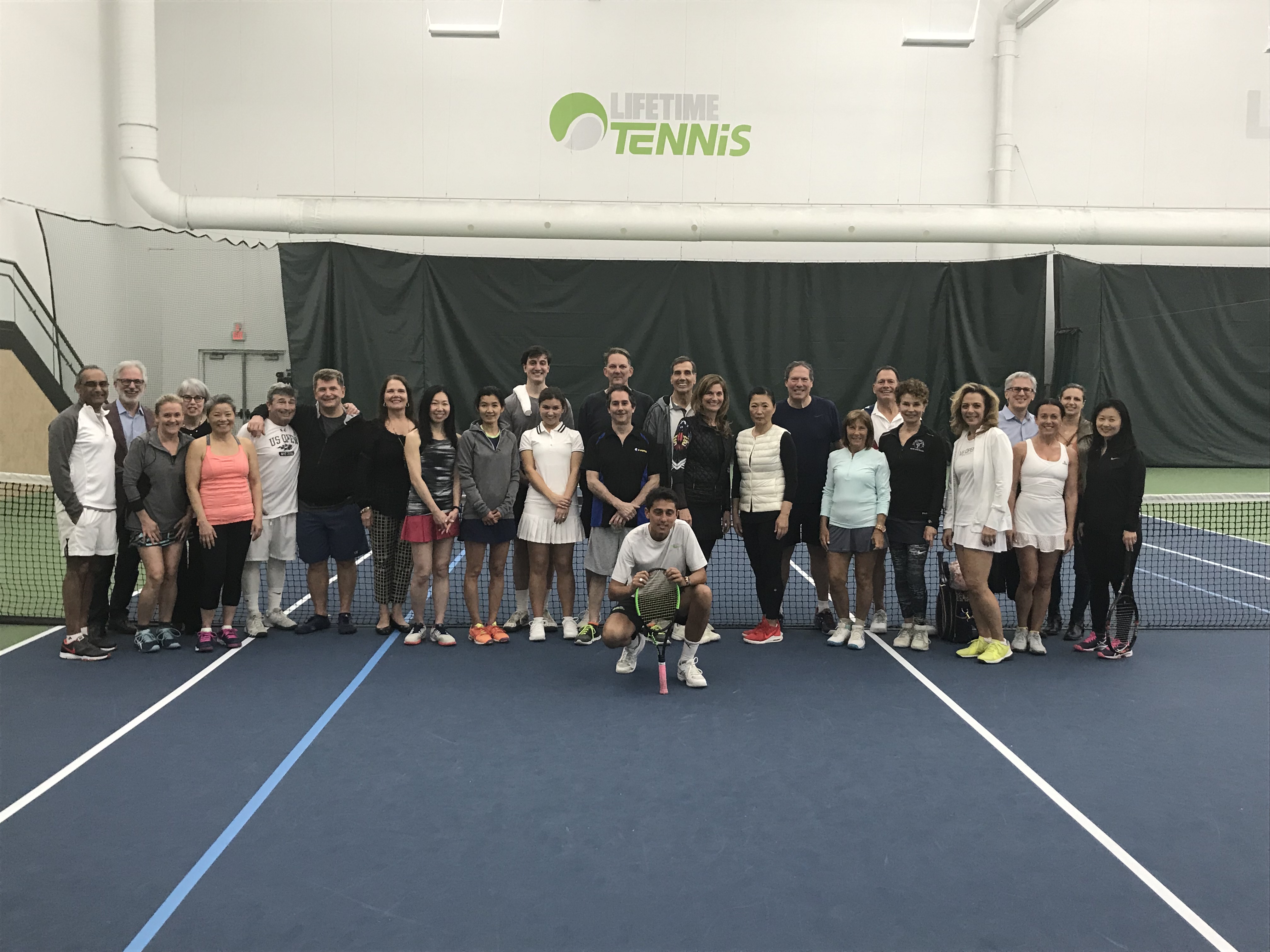 Tennis Mixer 2019 Highlights
The Arc Westchester Foundation held their 1st Annual "Raising a Racket" Tennis Mixer in 2019, at Lifetime Athletic in Harrison, NY. The event is an opportunity to raise awareness and funds to support programs and services for people with intellectual and developmental disabilities. Over 40 people attended in this inaugural event.
Questions?
If you would like to learn more about our special events,
please contact Fran Higgins at 914.495.4536 or email fhiggins@arcwestchester.org.