Our families, donors, members and community partners are key to the success of our programs and services.
Getting Involved during COVID-19 
As we all face this unprecedented time in our world, we at The Arc Westchester are certainly experiencing one of the most difficult times in our organization's 70-year history. However, with your help and support, we know that we will get through this and we will be stronger because of it.
Since this global crisis began, we have been inspired by the creativity and giving nature shown by those in our community. As we forge ahead, we encourage you to discover new ways to Get Involved! (from a socially safe distance of course).  From volunteering virtually, to donations of food and vital PPE equipment, to incredibly generous contributions to our Foundation; we have been reminded of what we can achieve when we work together! We thank you for your continued support and being a part of our community.
Thanks to their support, we are making a real impact in the lives of people with developmental disabilities – an impact that is measured not just in numbers, but also in rich and meaningful lives as active members of their communities. We invite you to get involved today and make your own mark in the lives of the people we support.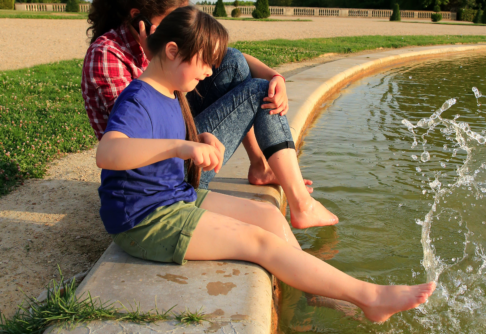 Different ways to Donate
Find out more about the different ways you can support The Arc Westchester's mission.
Other Ways to Get Involved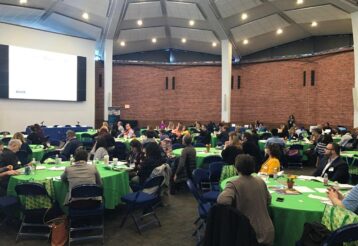 Events
Get to know others and do something you love with events happening in the community.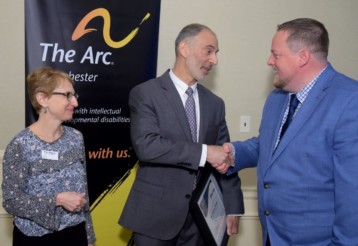 Become a Business Partner
See how your business can benefit from a employer partnership with The Arc Westchester.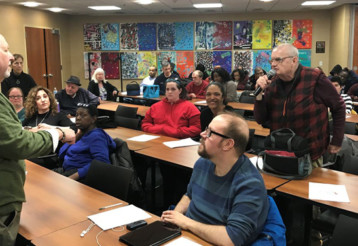 Advocacy
"Nothing About Us...Without Us" that is the slogan our self-advocates! Add your voice.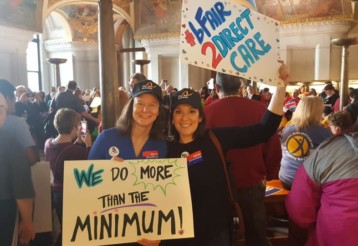 Take Action
Join us in advocating for the needs and rights of people with developmental disabilities.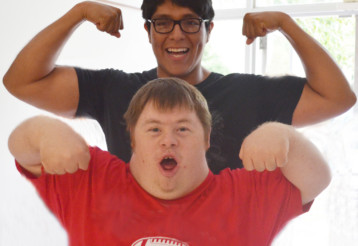 Volunteer
There are so many great opportunities to volunteer and support others in our community!