Read about what others in the community and at Arc Westchester are doing to support our mission.
Learn More →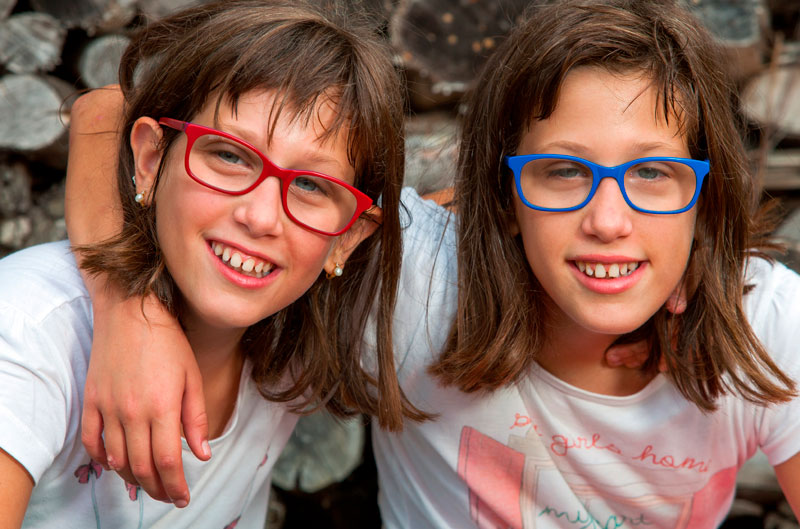 Find government support for people with developmental disabilities, including autism spectrum disorder and others.
Learn More →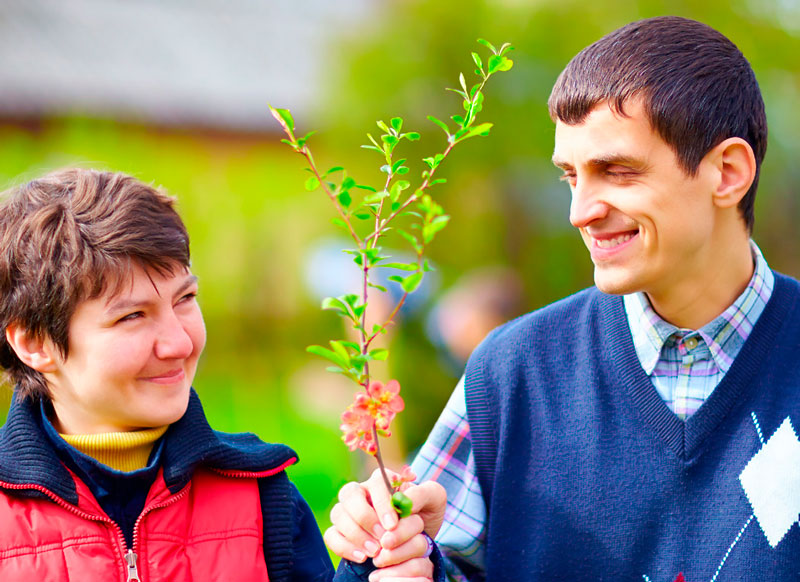 A collection of useful technology tools and information to assist with daily needs of individuals.
Learn More →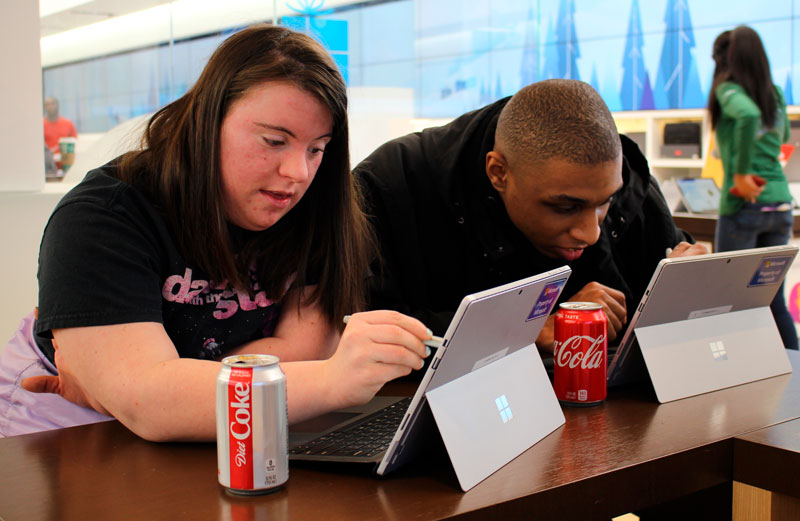 Find outside links to disability resources for planning, advocacy and more.
Learn More →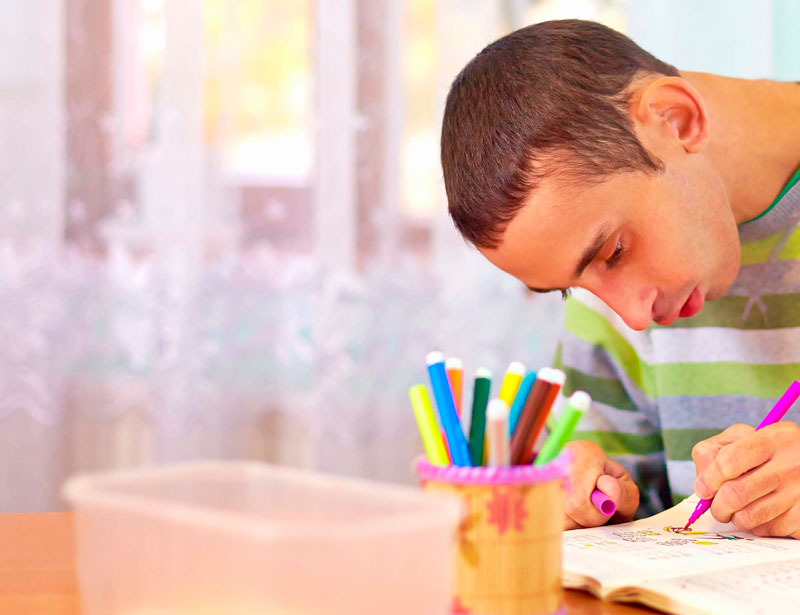 Digital support and everyday tech products reviewed as public information sessions.
Learn More →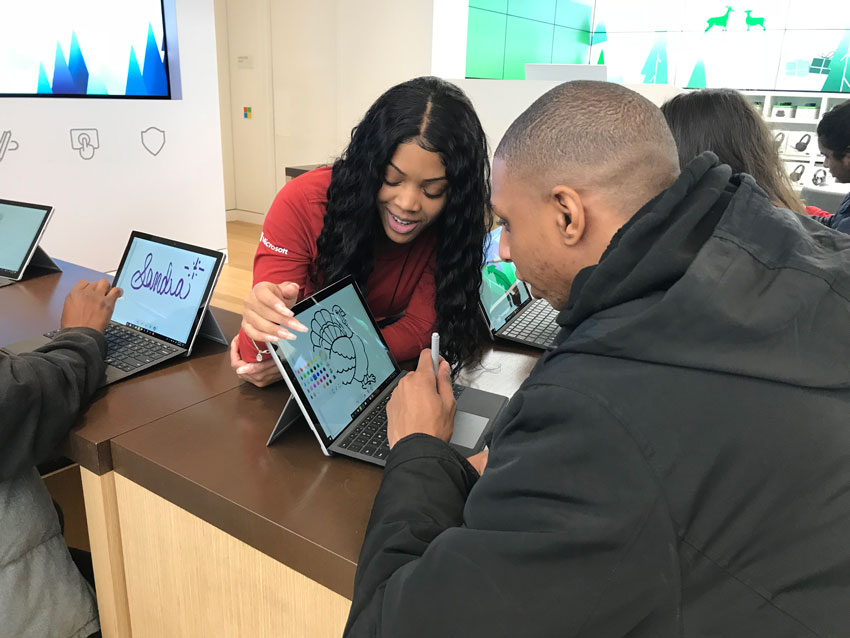 Check out some innovative resources for virtual services, collected since the beginning of the COVID-19 Pandemic. We have come to see that virtual services can, and will, play a valuable role in our operations for years to come. This list of resources will continue to grow and we welcome any of your suggestions!
Learn More →