We are proud to have partnered with more than 250 businesses in Westchester County and salute their dedication to creating diverse workplaces.
Meet Our Employers
"For us at Jackson Lewis this isn't about doing the right thing. This is about doing something that makes sense for the workplace, making it better, and at the same time, working with an organization like the Arc of Westchester to provide an opportunity for somebody to come into the workplace and do an outstanding job."
– Joseph A. Saccomano, Jr., Office Managing Principal, Jackson Lewis P.C.
For more information about partnering with The Arc Westchester, visit our FAQ page.
Featured Articles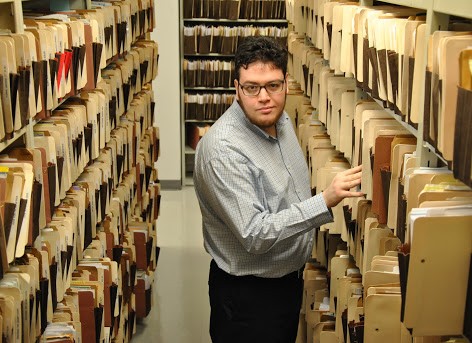 Working in the Community
Read More →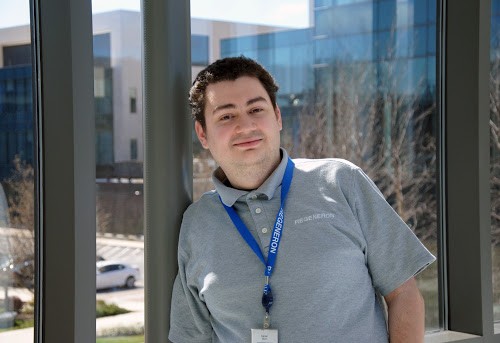 A Teamwork Approach Fosters Positive Results
Read More →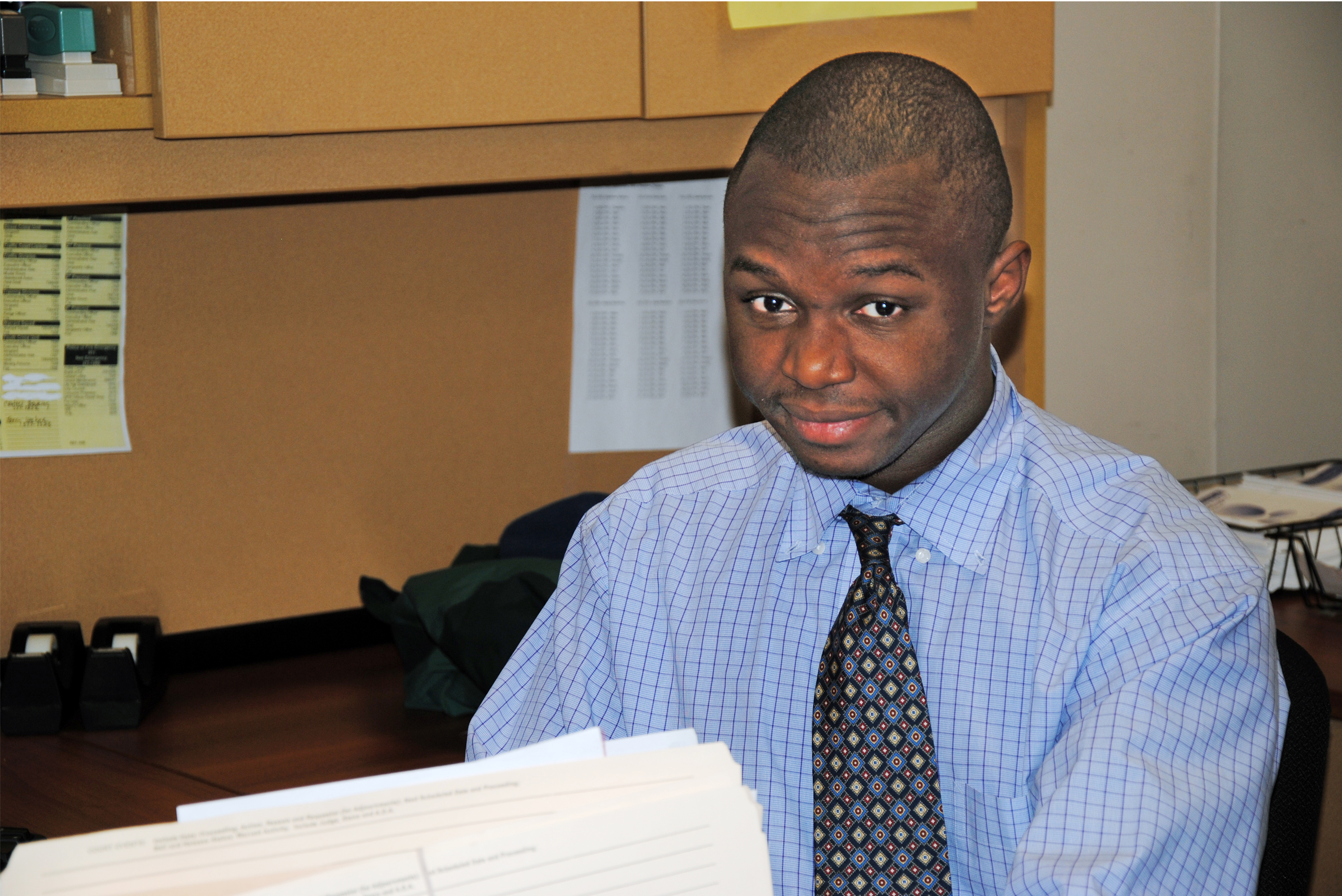 Autism in The Workforce
Read More →