We are stronger together!
Advocacy is an essential part of our culture at The Arc Westchester.  It is important not only to the people who receive services from us, but also their parents, support staff and the community at large. We are all concerned about getting the best services that are properly funded, and supported by staff who are respected and earn a living wage. Parents want to be sure that their family members have a vibrant future and are treated fairly and compassionately. None of this happens without a tremendous advocacy effort from all of us.
An Informed Advocate is a Strong Advocate
Click on the links below to get started being a strong advocate. Please share on social media and with friends, family, and colleagues throughout New York State. We cannot thank you enough for being a part of our collective voice and our strength.
Can't Attend The Rally?
You can still be part of this advocacy effort. The Arc New York launched a one-click campaign in advance of the rally to inform the governor and other representatives of our budget requests. This rally immediately following the election and hope you and many others register and attend.
Click here for detailed information
Make your voice heard with the Arc New York Advocacy Center!
Join The Arc of New York to help build a larger, stronger movement of people with disabilities, parents, siblings, and allies to advocate for the full inclusion and civil rights of all people. Take action now!

With one click, you can make your voice heard!
Tell your representatives to support historic investments for people I/DD and Direct Support Professionals by supporting the Executive Budget proposals from Governor Hochul! The budget includes changes such as a 5.4% cost-of-living-adjustment (COLA), staff bonuses, and an 11% COLA for special education.
Your message will reach both the Governor and the NYS Legislature!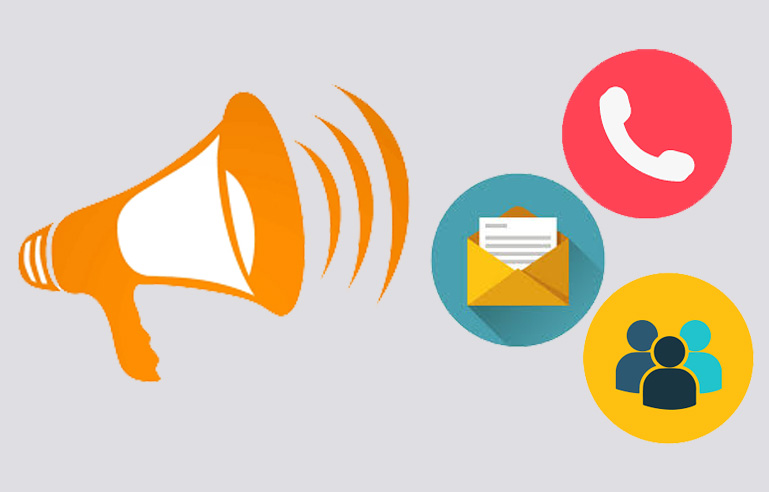 Full List of your Representatives!
Stay up today on who represents you at the Federal, State, and Local levels of government. Along with links to their websites, contact information, social media handles, and which committees they are apart of!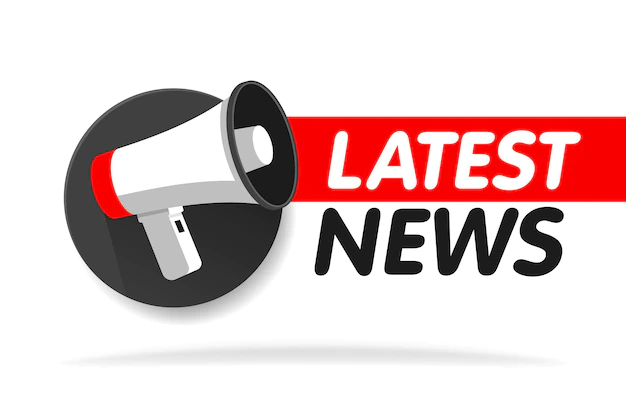 Headlines and News from The Arc NY!
Check out the latest headlines and news from The Arc New York. Includes updates regarding: COVID-19, NYS Legislature, Advocacy Initiatives, and more!