Project SEARCH Autism Enhancement* (PSAE) is a 10-month internship program targeted at young adults ages 18 to 28 with a goal of competitive employment.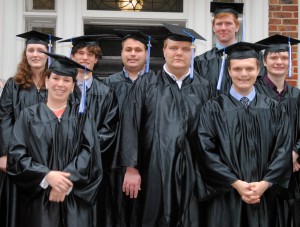 This work-readiness program takes place in White Plains on NewYork-Presbyterian Behavioral Health Center campus, where total immersion in the workplace facilitates the teaching and learning process as well as the acquisition of employability and marketable work skills.
This program is an OPWDD community-based prevocational service and runs Monday-Friday, from 8:30 am – 2:30 pm., from September through June. During these ten months, PSAE Interns can expect to:
Work with a team comprised of the family, PSAE instructors/coaches, supervisors, and mentors
Participate in 600 hours of internships in a variety of positions
Acquire 300 training-room hours on competitive, transferable, and marketable job skills
The hallmarks of Project SEARCH are total workplace immersion and a singular goal of competitive employment for every program graduate. As interns prepare to graduate from the program,  they begin working with The Arc Westchester's Supported Employment Department. Interns transition from working with PSAE program staff to The Arc Westchester's Supported Employment Department to obtain meaningful employment.
Applying to PSAE:
This program follows a time-sensitive application and screening process. In January and February, Information Sessions are offered regarding the program and application process for the upcoming September cohort. Please visit our contact page to learn more about the program or request to be added to the program interest list.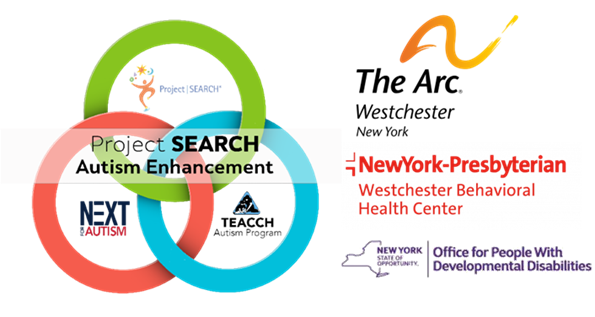 Featured Articles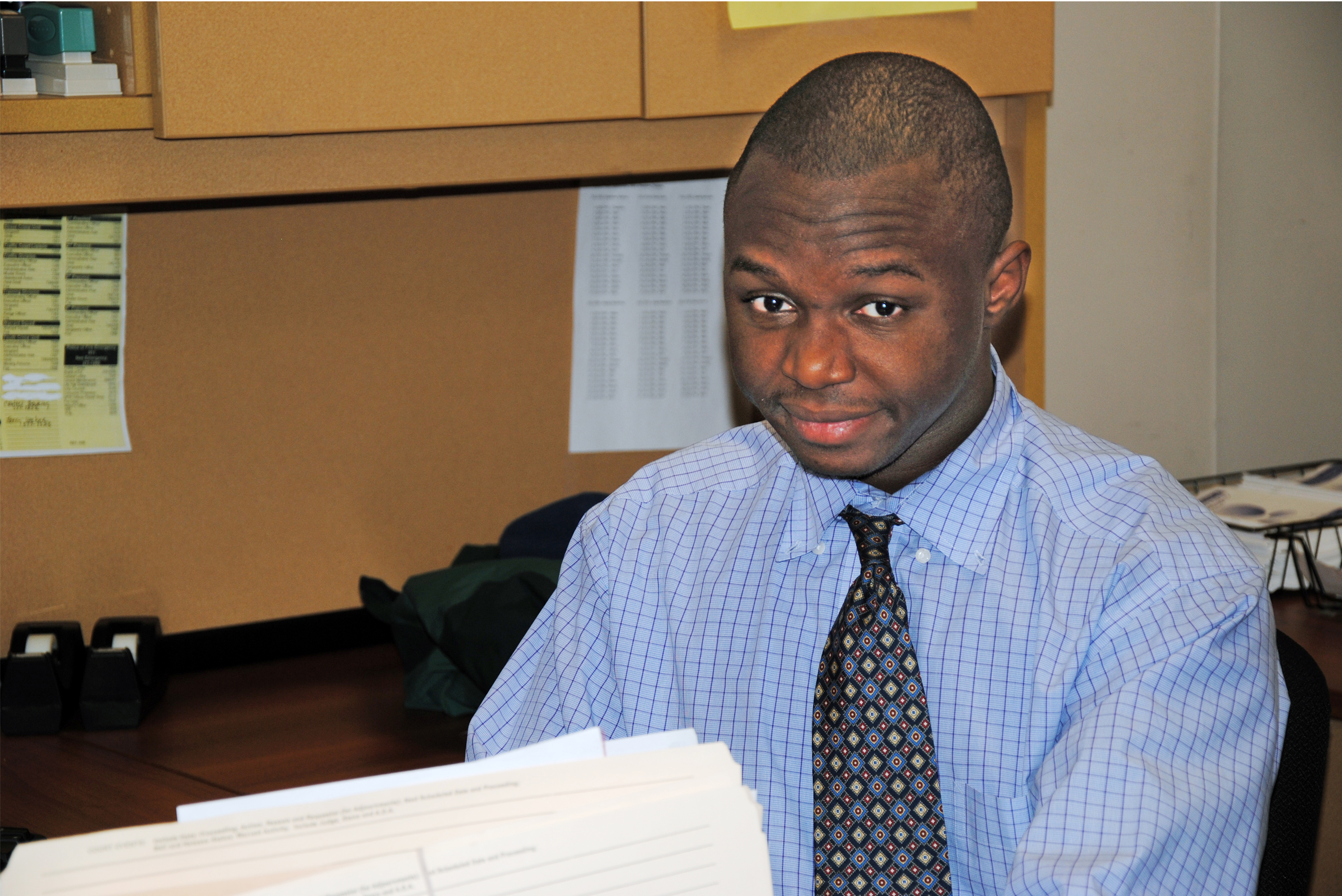 Autism in The Workforce
Read More →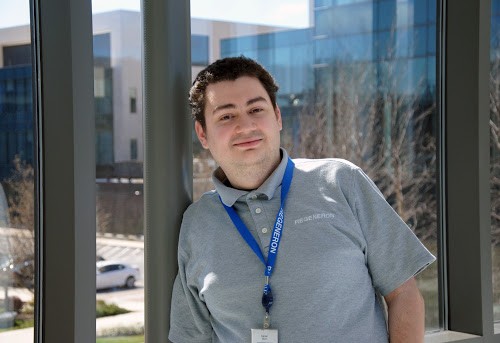 A Teamwork Approach Fosters Positive Results
Read More →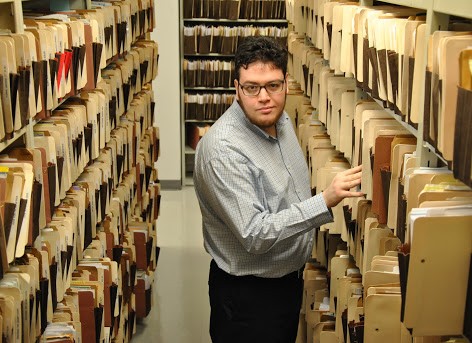 Working in the Community
Read More →