We are the largest agency in Westchester County supporting children, teens and adults with developmental disabilities, including individuals on the autism spectrum, and their families.
Over 700 employees provide more than 2,000 individuals with a broad range of innovative and effective programs and services designed to foster independence, productivity and participation in community life.
Our services are based on a lifelong continuum of support needed to achieve a life full of potential, distinction and happiness. We focus on individual choice, future planning, and community inclusion as a basis for our service support.

Learning disability testing, intervention, evaluations and services.
Learn More →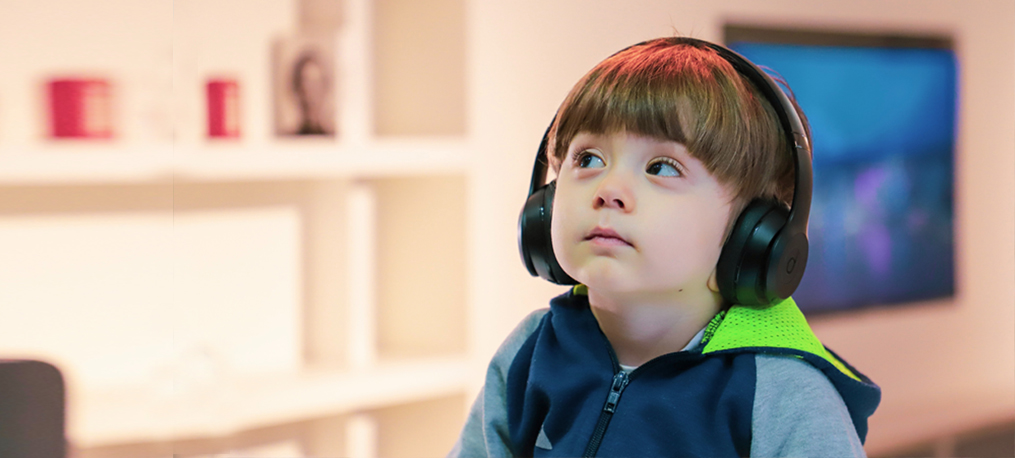 Helping navigate the complex world of transition planning for children, teens and adults.
Learn More →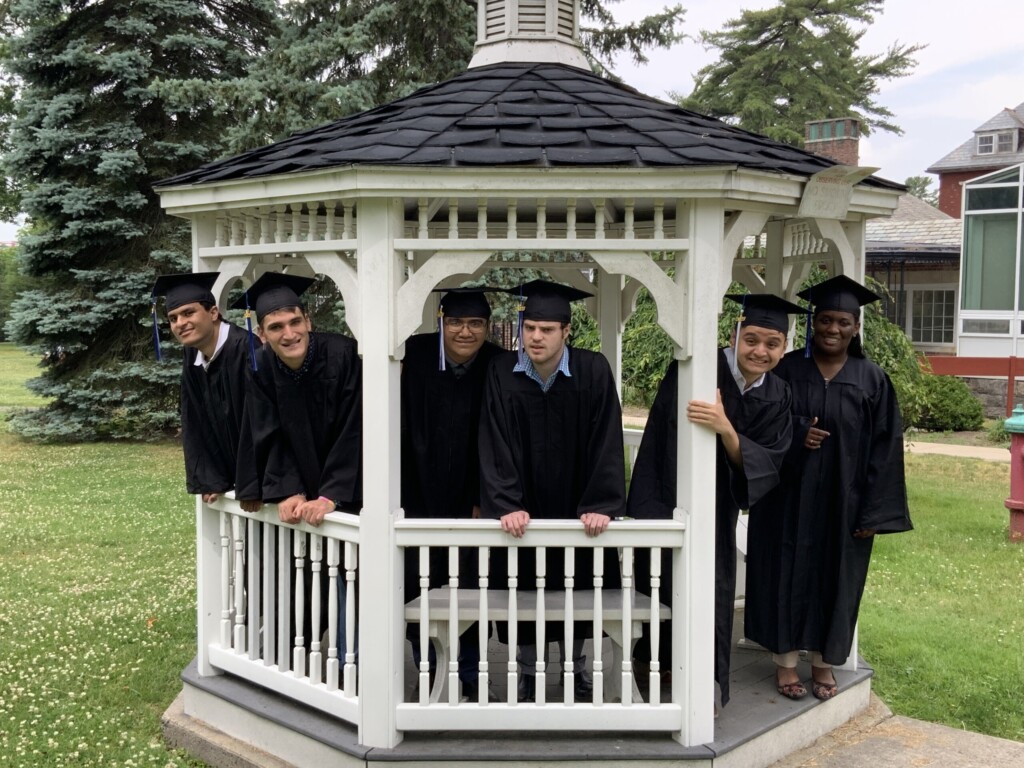 We provide a wide variety of leisure and learning activities designed to help individuals build social skills and lasting friendships, enjoy new experiences, and smoothly transition from school to work.
Learn More →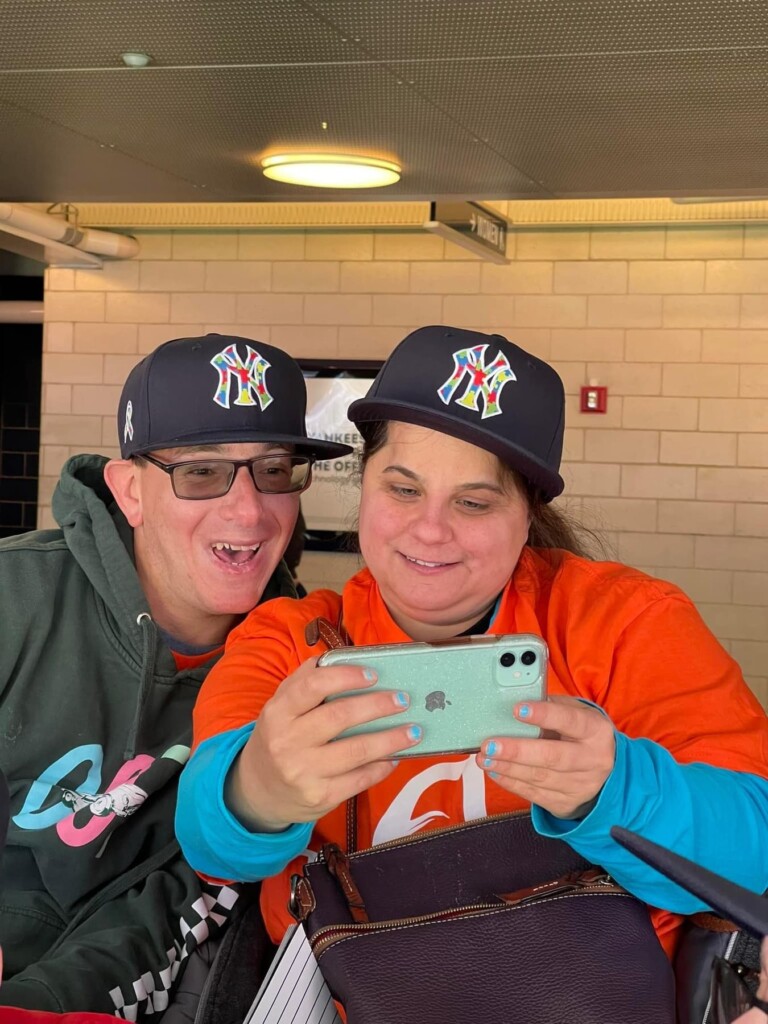 Family support groups and community opportunities, including workshops and seminars.
Learn More →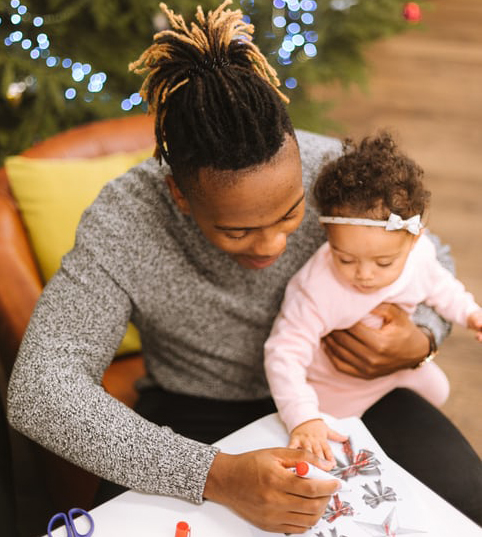 Personalized career planning, training, consultation, job placements and more.
Learn More →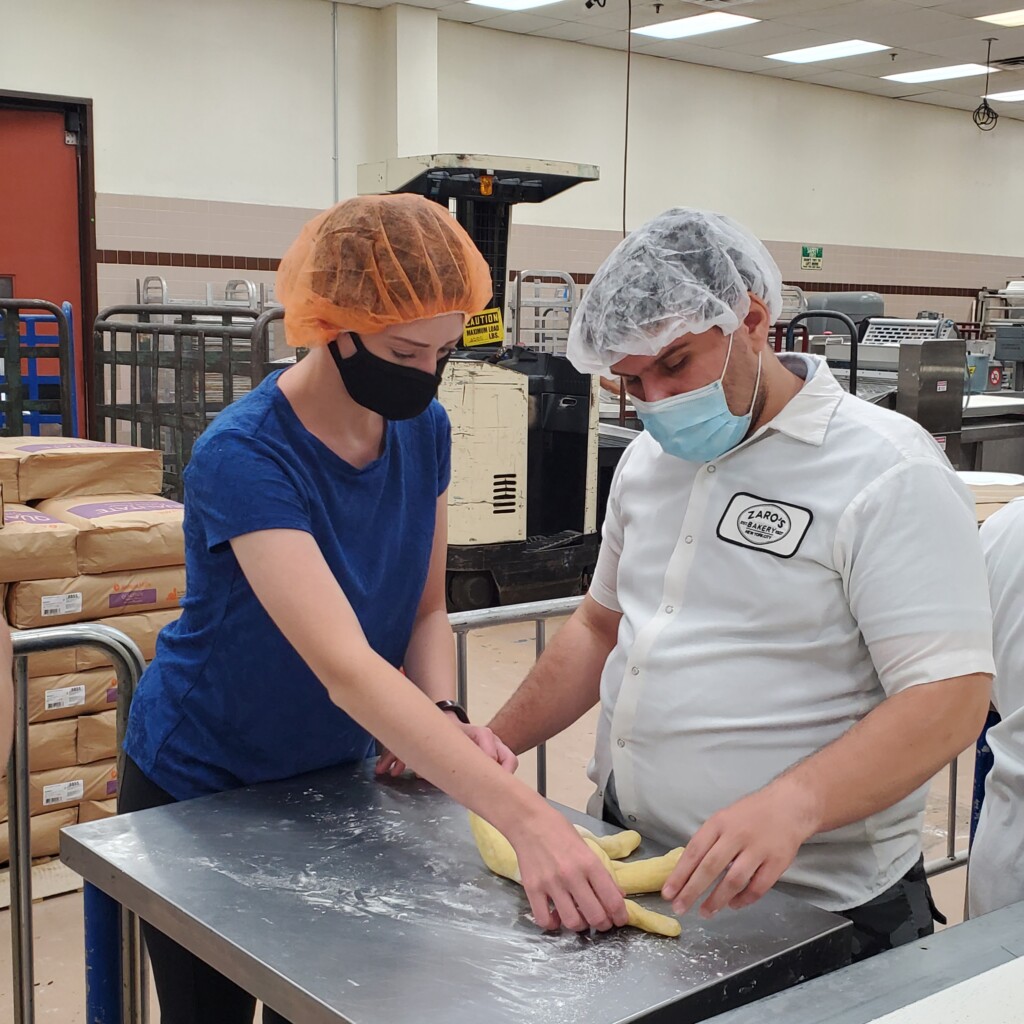 Helping adults reach their full potential with options based on need and personal preference.
Learn More →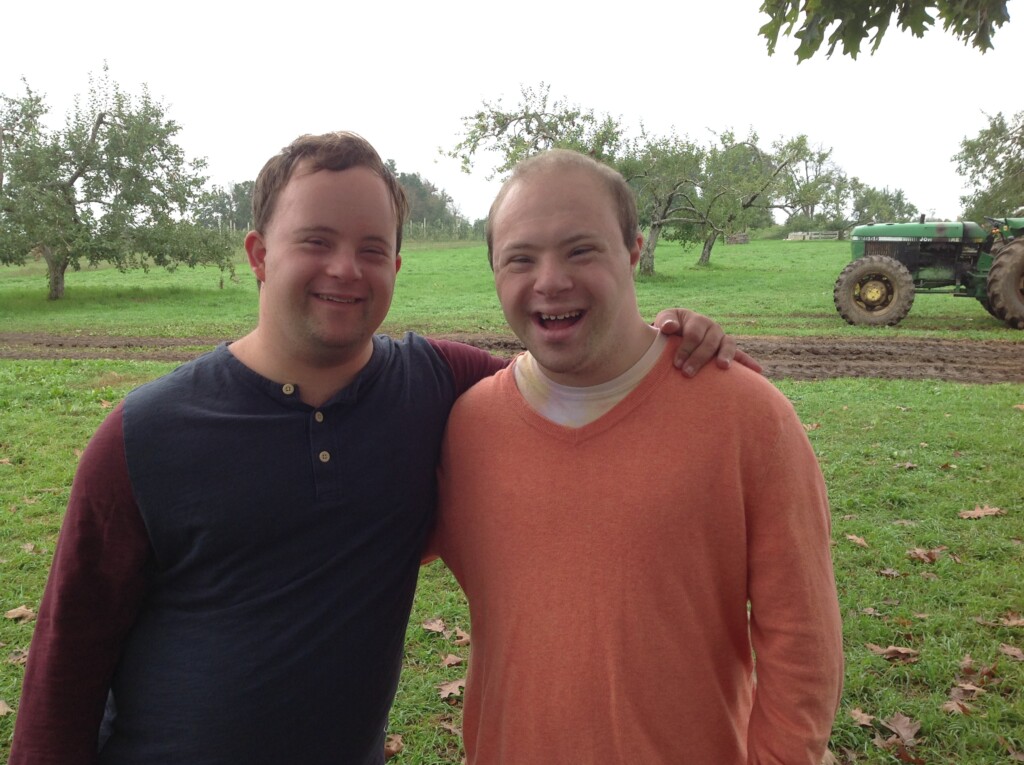 Helping individuals with developmental disabilities find a daily routine that works with their needs.
Learn More →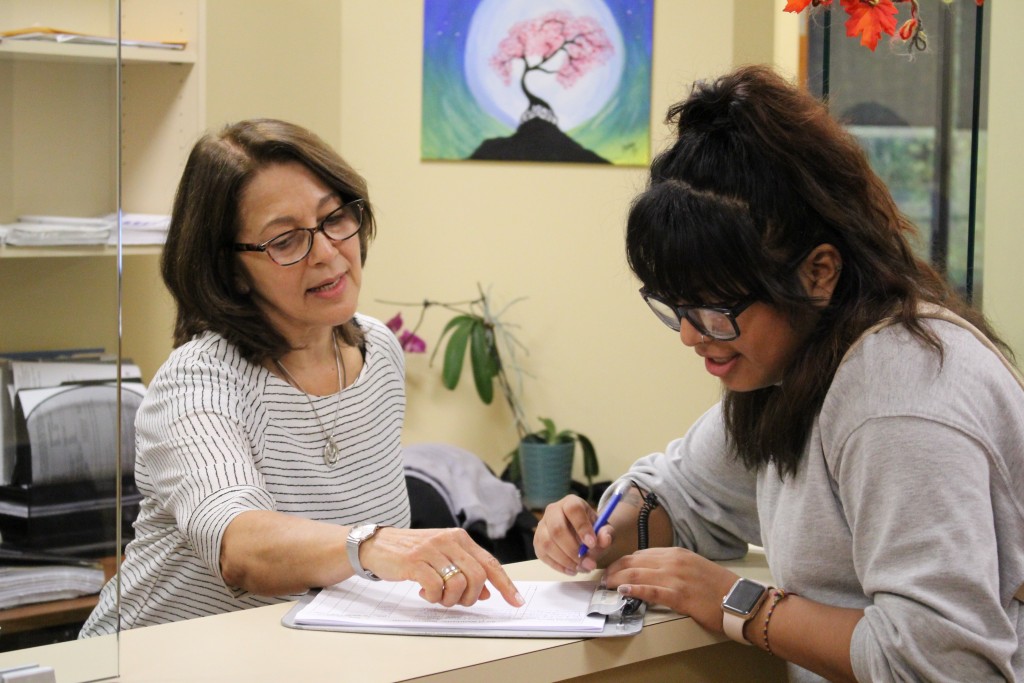 Learn about the options and types of residential opportunities to fit your level of support.
Learn More →


Information on advocacy, guardianship, decision-making supports, and alternatives to guardianship.
Learn More →