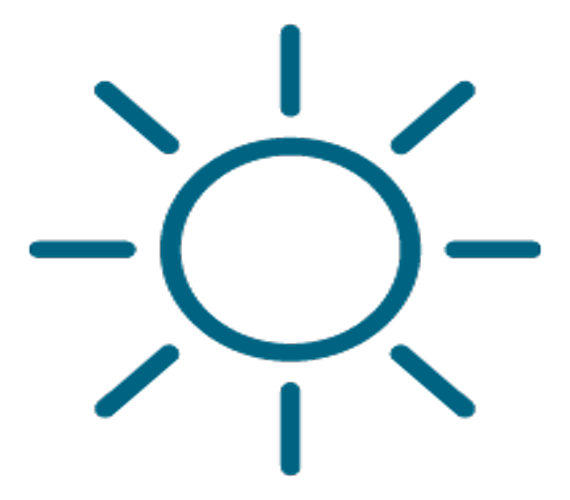 Youth & Adult Programs
The Arc Westchester offers a wide range of Youth and Adult programs that provide a continuum of services to individuals depending upon need and personal preference. We embrace a person-centered philosophy supporting people to contribute, participate, and become valued members of the community.
We are pleased to announce that we have welcomed our day service participants back to our programs.  The safety of the people we support and our staff is our highest priority. We continue to follow OPWDD guidance for health screenings, vehicles and transportation, signage, social distancing, hygiene, infection control, and tracking and tracing. Our protocols will help ensure the health and safety of all involved while being able to support your family member in our site-based programs.
Below you will find some of the day services we offer in locations throughout Westchester County.
Day Habilitation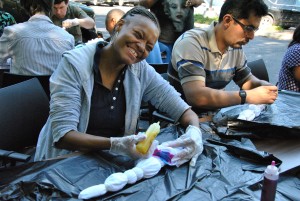 Our Day Habilitation program teaches individuals to effectively learn daily living and social service and enjoy life in their community. Individuals learn to be productive members of society by participating in everyday life situations such as shopping, traveling and making decisions. Often the activities are fun and creative such as cooking contests, photography exhibitions, spelling bees and outdoor festivals. Our Without Walls Program gives individuals ongoing activities such as bowling, movies, museums, library visits and community service work. Participants gain self-confidence, improve social skills and achieve stronger ties with the community.
Choices Neighborhood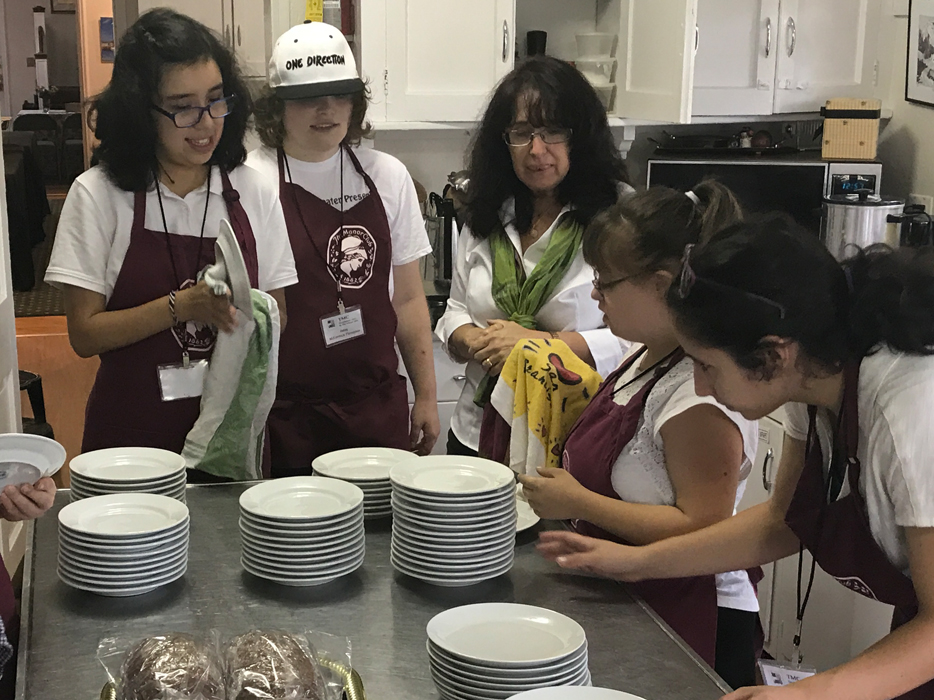 The Arc Westchester's Choices program is a dynamic and educational, community based day program for young adults. It is designed to be a fully inclusive, community based day program, otherwise known as a "without walls or WOW" program. This means that all supports and learning take place in the community and with other participants that live near them. These small groups spend much of their week volunteering, learning about health and wellness, traveling safely and social skills, as well as exploring interests and experiencing community activities.
The goal of the Choices program is to assist individuals to prepare for adult life, including the world of work. Our focus is to help individuals learn the skills necessary and obtain the opportunity to earn a paycheck. In order to participate, it is important that individuals be able to be on the go, in the community, and to travel safely in a group with 1 staff and 4 individuals.
We select groups of individuals to participate in activities close to their home community and with other Choices participants that live near them. Most groups are comprised of four participants with one staff member. A good part of each week is spent volunteering, learning about health and wellness, traveling safely and getting along with others. We also explore individual interests and experience community activities such as museums, landmarks, libraries and art.
Youth Connection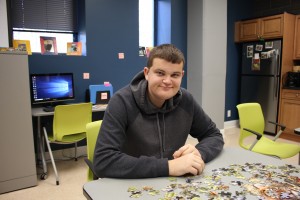 Our Youth Connection studios help individuals who are completing high school make a smooth transition into adulthood. Through programming designed to build life skills and social skills, and by connecting individuals with opportunities to explore various career paths, we empower them to make positive and healthy choices that will increase their independence and help them enjoy fulfilling lives as contributing members of their communities. Studios support recent high school graduates and are located in Yonkers and Mount Kisco. The program operates year-round Monday through Friday.
Senior Connection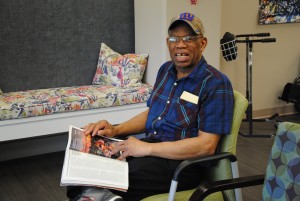 The Senior Connection supports the needs of people as they age, offering individuals a safe space where they can interact with peers as well as young people through various activities. To accommodate the needs of this aging population, The Senior Connection takes a holistic approach that is centered on dignity in a supportive environment. Individuals can engage in age-appropriate activities geared towards health and wellness while being social, fun, stimulating and relaxing.
Activities may include yoga, chair exercise, dance, music, tai chi, pet therapy, board games, gardening and art. We also collaborate with local senior centers on events, giving program participants the opportunity to socialize with the larger community. The modified space includes a lounge/living room with a fireplace and TV, as well as a library/game room. To promote accessibility for all participants, The Senior Connection features a handicapped bathroom with a shower, simulated wood to eliminate trip hazards, and handrails throughout the space. The Arc Westchester's day program for seniors is located at the newly renovated Ann Manzi Center in Mount Kisco.
For further information, please visit our contact page.
65,000+ Volunteer Hours
Over 382 Individuals have volunteered over 65,000 hours in our local communities this year.