The Children's School for Early Development is approved to provide preschool evaluations for children ages three to five as a first step in determining services or to measure progress along the way.
These evaluations are conducted at our Hawthorne location, where you and your child can meet with our experienced team to gather the information needed to plan for preschool.
As an early childhood education provider, The Children's School for Early Development offers a variety of inclusion classrooms through our long-standing collaborative relationships with nursery schools, child care centers, and public school Pre-K programs throughout Westchester County. In addition, The Children's School has established a variety of highly specialized center-based classrooms for preschoolers with autism spectrum disorder located in small settings as well as in a variety of community-based settings.
When attending any of our special ed preschool programs, students from both Westchester and Putnam County may receive speech therapy, occupational therapy, and physical therapy according to their own educational plan.
The Children's School is committed to providing all of our students and parents the additional support of our school psychologists, social workers, and Board Certified Behavior Analyst. Parent support groups and workshops are also offered throughout the school year. Related services such as special education and speech therapy are available to students outside of those who attend one of our programs.
For further information regarding placement within one of our preschool programs, please visit our contact page.
80% Go On To School
80% of our Children's School graduates go on to attend schools in their own communities.
Featured Articles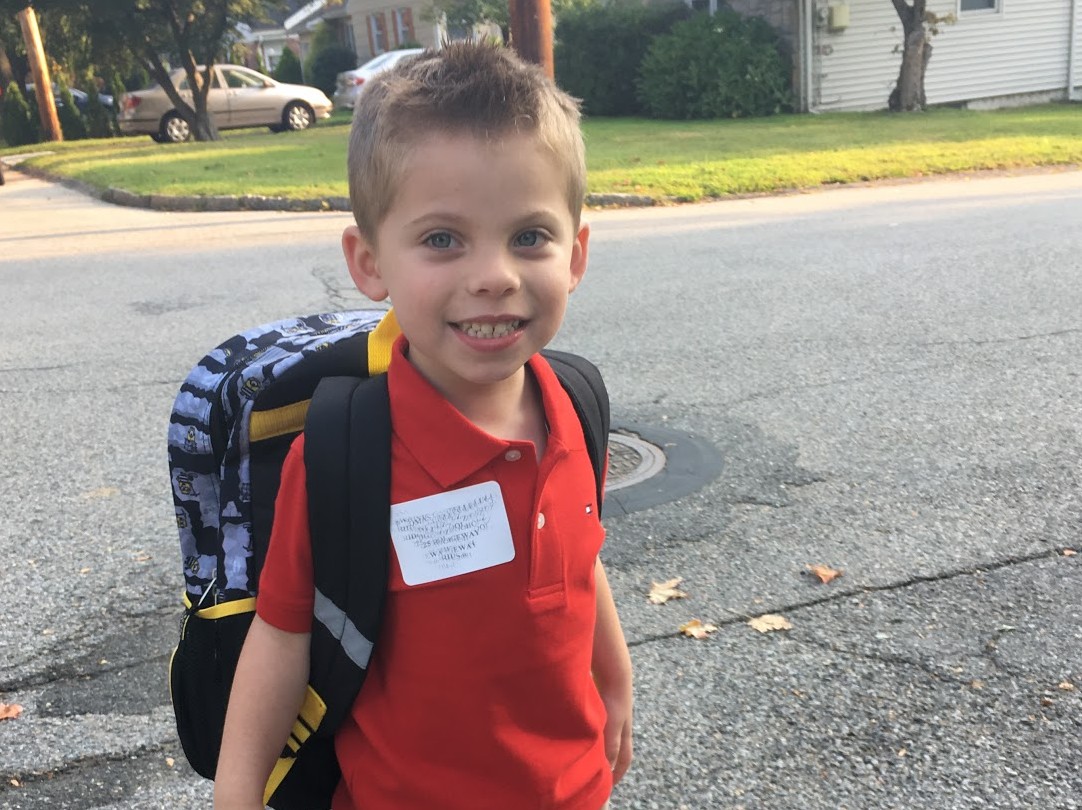 A Strong Foundation Helps Children Thrive
Read More →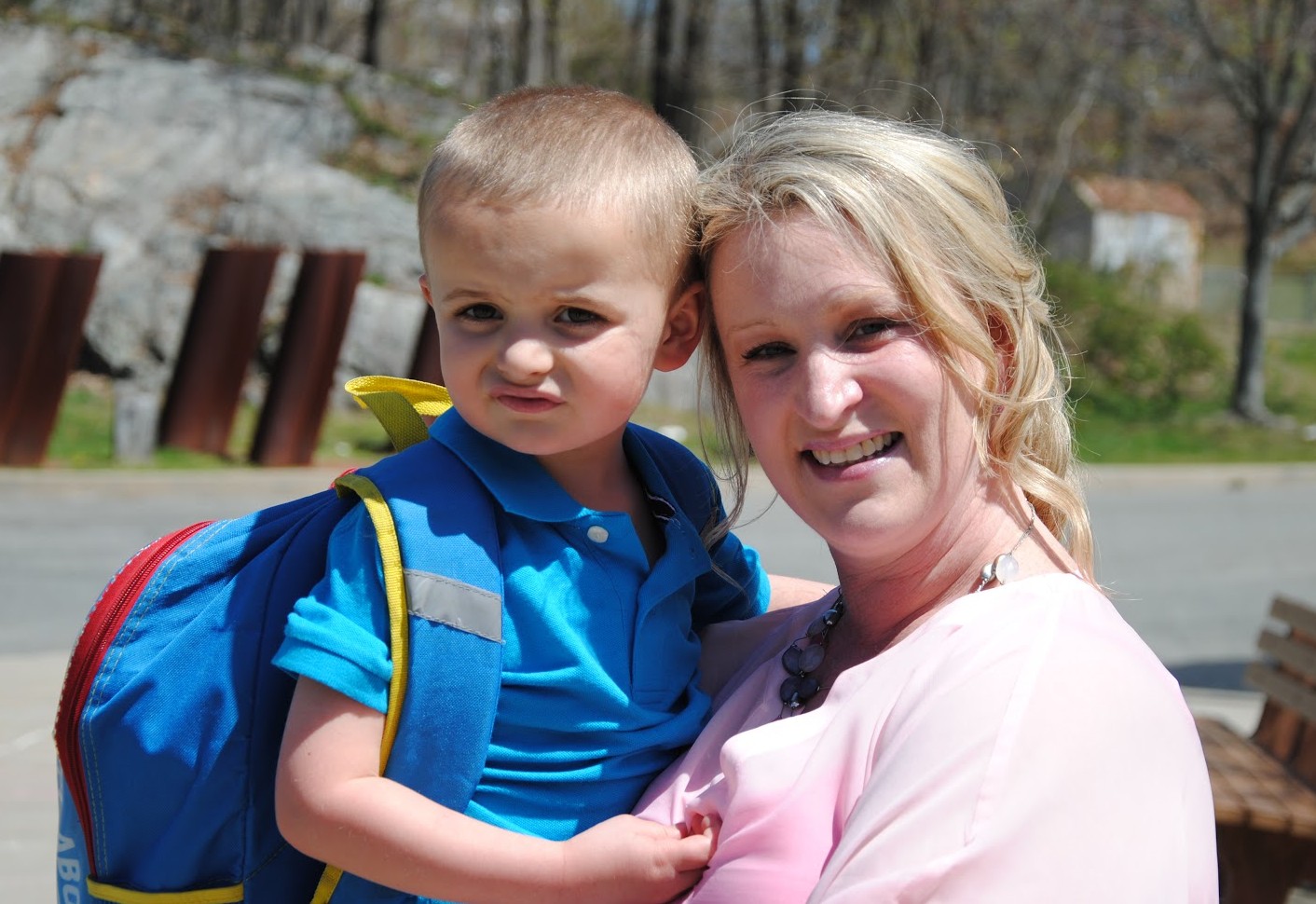 Tiny Steps Give Great Hope
Read More →