The Arc Westchester's Wellness Center for Diagnostic and Treatment Services is an Article 16 Clinic licensed by OPWDD (Office for People with Developmental Disabilities).
The center focuses on supporting individuals with developmental disabilities to live up to their fullest potential. We provide an array of mental health services that relate to life transitions and aging. Our therapists provide services to assist in a multiple of areas, including:
Difficulty with daily routines
Mobility
Speech or language difficulties
Guardianship evaluations
Capacity for informed consent
Obstacles to job performance
Bereavement
Anxiety relating to life transitions
Stress management
Aging issue
Our intake evaluations involve as wide of a "circle of support" as possible and family involvement—consistent with confidentiality and independence—is considered key to successful treatment.
An individual's goals, psychosocial assessment and personal history are analyzed, and a psychological evaluation is conducted to assess the individual's intelligence level and ability to adapt to the community. Our ultimate goal is to help individuals living with disabilities to achieve optimal well-being.
To make an appointment, call 914-495-4500   ~  For further information, please visit our contact page.
All Wellness Center Services
Featured Articles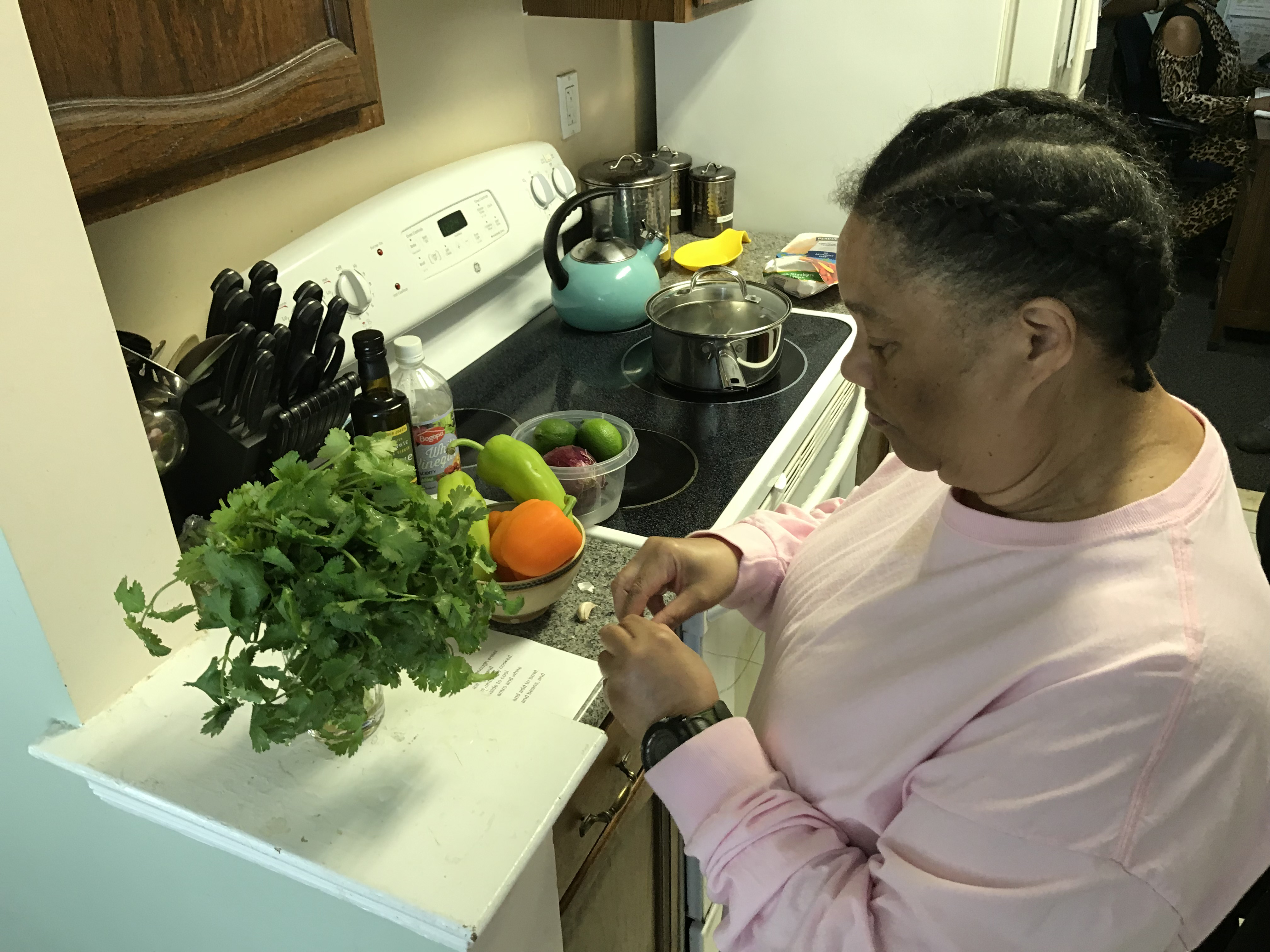 Supporting Healthy Choices at Home
Read More →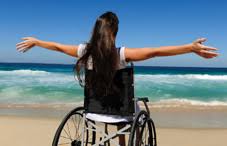 A Holistic Approach to Health
Read More →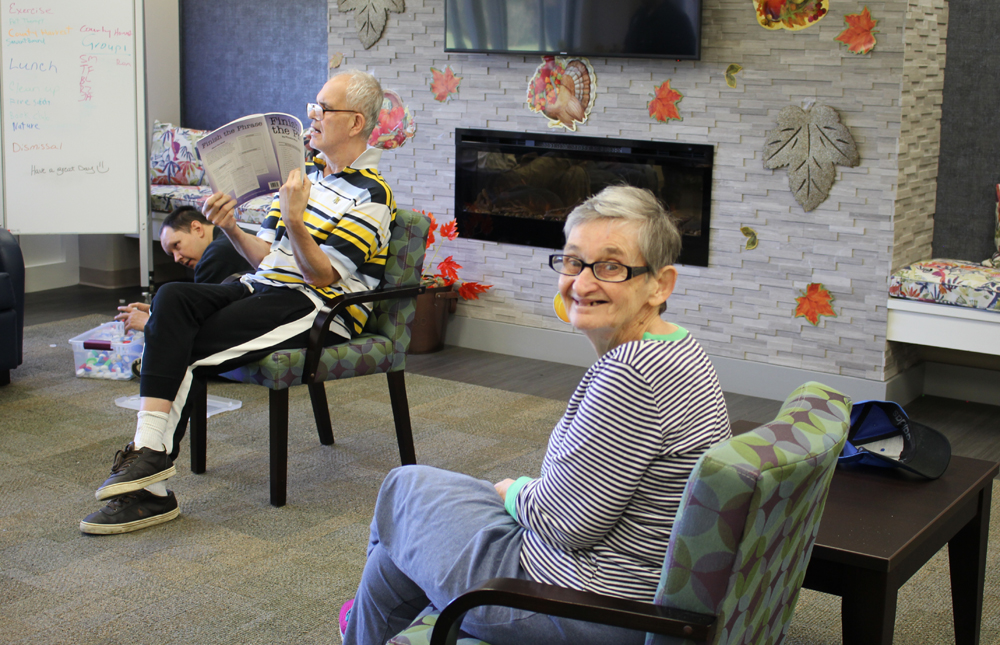 Meeting Health Needs of Our Aging Population
Read More →