"For people without disabilities, technology can make things easier, but for people with cognitive disabilities, technology makes things possible."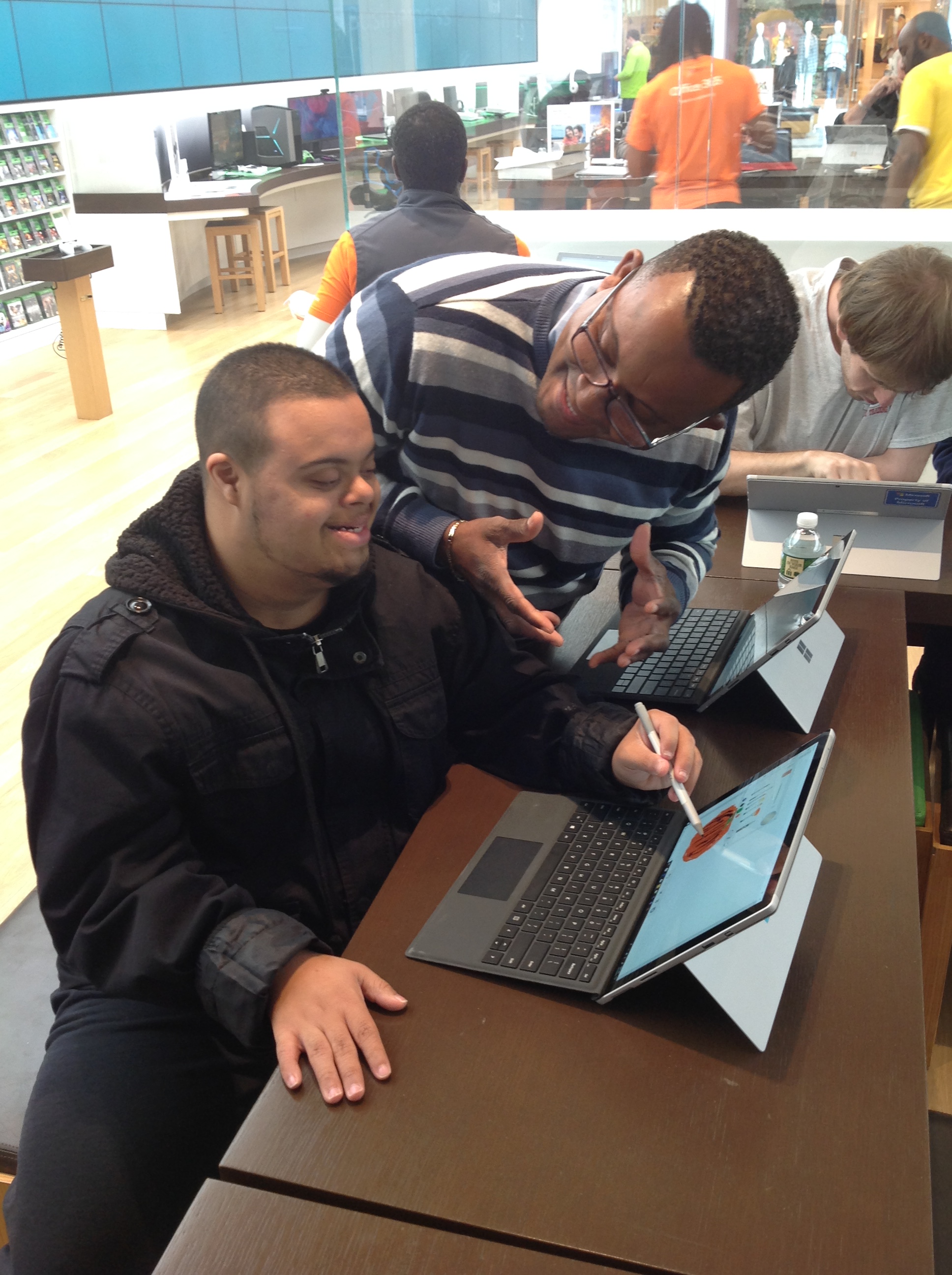 Since 2014, The Arc Westchester and our community partners have been exploring ways to make the tools of everyday personal technology – like apps, smart devices, smartphones, tablets and web resources – provide a path to inclusion, independence and lifelong learning for people with cognitive disabilities that we serve each day!
The Coleman Institute for Cognitive Disabilities has been a supporter of our efforts in personal technology education. They have been promoting the Declaration for "The Rights of People with Cognitive Disabilities to Technology and Information Access." Please help us by clicking the link below and show your support by signing the declaration. 
To learn more about more additional tech resources on our Learning Resources page.
If you have any questions, comments, or suggestions regarding Tech Supports, please visit our contact page.  
View a comprehensive guide to low and high-tech everyday supports
for people with cognitive disabilities.
Technology Blog Archives
Check out some in-depth articles and reviews from our Person Centered Quality Facilitators