Dec 6 2021

Pumpkins are a staple of the season of Fall, and of course the holiday of Halloween! This year, our Yonkers Day Center decided to hold an amazing Pumpkin Making Contest, in an effort to show off the creativity and promote collaboration with all the groups who attend the day site.
It was extremely hard to pick a winner, as each pumpkin design was unique and special in its own way. Including a Baby Yoda, Humpty Dumpty, a Rat, and more creative designs! However, a winner was indeed selected, with the first-place group's pumpkins made by five of the senior participants. Their design paid tribute to their management staff, and the things that they hear them say often; which warmed the hearts of all the location staff.
Everyone who participated practiced safe distancing while they viewed all the displays, with the Yonkers Center holding a fun Halloween Party shortly after! Check out the 1st place pumpkin below, along with the other submitted pumpkins. Great job everyone!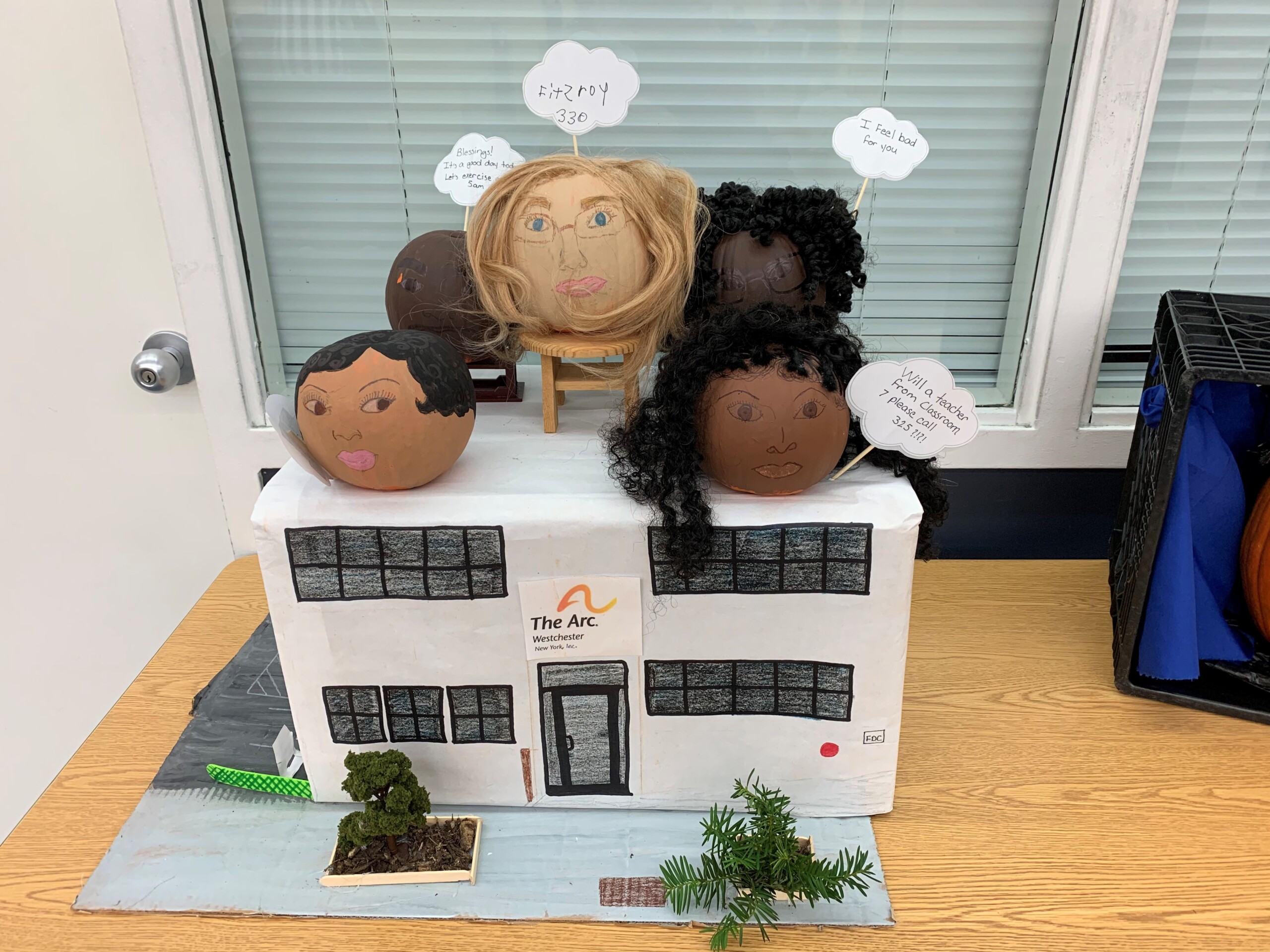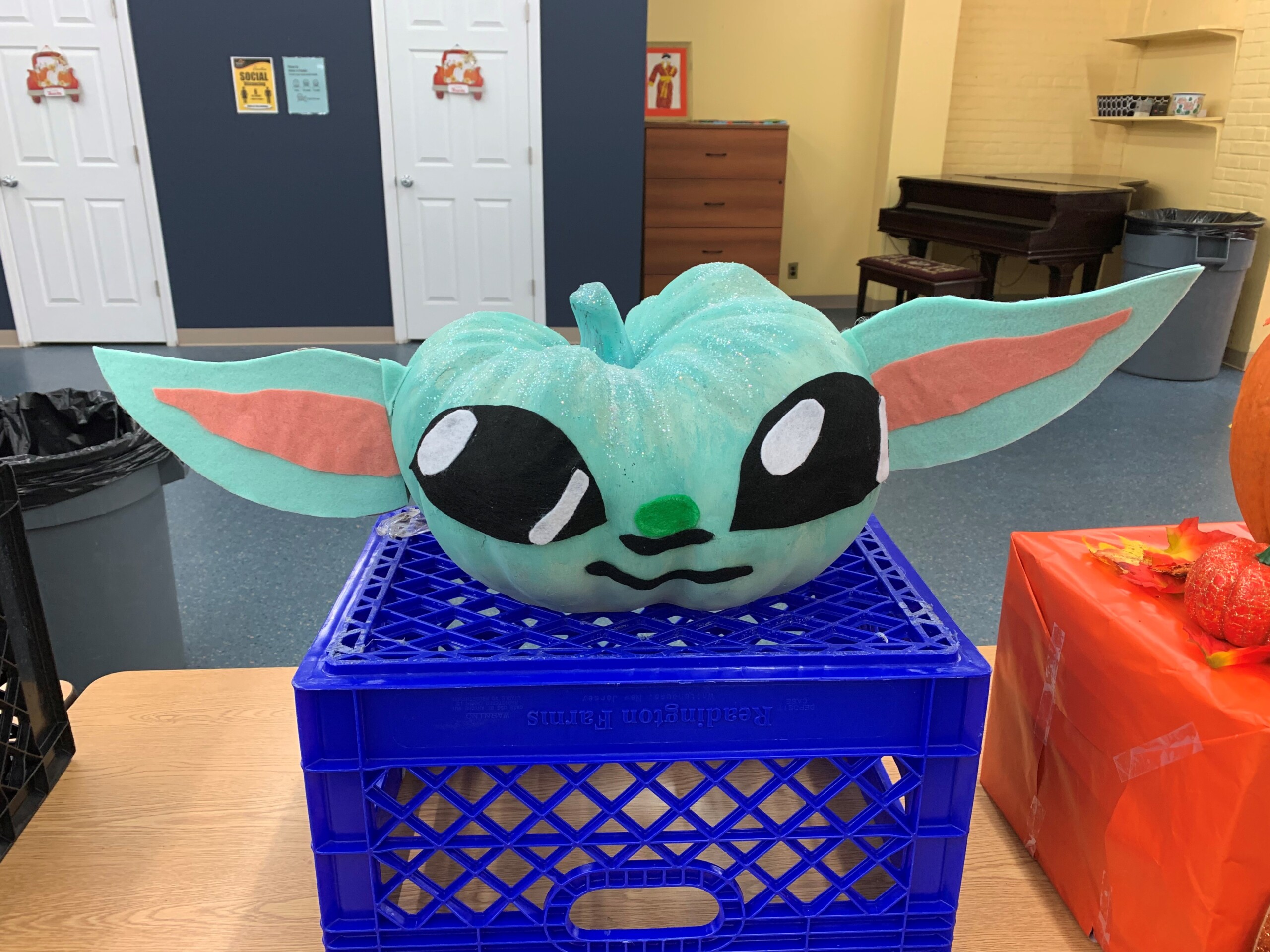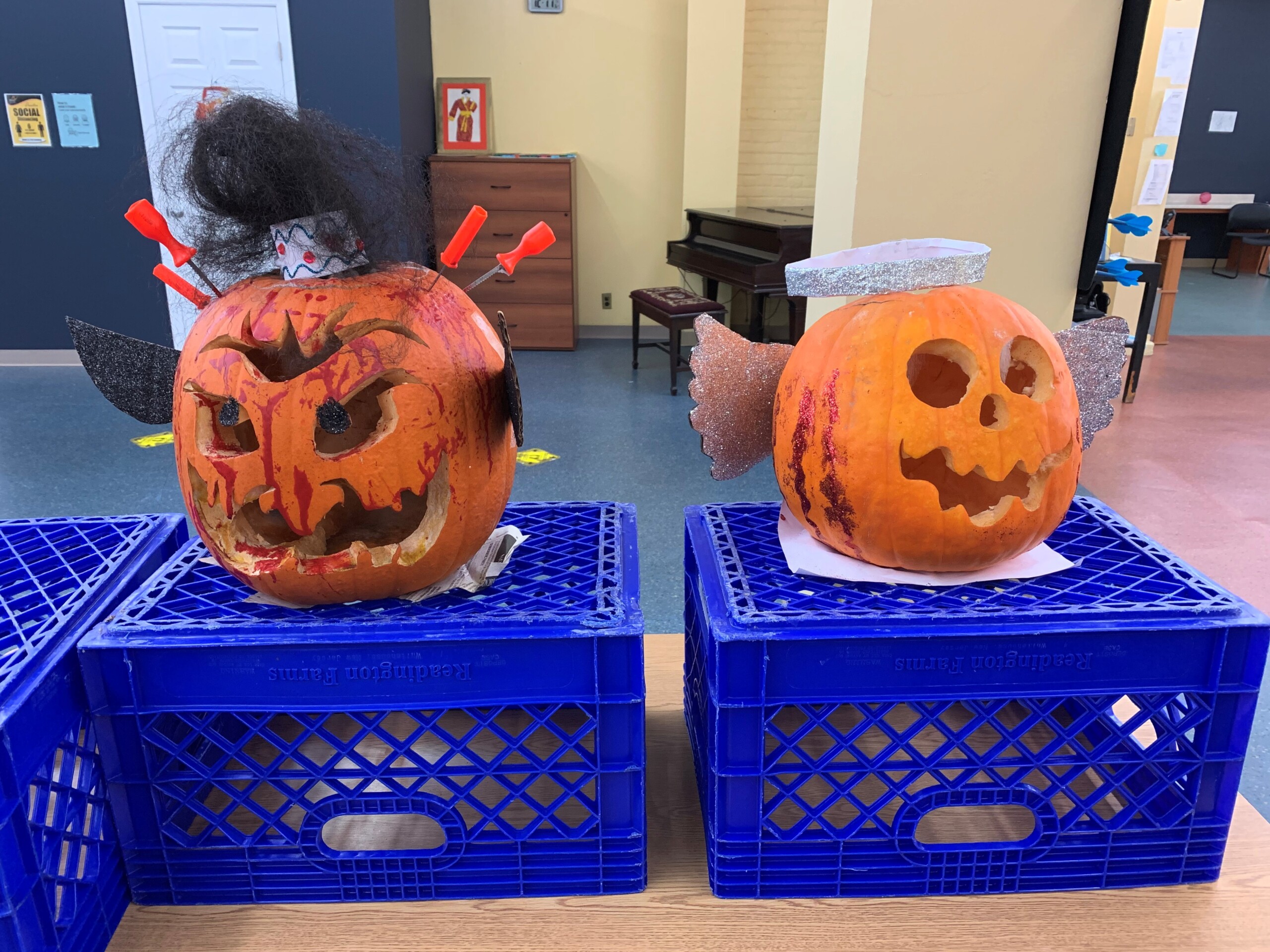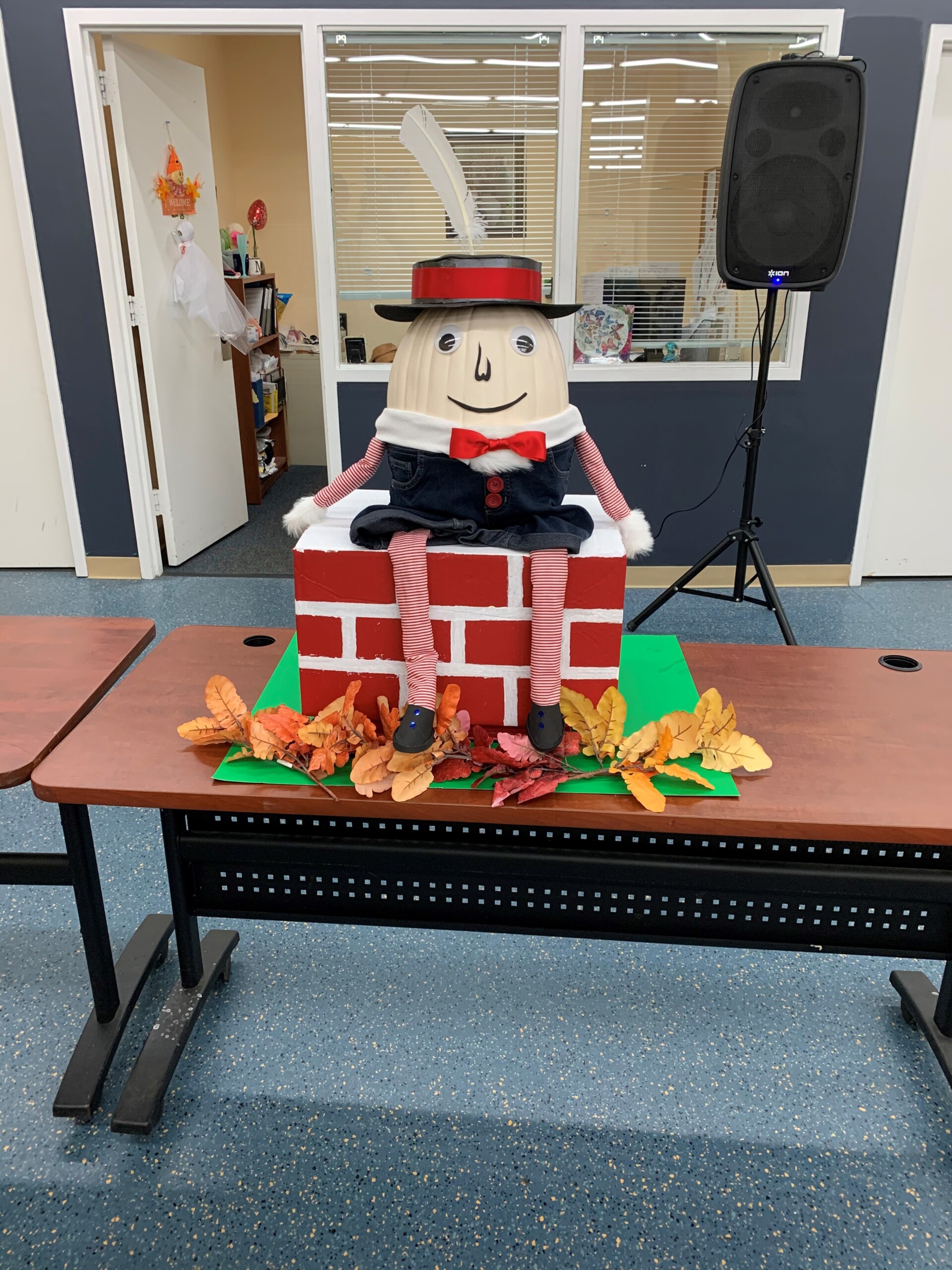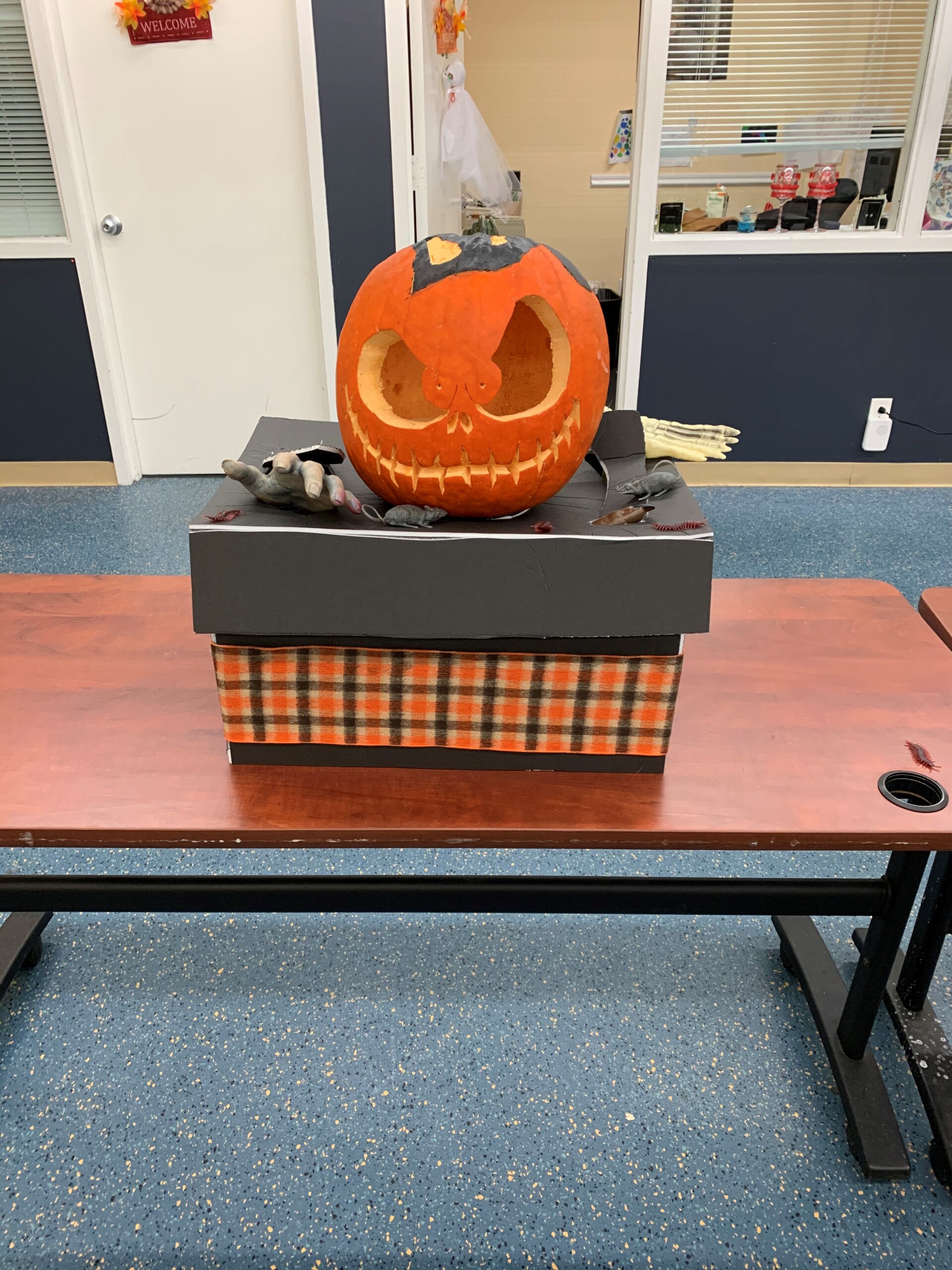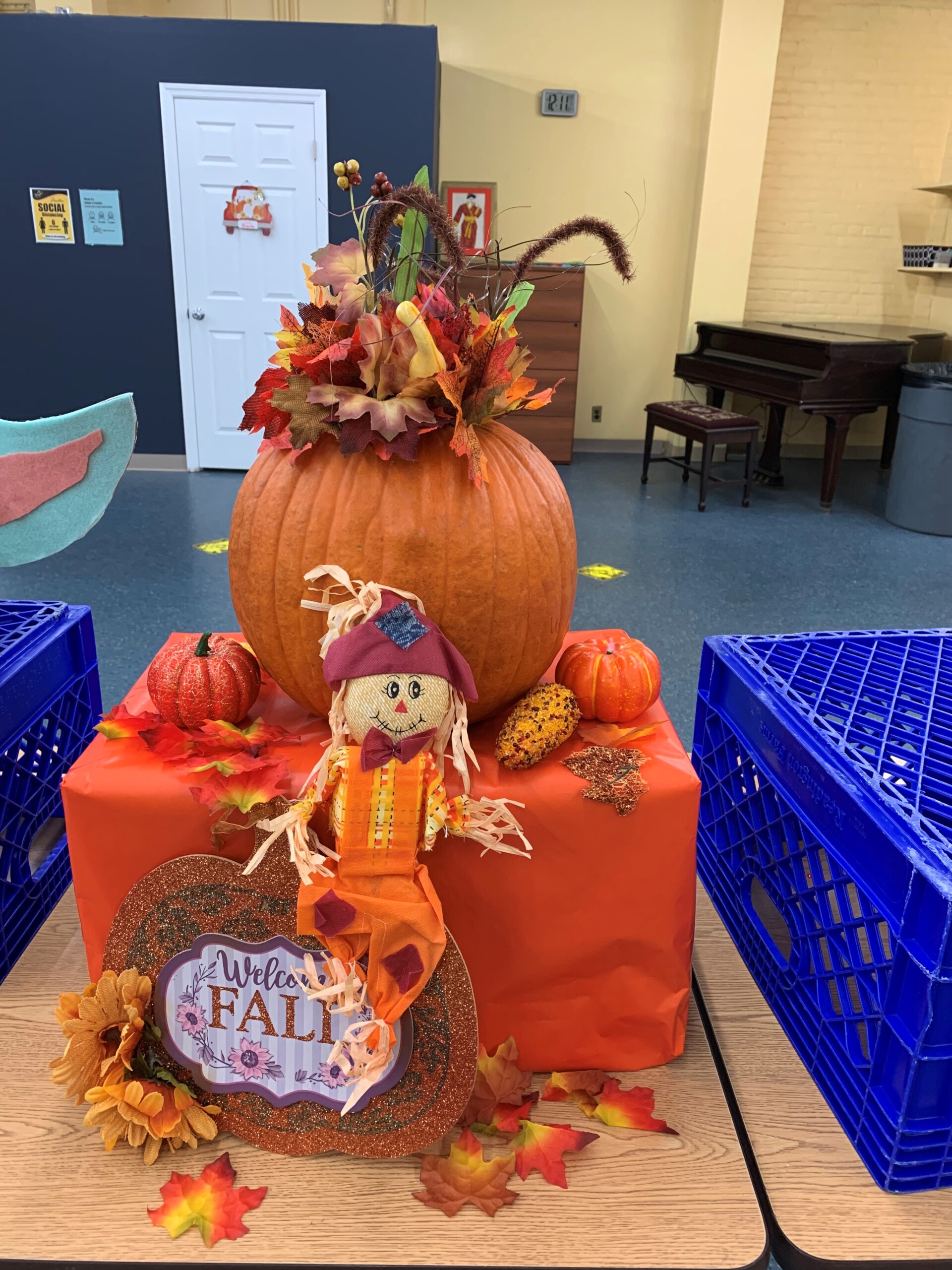 The Arc Westchester offers a wide range of Youth and Adult programs that provide a continuum of services to individuals depending upon need and personal preference. We embrace a person-centered philosophy supporting people to contribute, participate, and become valued members of the community.
These programs include:
Day Habilitation
Choices Neighborhood
Youth Connection
Senior Connection
And more!