Jan 14 2022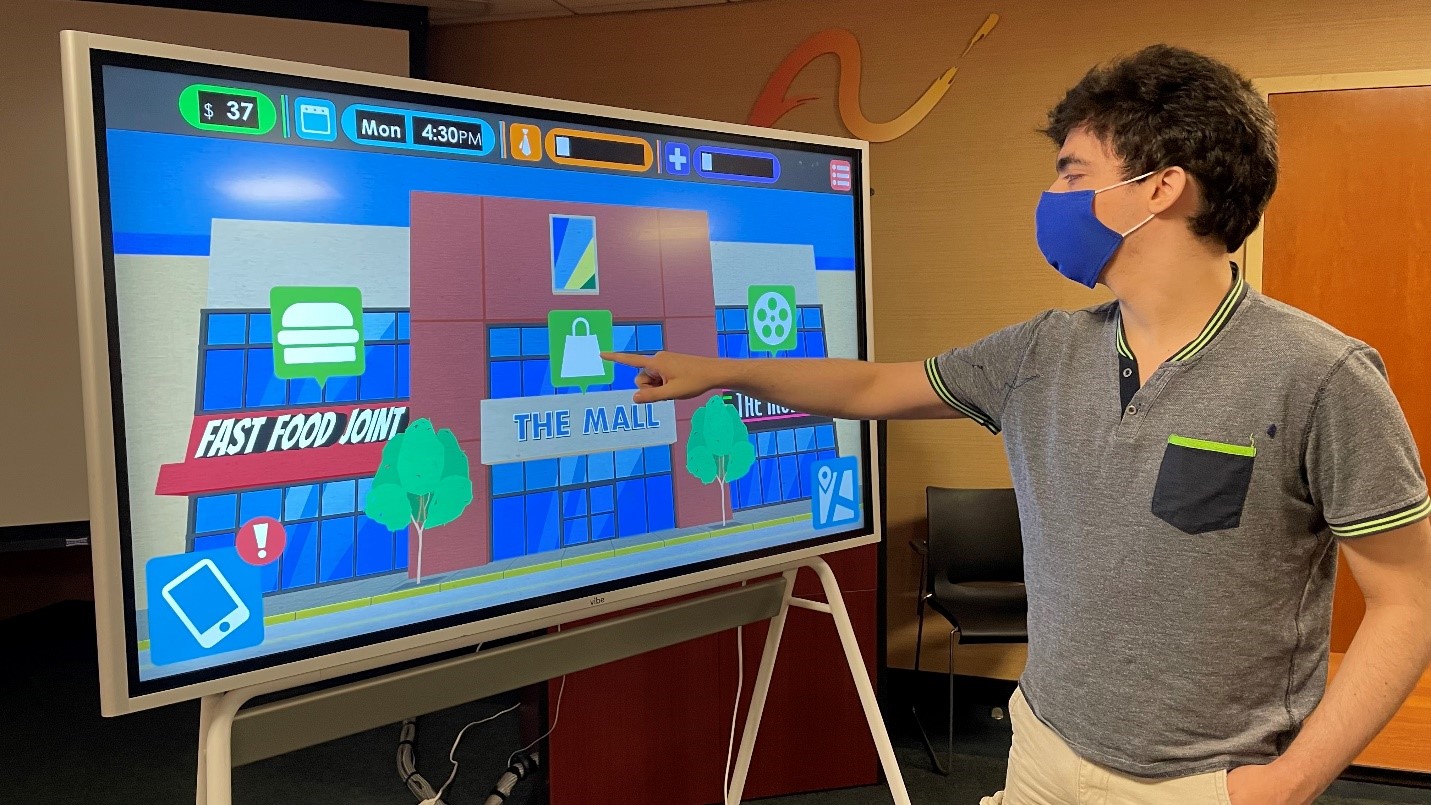 Transition Programs Help Set Up for Success in the Workforce
While transition programs have always been an important resource for individuals graduating from high school and post-secondary programs, the pandemic further heightened demand. Individuals who had been furloughed from employment were in between services, or no longer had day programs to attend, found themselves at home and in need of a way to keep up their skills.
At The Arc Westchester, Prep4Success: Innovative Transition Services Pilot (Prep4Success) became a vital resource for helping to fill that gap. Prep4Success is curriculum-based and a goal-driven opportunity for young adults. Through flexible scheduling options, including virtual, in-person and hybrid, participants had the opportunity to continue enhancing and developing skills for adulthood. The curriculum topics covered included communication, organization, technology, advocacy, and more. The service was also highly individualized, giving participants several opportunities to learn more about their interests, strengths and challenges – an important discovery process to help them be successful in their next chapters.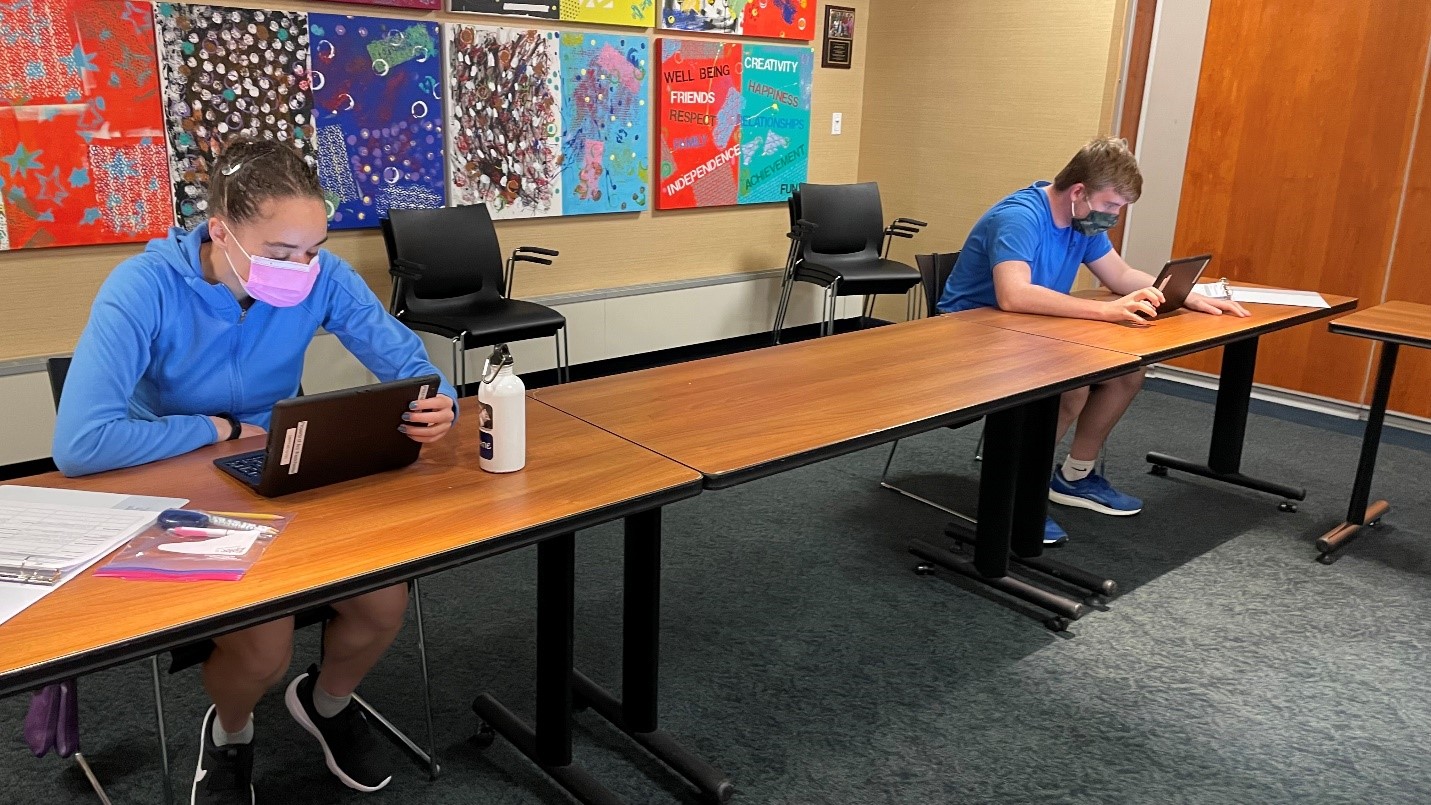 While Vincent entered Prep4Success with the goal of gaining employment, Kaitlyn joined the program to maintain the skills she gained during The Arc Westchester's Summer Transition Prep Program (T-Prep), which is designed for individuals who are within one-to-two years of graduating high school. Kaitlyn, who graduated from high school in June 2021 and had already been accepted to Project SEARCH Autism Enhancement, spent the summer after graduation enrolled in the T-Prep program while she was waiting for Project SEARCH to begin. Because of the flexible scheduling offered through Summer T-Prep, she was subsequently able to take advantage of that opportunity to maintain and enhance her workforce readiness skills while working her way through Project SEARCH.
When Carly, a recipient of Arc's Supported Employment (SEMP) services, was furloughed from her job due to the pandemic, she enrolled in the fall cycle of Prep4Success. Thanks to the program's flexible scheduling options, we're pleased to report that Carly secured a new employment opportunity at TJMaxx and was able to start her new position at TJMaxx before she even finished the program. The pilot has since ended and Carly continues to enjoy her new job opportunity.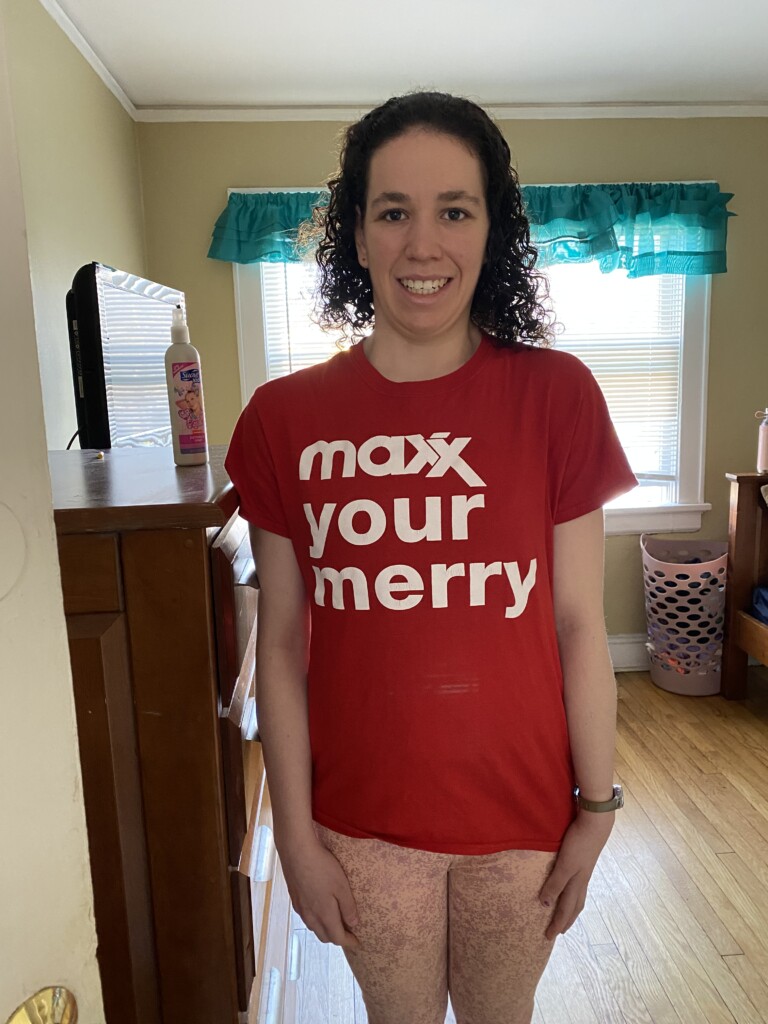 Prep4Success was a pilot transition program offering two 3-month sessions of curriculum-based instruction that was generously supported by The Arc Westchester Foundation and its generous funders. In addition to Prep4Success, The Arc Westchester also offers a Summer experience, known as Transition Prep (T-Prep). As the Prep4Success pilot comes to an end, The Arc Westchester plans to blend these programs and services to enhance its transition opportunities in 2022 and beyond.
Learn more about the history of The Arc Westchester, our services, and how you can show your support for our mission!