The transition from high school to adult life supports and services can be challenging.
The Arc Westchester helps 15-22 year olds and their families smoothly transition to their desired path. We provide guidance and information to families and school professionals throughout Westchester County.
The Arc Westchester Transition Services include:
Guidance on post-secondary opportunities including day programs, employment, college and transition programs
Education on services available through OPWDD
Individualized transition planning
Workshops for families and/or school personnel
Information and referral to community resources
Connections to supports and services both in and outside of The Arc Westchester
---
UPDATE ON PROGRAMMING
Due to the current Coronavirus health crisis, we are canceling all recreation events and trips through early June 2020. Over the coming weeks, we will evaluate the status of our Transition Prep Program, however at this time we anticipate proceeding with summer camps and other programs.
We recognize that this is an unfortunate situation to our families and participants, but the health and safety of our community is our priority.  We will contact you directly as soon as we know what our calendar will look like. Keep posted and stay well.
CLICK HERE if you have any questions. Thank you.
---
Transition Prep
A new week-long summer experience designed to prepare students for their transition out of high school and plan for the next chapter of their lives. Classes will take place on the campus of Pace University in Pleasantville, NY. Summer 2020 sessions begin July 6th and run through July 31st.  Each session runs for one week, Monday-Friday from 9am to 3 pm. The Transition Prep application process follows The Arc Westchester's Recreation Department Guidelines. If you are a New Participant to Recreation Department Programs, please complete the New Participant Application Form along with the Transition Prep Online Application Form.
If you are a Returning Recreation Participant please complete the Transition Prep Online Application Form only. Applications must be submitted by March 20, 2020. You will be notified the week of April 13th.
→ Transition Prep 2020 Information & Schedule
→ Transition Prep Online Application Form
Our Transition Services Director is available to help you, please visit our contact page.
Featured Articles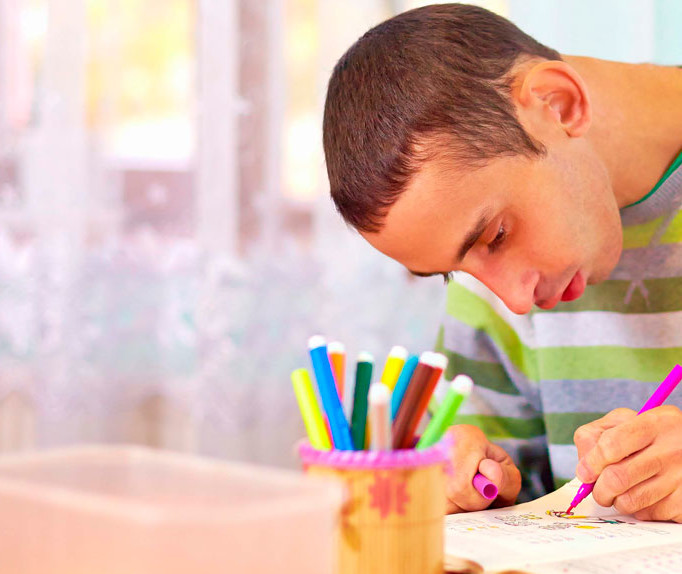 Connections for Transition Success
Read More →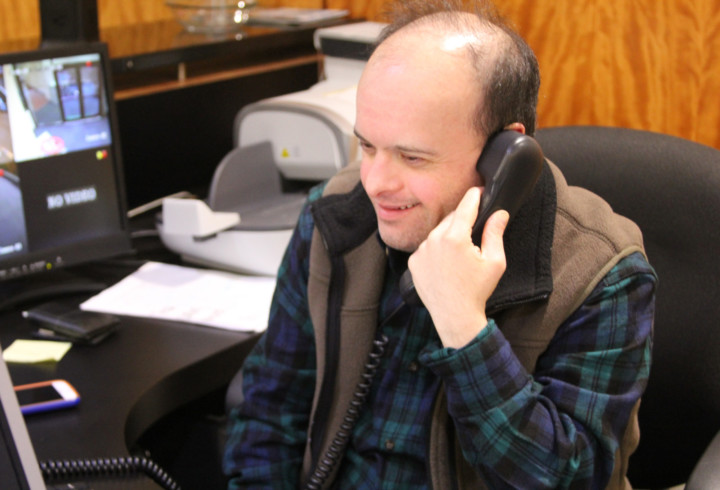 Importance of Transition Programs
Read More →