May 2 2022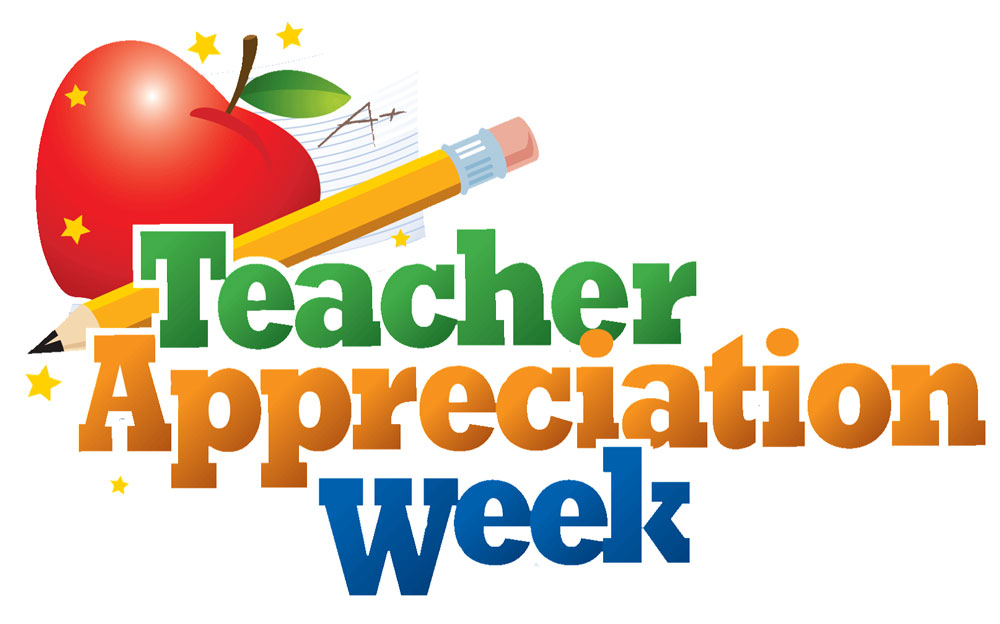 Happy Teachers Appreciation Week!
Today is the beginning of Teacher's Appreciation Week!  In honor of this important week of recognition,  all of us at The Arc Westchester would like to thank every teacher throughout our country, especially those who are a part of The Arc Westchester's Children School for Early Development.  Their continued unwavering support and love for their students, has ensured that The Arc Westchester can continue its' mission and values that support children, teens and adults with Developmental Disabilities. Our Children's School knows that early diagnosis, treatment and education an change the life of a child and put them on a path for success.
We are extremely fortunate to have teaching and support staff among our workforce who make so many children and their families smile everyday.