May 8 2022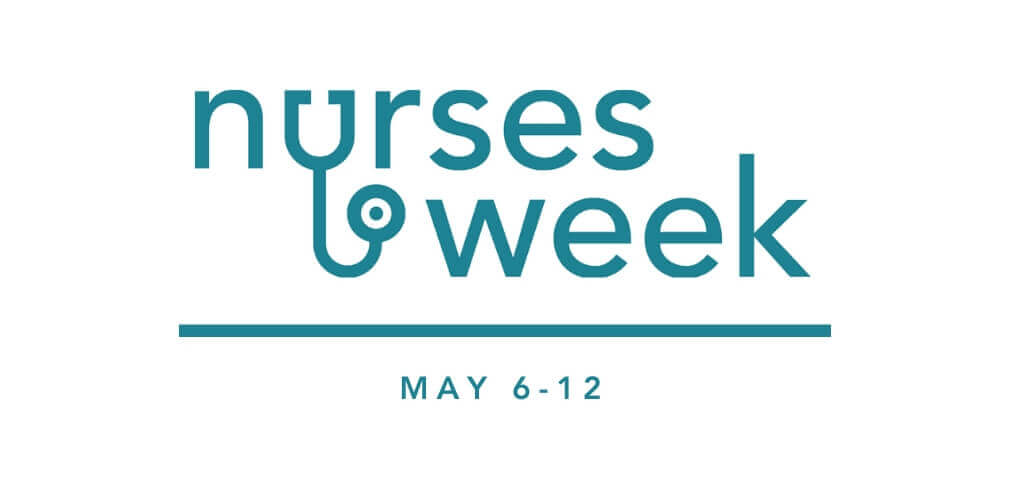 Happy National Nurses Recognition Week!
In celebration of National Nurses Recognition Week – May 6 through 12, we would like to thank all nurses, especially those who are among The Arc Westchester team of nurses, for their tireless commitment on behalf of all of us.  Each nurse provides unwavering comfort, care, and critical support all year long, but has gone above and beyond during this recovery year.
As we have said in years past, you are there in the most demanding and difficult of times. Regardless, you continue to provide unwavering comfort, care and critical supports to every person that comes into your care. Thanks to your invaluable service, the over 2,000 individuals we support on a daily basis are safer, healthier, and more equipped to face the world we live in.
We are extremely fortunate to have as our colleagues a special group of professionals who make a difference in so many lives. Thank a healthcare worker today and enjoy celebrating this special week that once again ends on May 12th, Florence Nightingale's Birthday!
The Arc Westchester's Wellness Center for Diagnostic and Treatment Services is an Article 16 Clinic licensed by OPWDD (Office for People with Developmental Disabilities). The center focuses on supporting individuals with developmental disabilities to live up to their fullest potential. We provide an array of mental health services that relate to life transitions and aging.
Learn more about our Wellness Center, and how a visit can benefit you or someone you know!