May 24 2022
We Have Been Recertified by The Council of Quality and Leadership
We are pleased to announce that CQL (The Council on Quality and Leadership) has recertified our accreditation status. CQL is a leader in working with human service organizations to continuously define, measure, and improve the quality of life and quality of services for people with developmental disabilities. They are the gold standard in our industry.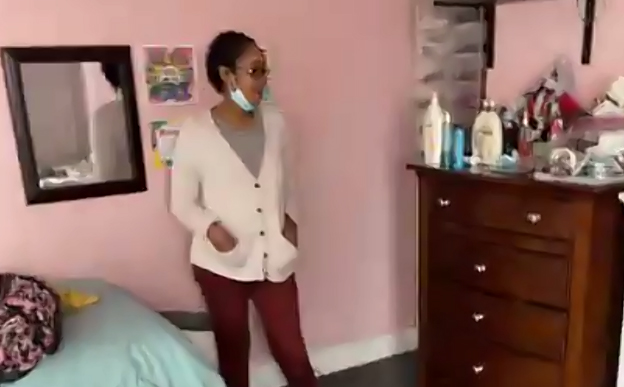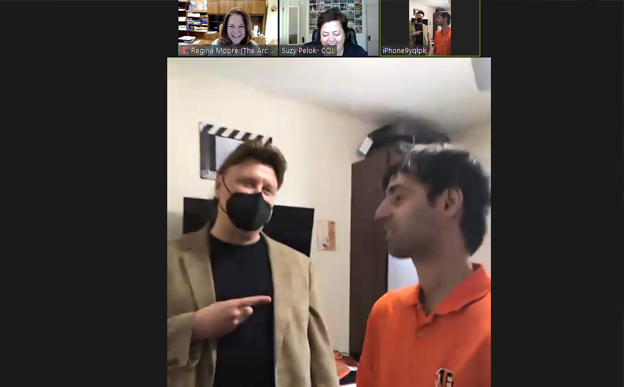 "CQL is thrilled to continue partnering with Arc Westchester, who are truly committed to their mission of providing innovative support and strengthening community participation. The accreditation week was a great example of the organizational dedication to being a leader in learning and growing within these changing times."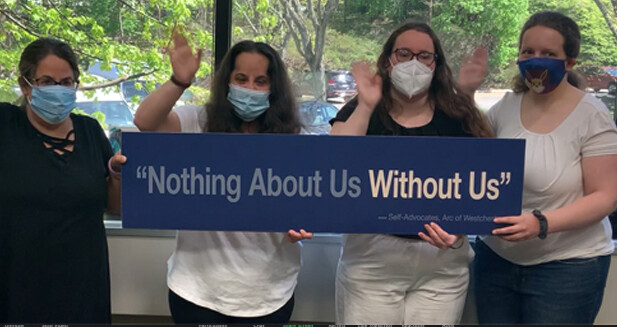 We are proud to be recognized by CQL, and this recertification reflects the quality of services we provide and our commitment to The Arc Westchester's mission and values. Our last accreditation was in 2016 and all reviews were held in person. This year, due to the pandemic, the CQL Accreditation Team conducted their week-long visits and interviews remotely. The first day started off with introductions and a short video outlining our values and how we apply them to everything we do. Core members of our Advocacy Committee welcomed the CQL team and staff shared highlights of our programs and services since our last accreditation and the swift adjustments we made during COVID-19.  Over the course of the week our staff, board members, families, and people receiving services enjoyed participating in this new virtual platform. Live video tours of our homes and day services offered an in-depth opportunity to showcase residents living environment and day service programming. All interviews, focus groups, and data analyses were conducted using ZOOM.
The Arc Westchester wishes to thank members of the CQL Accreditation Team who conducted their observations with professionalism and compassion. They were impressed to see the many ways we enrich and support a person's life and congratulated us on providing dignity and respect to the people we support. We also wish to thank all those who took time out of their week to spend time assisting with the accreditation process.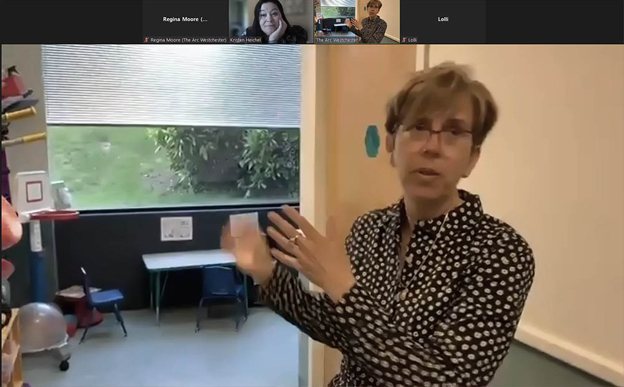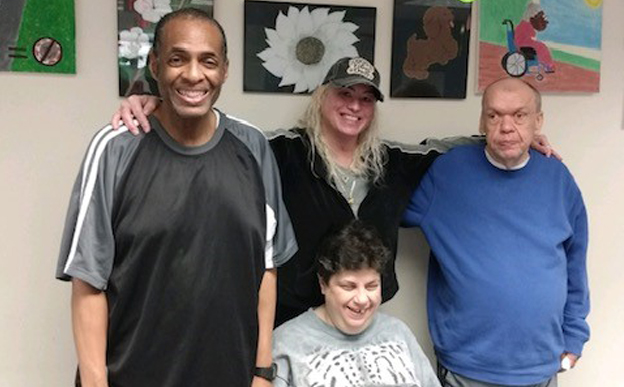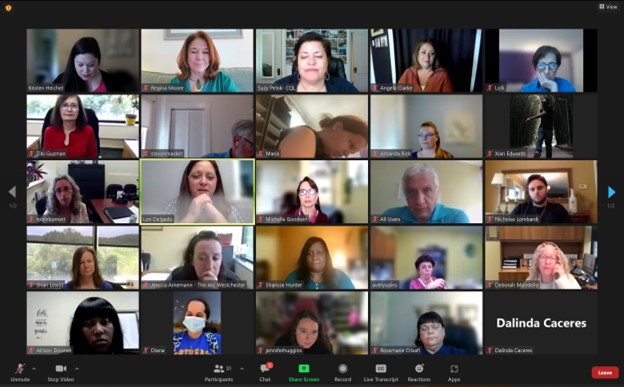 Virtual tours took place at our residential, day services and preschool locations. Leadership, staff, board members and families participated in various ZOOM meetings.