May 31 2022

Your Membership Makes a Difference!
This year, knowing that we can't change the past, we've learned to adapt to change and view new challenges with optimism. The resiliency of everyone in our Arc Westchester family — our generous donors, our incredible staff, and the individuals with intellectual and developmental disabilities (I/DD) in our programs — inspires us every day and encourages us to look forward.
Resilient people are optimistic, realistic, emotionally flexible and socially connected. However, when faced with a crisis like the COVID-19 pandemic, it can be easy to get overwhelmed by things that feel far beyond an individual's control. Support from family and friends like you continues to bolster our staff and individuals, making them feel like they have someone in their corner, and builds community resilience.
The people we support are thriving in their communities because of your support.  Please continue to be instrumental in their recovery by making your 2022 Membership Gift. We are grateful to each and every one of you for your support.  Thank you!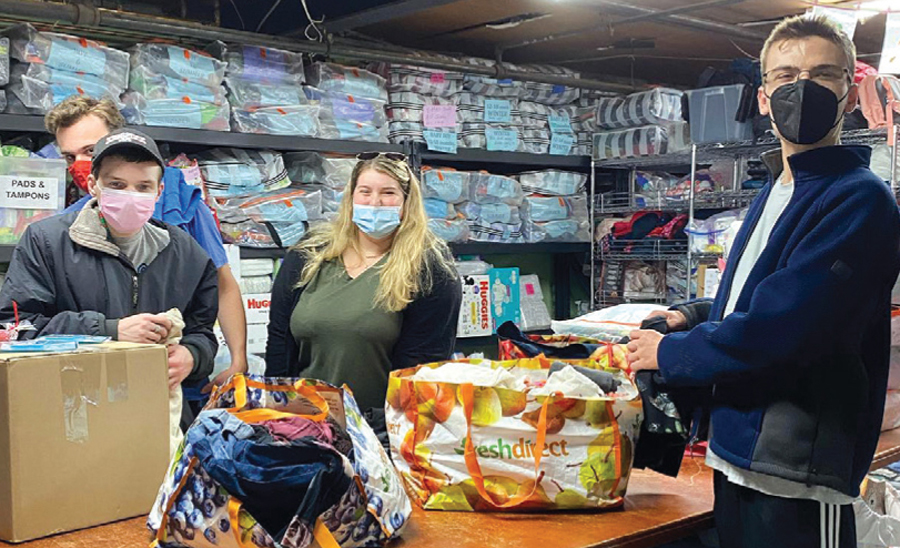 Our volunteers are back out in the community supporting a wide range of organizations, including The Sharing Shelf in Port Chester. This is just one of many places we are volunteering every day.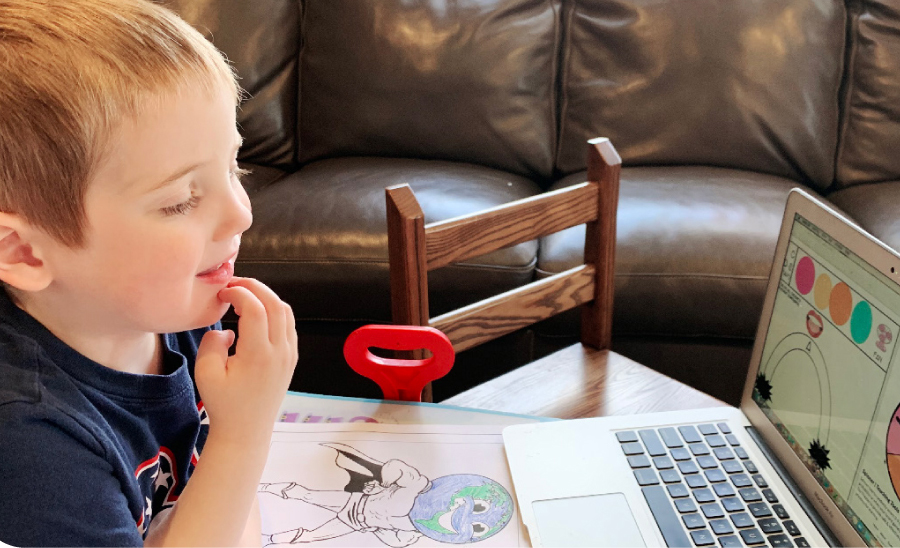 When The Children's School for Early Development was faced with a shift to remote learning, our team quickly launched Google Classrooms and began delivering services virtually. Learn more about how your membership makes a difference!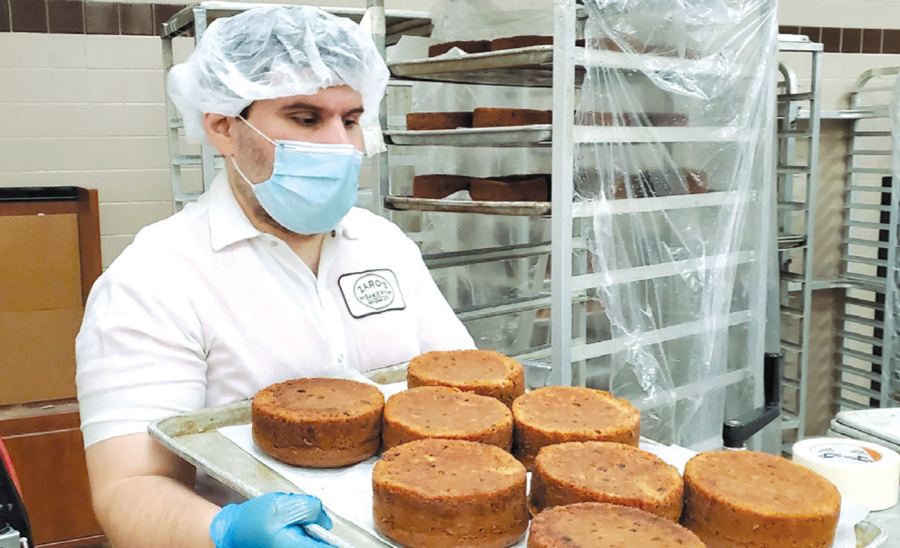 Will joined the team at Zaro's Family Bakery, where he packages bread and cookies, during the pandemic. As Will said in an interview with News12, "The thing I love most about working here is it's teaching me to be independent."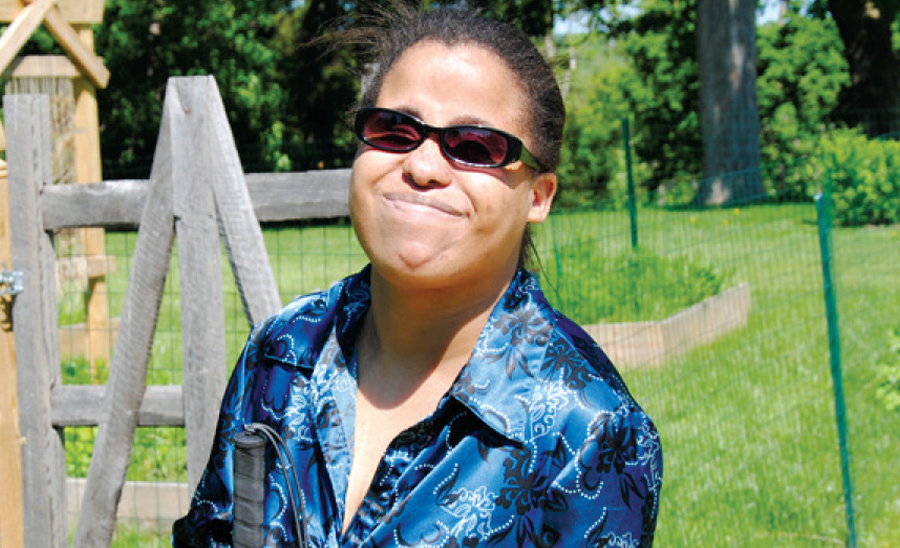 Crystal is currently employed at the Stop & Shop in Mount Kisco. She was so enthusiastic about getting back to work.  "I'm proud that I have come a long way from when I first came to The Arc Westchester, and I'm still going. I'm growing as I'm going, and I am proud of myself."
Celebrate the impact of an Arc Westchester Team Member. Make your gift in recognition of them. You can include a special note!