Apr 21 2021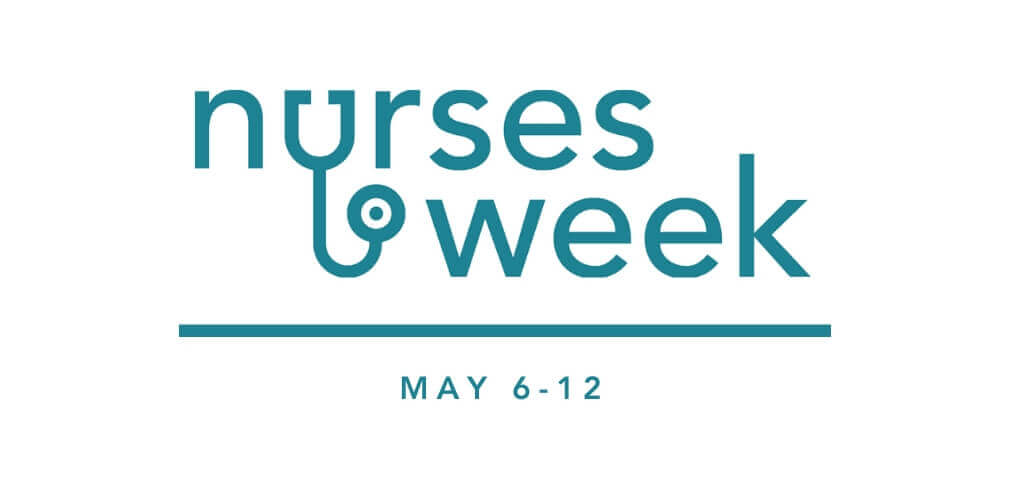 Happy National Nurses Recognition Week!
In recognition of National Nurses Recognition Week 2021, we would like to thank every single nurse, especially those who are are part of The Arc Westchester family. Your tireless commitment to health and care is nothing short of inspirational. In the most demanding and difficult of times, you continue to provide unwavering comfort, care and critical supports to every person that comes into your care. Thanks to your invaluable service, the over 2,000 individuals we support on a daily basis are safer, healthier, and more equipped to face the world we live in.
We are extremely fortunate to have such a special group of essential professionals as a part of our organization, who make such a profound difference in the lives of so many!