Apr 20 2023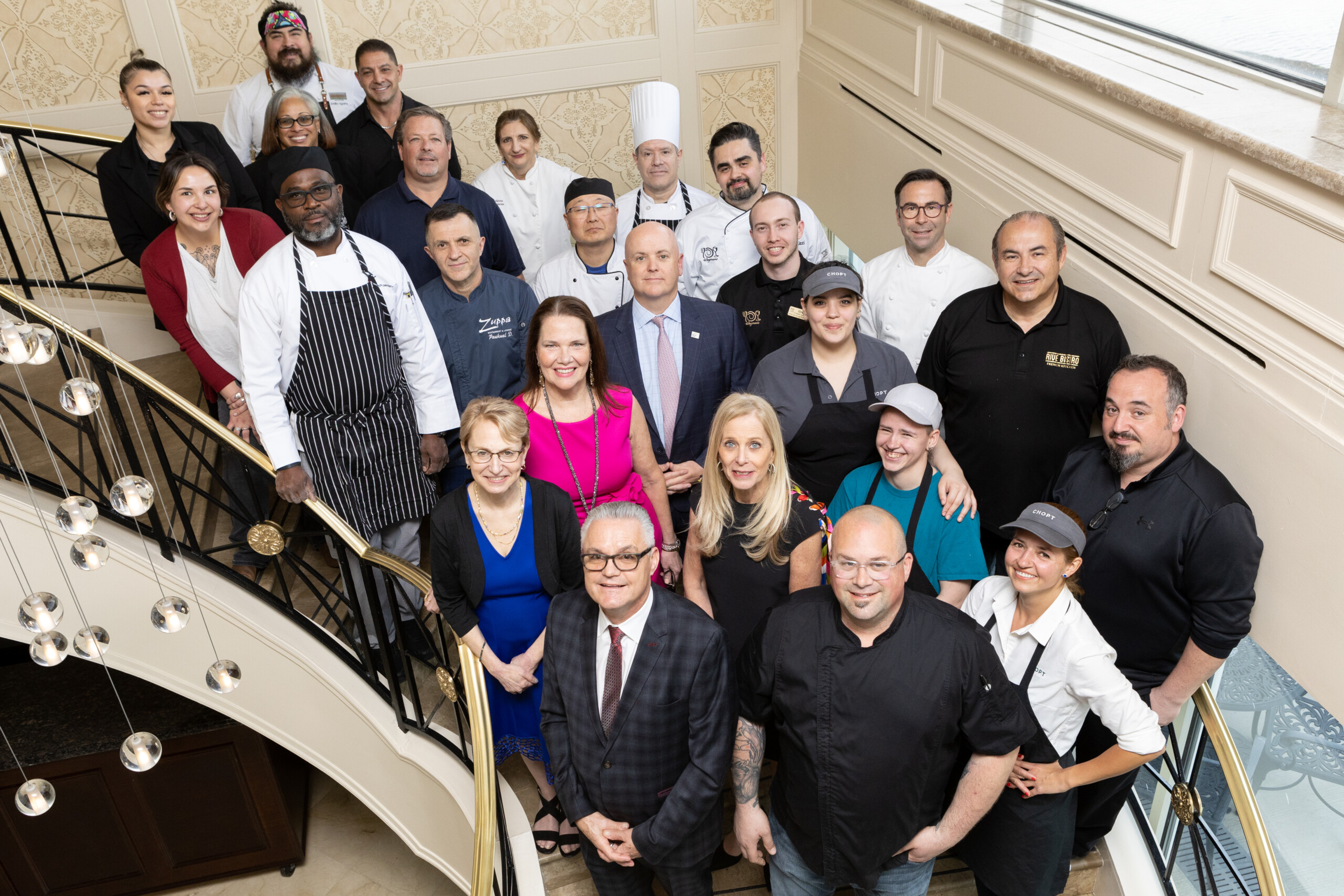 Highlights from our Record-Breaking A Matter of Taste Event
On April 19th, The Arc Westchester Foundation hosted its 17th annual A Matter of Taste fundraiser at the beautiful Glen Island Harbour Club in New Rochelle. The evening was nothing short of historic, as the event returned to its true form for the first time since COVID-19. We were delighted to have American TV and film star Kevin Kilner emcee our event.  His kind words and generous spirit added to the evening's festivities. We were extremely grateful to welcome 23 of Westchester's finest restaurants and food purveyors, as well as five wine and craft beer providers, who lined the ballroom as they offered their delicious signature dishes and beverages to our 360 guests.
We are proud to announce that this year's event raised more than $550,000, shattering our previous record. These funds will benefit 2,000 people with developmental disabilities supported by The Arc Westchester.
We are truly overwhelmed by the generosity and love shown by our donors, as it would be impossible for us to stay true to our mission without their continued support. As highlighted in our latest video that debuted at A Matter of Taste, Our Gratitude Begins with YOU! 
Our Honorees
The highlight of the event came with the celebration of our two extraordinary honorees:
Zaro's Family Bakery and The Masket Family
Zaro's Family Bakery, one of The Arc Westchester's flagship employers, received the Corporate Partnership Award. Zaro's is a household name in the Metropolitan area. The business was founded by Joseph Zaro, following his arrival to America from Eastern Europe in 1927. From its modest beginnings, there are now 11 stores, including one in the iconic Grand Central Station and locations in Penn Station and the Port Authority Bus Terminal.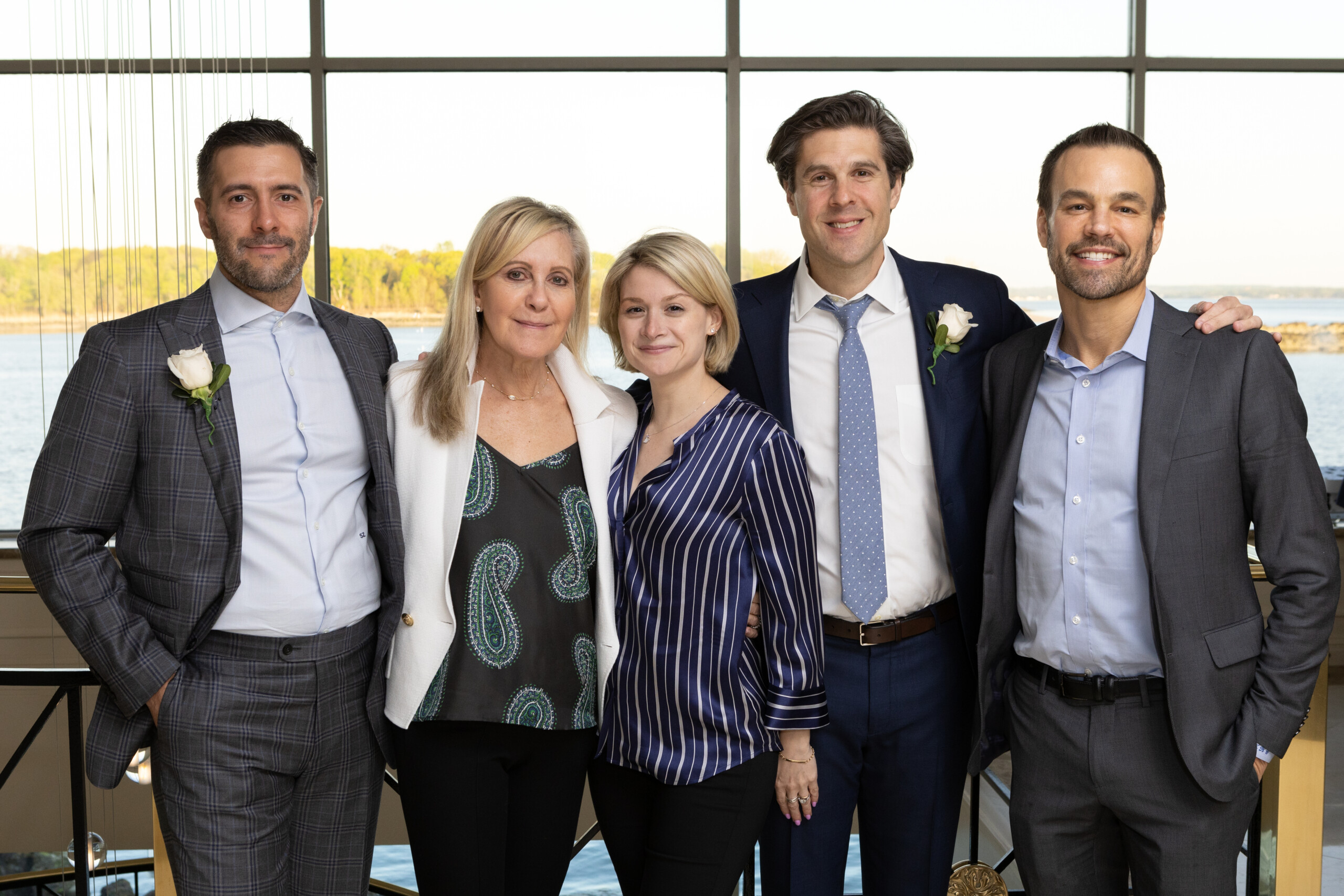 The 2023 Corporate Partnership Award was given in recognition of Zaro's continued commitment to help people with developmental disabilities become contributing members of the work force. Their enlightened, inclusionary hiring practices are changing the lives of all their employees, while inspiring other businesses to provide career opportunities for individuals supported by The Arc Westchester. Currently, six individuals are working at Zaro's Elmsford location, and the fourth generation of family ownership has plans to hire more.
The Masket Family, whose involvement with The Arc Westchester began in 2011, received our Family Partner Award. The Masket family's connection to The Arc Westchester began when Elaine and Steven's son first moved into one of our residential homes. For nearly 12 years, they have worked tirelessly to provide our foundation with long-term financial stability. They are active Board members, exemplary ambassadors, donors, and fundraisers.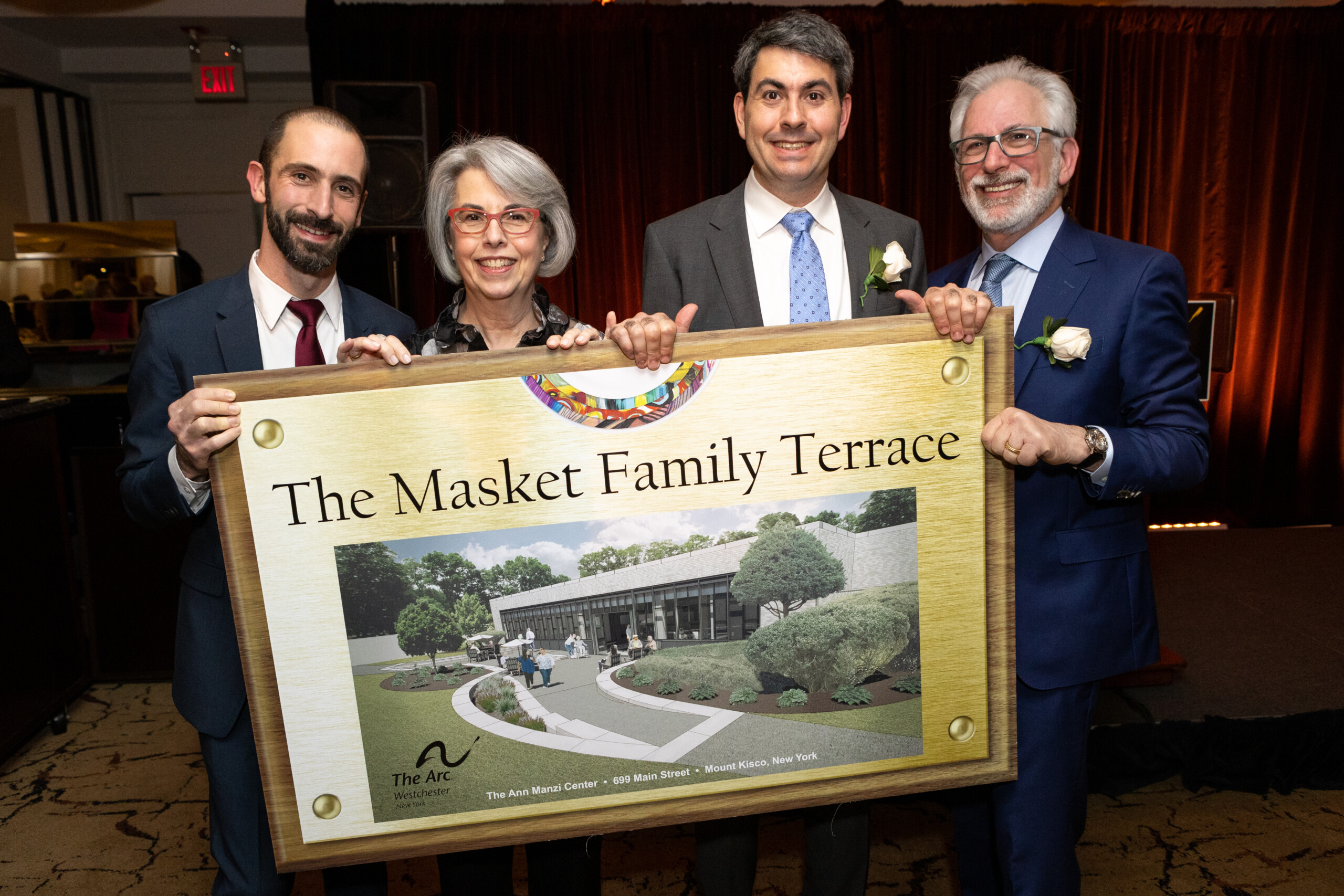 Thanks to the Maskets' efforts, The Arc Westchester has established a pivotal relationship with The Taft Foundation. This connection has resulted in millions of dollars in grants that have supported the creation of cutting edge and innovative programs. Additionally, the Maskets have been steadfast in pursuing long-term partnerships with their family, friends, and colleagues in support of our mission.  These partnerships have brought the A Matter of Taste fundraising event to a whole new level.
Traditionally, recipients of this award receive a beautiful piece of artwork from our gallery265 collection. However, this year The Arc Westchester Foundation decided to take a different approach in honoring The Masket family, ensuring that their name and legacy live on forever. At our event, we announced that an outdoor area of The Ann Manzi Center in Mount Kisco will now bear the name The Masket Family Terrace.
Below are some preliminary highlights from the evening, with much more to come!