Mar 31 2023

Autism Acceptance Month 2023
April is Autism Acceptance Month.  The Arc Westchester recognizes this month as an opportunity to encourage our community to understand and "embrace the inclusive goals of the greater autism community, and become aligned with the consistent language autism organizations and individual advocates have been using for years". ( Autism Society / Disability Scoop)
Many advocates for autism spectrum disorders view their neurology as a difference in thinking, not something that needs to be cured. All people deserve acceptance and support. Like everyone, those with autism want acceptance for both their strengths, talents and contributions to the community.  "Acceptance is about moving beyond this idea of awareness, which has been medicalized and has been used to spread ideas of autism that are stigmatizing," says Zoe Gross, Director of Advocacy at ASAN. "[Autism] makes life harder, but it's part of our experience of the world. It's not something to be scared of."
All services we offer continue to embrace our mission and practicing our five core values:
Fostering Independence  •  Ensuring Safety
Cultivating Relationships  •  Promoting Happiness  •  Supporting Good Health
The United Nations observed World Autism Awareness Day (2 April) with a global virtual event on the theme "Transformation: Toward a Neuro-Inclusive World for All". An event will took place virtually, on Sunday 2 April, from 10 a.m. to 1 p.m. EST.
The virtual event was streamed LIVE on webtv.un.org, as well as on the United Nations official YouTube account (@unitednations) CLICK HERE for full details.
April 2nd is World Autism Day, Autism Speaks encourages everyone to "Light it Up Blue!" This year marks the 16th annual World Autism Awareness Day.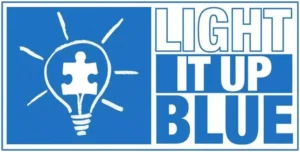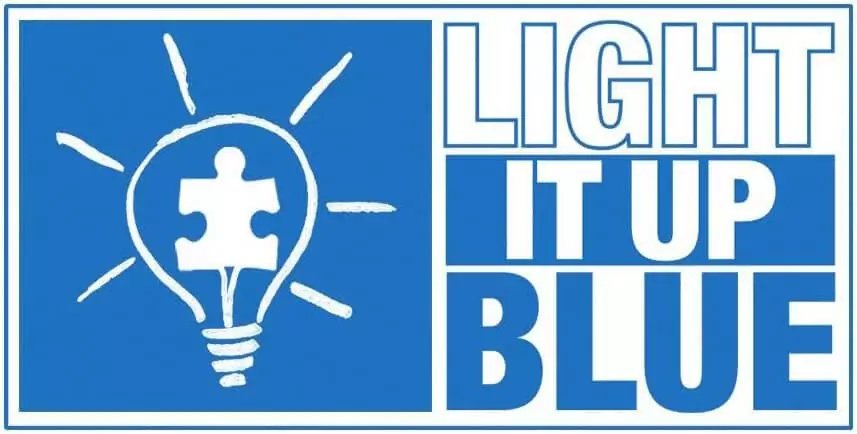 The Arc Westchester went to Yankee Stadium for World Autism Day!
On April 2nd, 30 participants of The Arc Westchester's Recreation & Respite program had the opportunity to attended a game at Yankee Stadium. The game was extra special, as the stadium was celebrating World Autism Day. Everyone had a wonderful time enjoying the beautiful sunny day, an exciting game, hot dogs, and even one of a kind Autism Acceptance Month themed hats! Our recreation department utilized funds from The NYSARC Grant to pay for the tickets, transportation and food.
Project SEARCH Autism Enhancement Graduation
We are so proud of members of our Project SEARCH Autism Enhancement program who graduated from their internship training! A small ceremony was held in celebration at the New York-Presbyterian Westchester Behavioral Health Center in White Plains.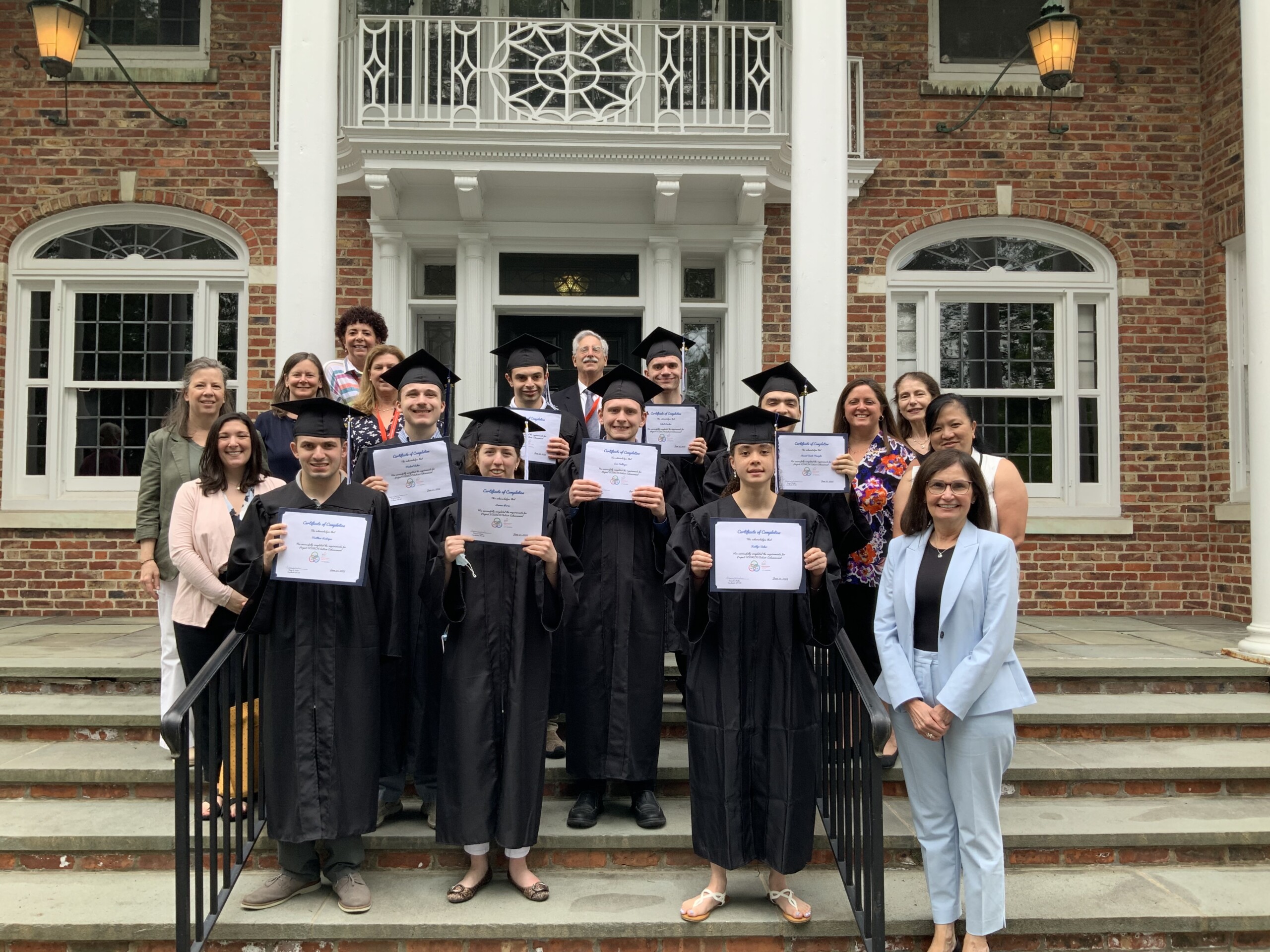 The National Association of  Councils on Developmental Disabilities (NACDD) selected the theme "Beyond Conversation" in recognition of March DD Awareness Month. This year, we heard a special message from our Executive Director & CEO, Tibi Guzman, as well as members of our Advocacy Committee! Check it out!