Discover the Rewards and Make A Difference
What is a Direct Support Professional (DSP) ?
Direct Support Professionals (DSPs) have always been at the heart of The Arc Westchester. It is only because of them that our mission of supporting individuals with Developmental Disabilities throughout the arc of their lifetime is possible. These everyday frontline heroes work throughout Westchester County, ensuring that our  2,000+ individuals live fulfilling and independent lives.
DSPs play an important role in strengthening our community and fulfilling our mission. DSPs work hands-on with the individuals who live in our agency residences and/or receive services at our various Day Habilitation sites. They serve as the day-to-day advocate and support staff for them. DSP's provide our individuals with: training, guidance, direction, assistance, and general support in all facets of their life. Along with providing Person Centered activities, DSPs constantly search for ongoing opportunities for personal choice, integration and independence within an individual's home and in their community.
How YOU can become an Essential Direct Support Professional (DSP):
The Arc Westchester is seeking motivated individuals for positions in our Residential, Recreation, and Day Services Departments as Direct Support Professionals (DSPs)!
Learn about our benefits package, onsite training, and job requirements below! 
Our Extensive Benefits Package:
The Arc Westchester offers:
PAID Training, No Experience Required
Flexible Schedules
Full Medical Insurance
Generous Paid Time Off
Education Assistance Program
Our Onsite Training:
Training Provided:
All hired DSPs will receive trainings and certifications in the following:
CPR
First Aid
Crisis Intervention and Prevention (SCIP)
Medication Administration (AMAP)
And other various New York State Regulations/Certifications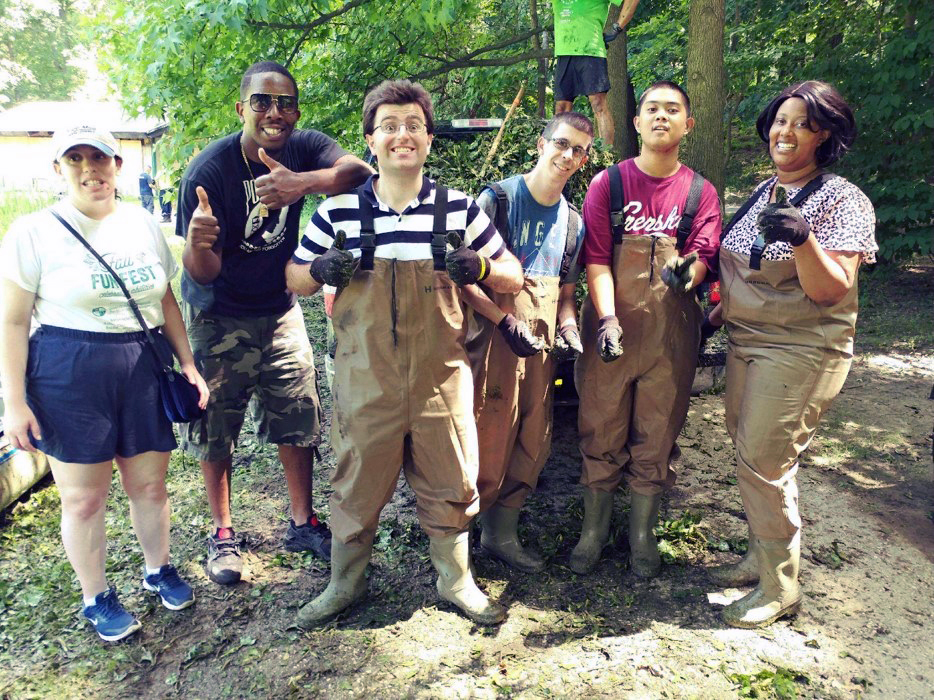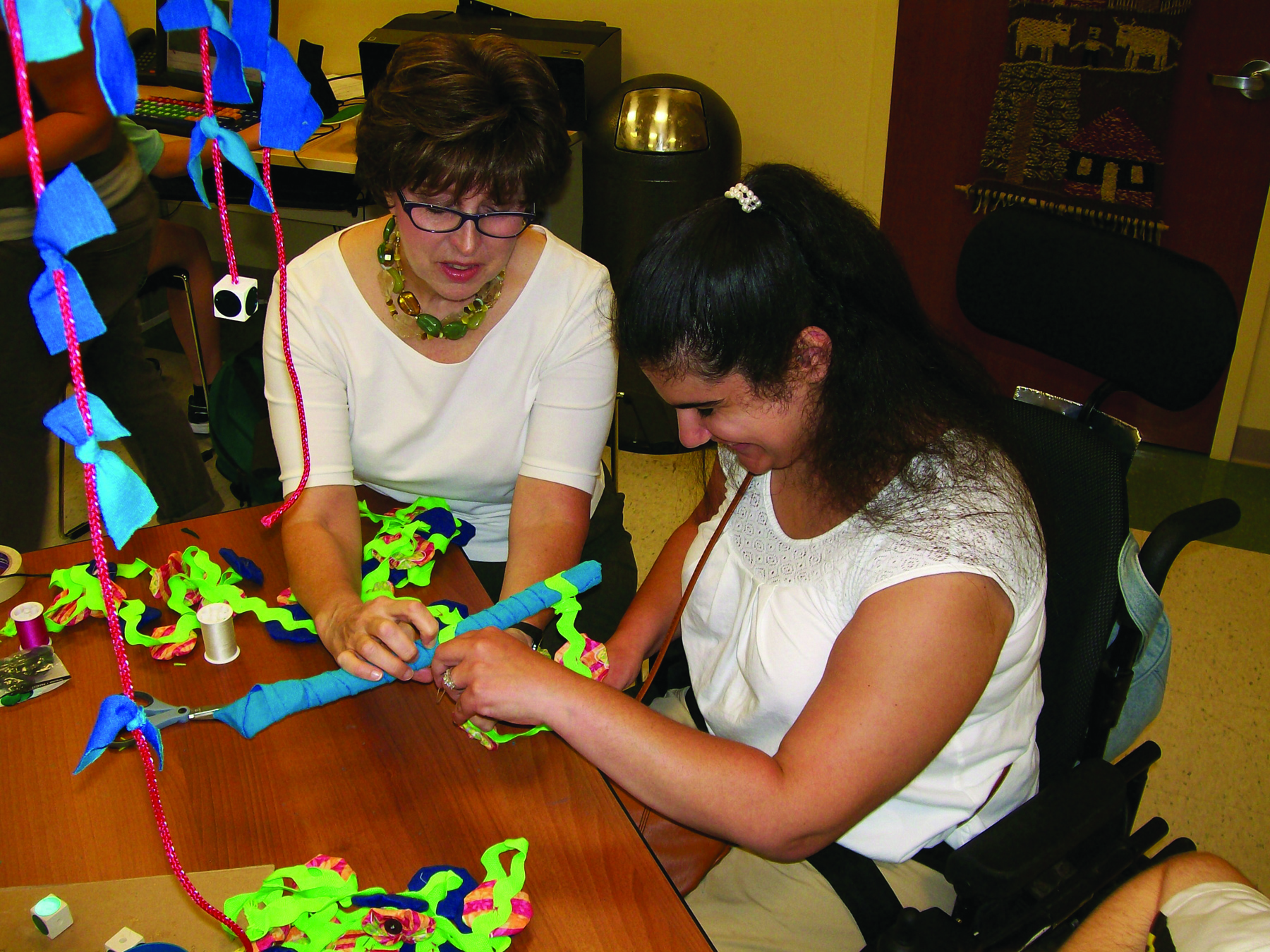 Our Job Requirements:
Our Requirements:
High School Diploma/GED or the following:

Documentation of current or prior Home Health Aide/Certified Nursing Aide (HHA/CNA) experience
Military Service
Valid NYS Driver's License for a minimum of 2-Years
The Skills You Will Learn:
Skills you will gain: 
Ability to work Effectively with Adults with Developmental Disabilities
Strong Oral and Written Communication Skills.
Ability to drive individuals to appointments, jobs, and/or other activates.
Ability to communicate effectively with: fellow DSPs, Management, Families, and the Individuals themselves.
Find the career that is right for you. We offer a wide variety of job opportunities throughout Westchester County.
Please review our current job listings and fill out an application and send to:
The Arc Westchester is an equal opportunity employer. All employment practices are administered without regard to race, color, creed, religion, sex, national origin, age, marital status, sexual orientation, disability or veteran status.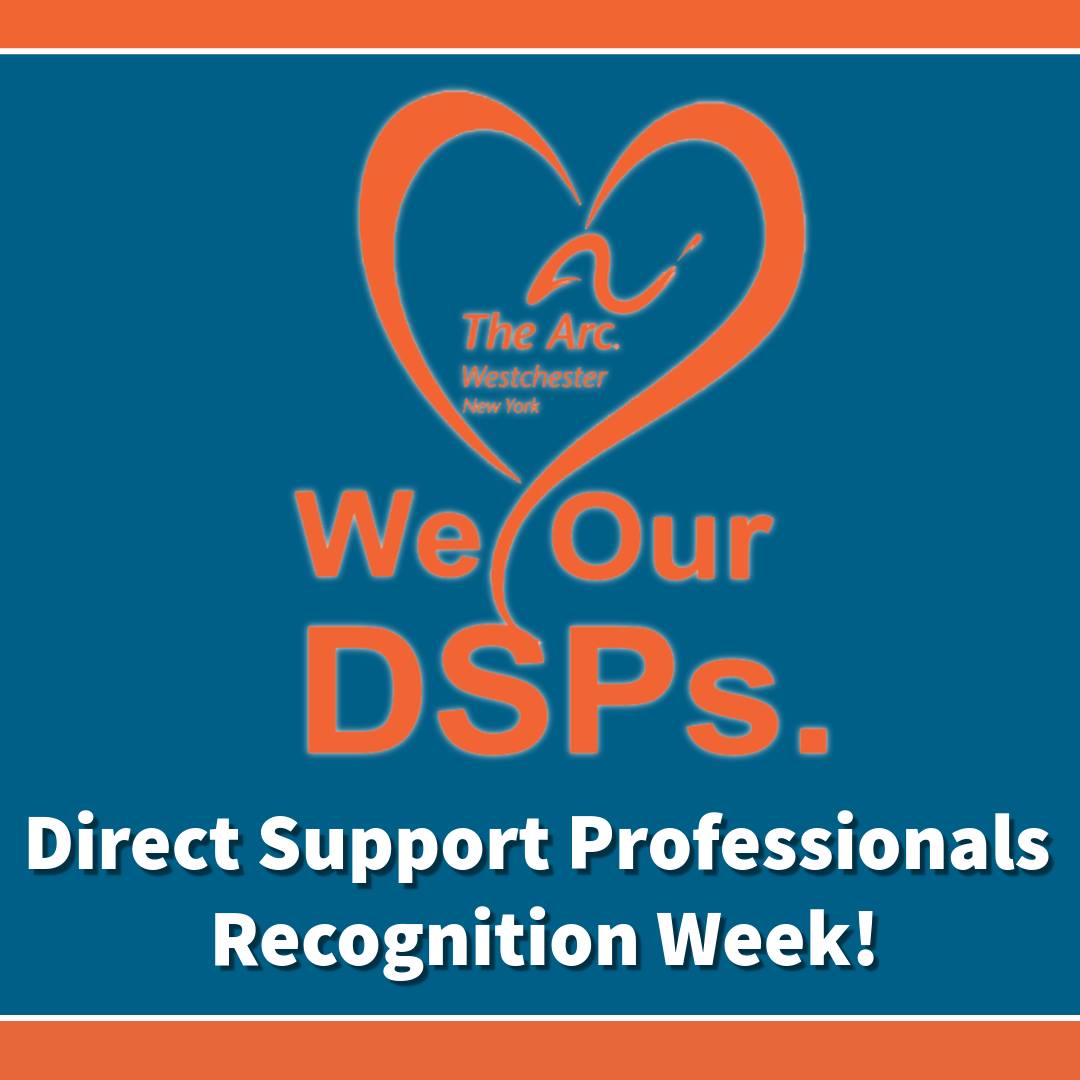 DSP Recognition Week!
Learn More Here →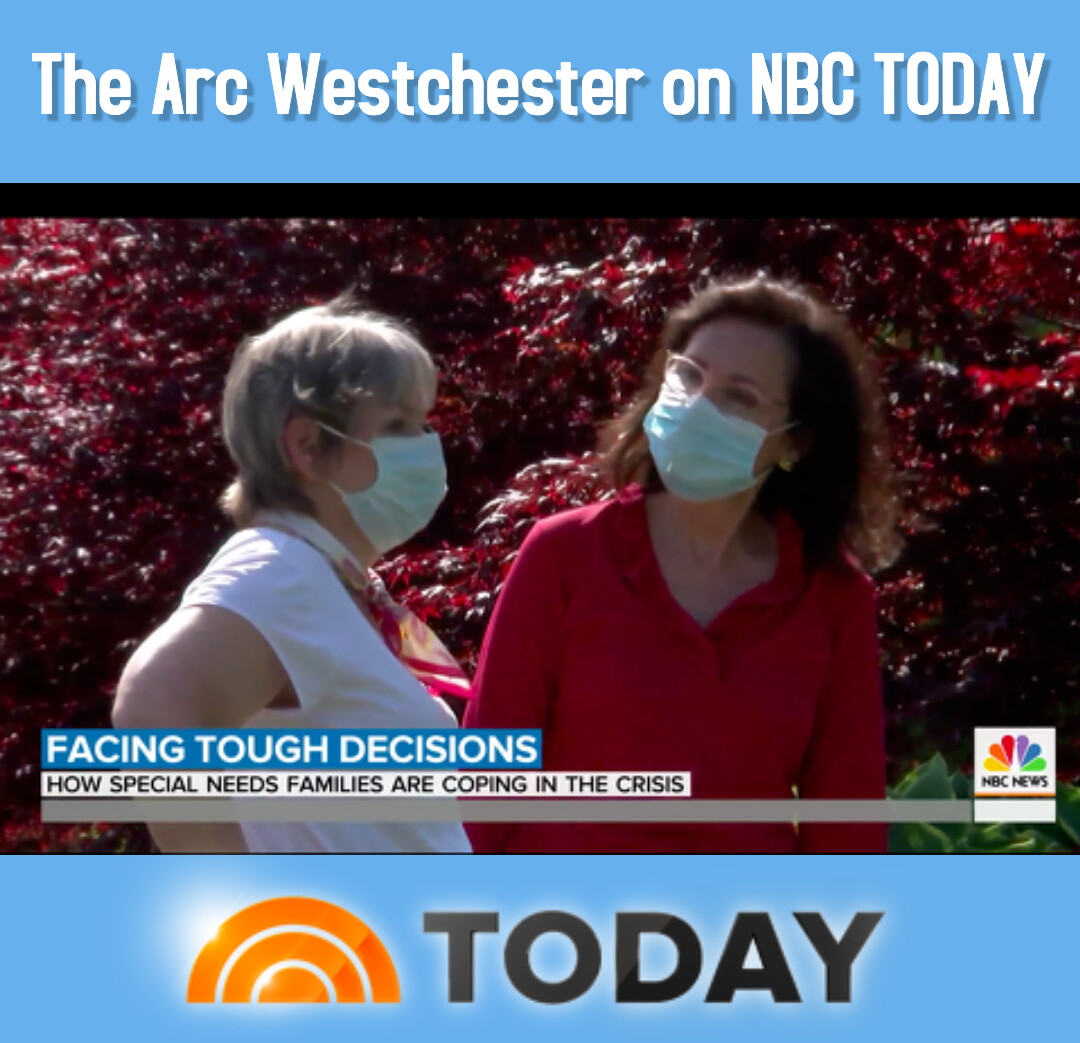 The Arc Westchester on NBC!
Watch Full Story Here →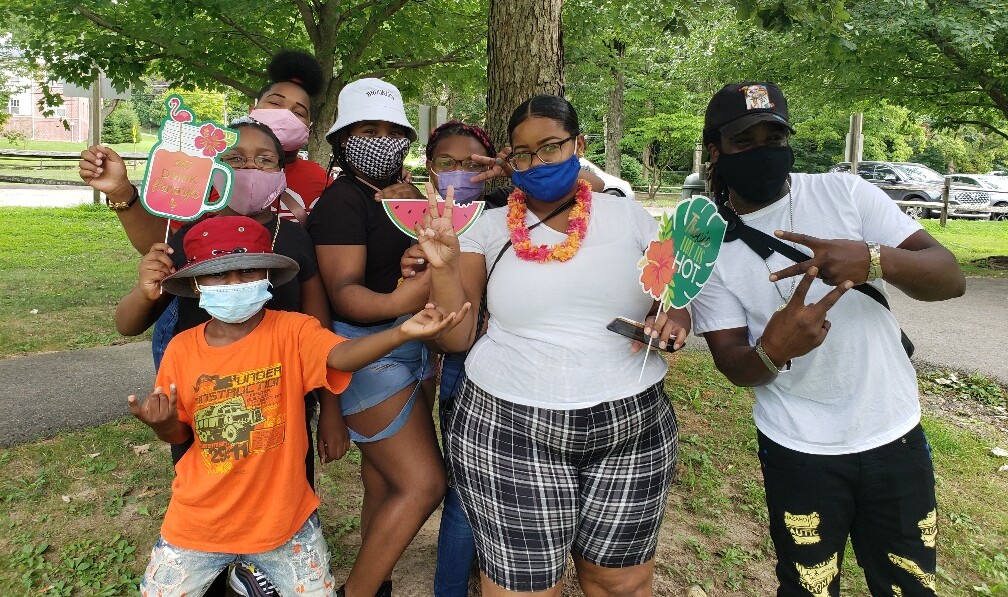 Families Enjoy a Luau BBQ!
Learn More Here →