Feb 24 2023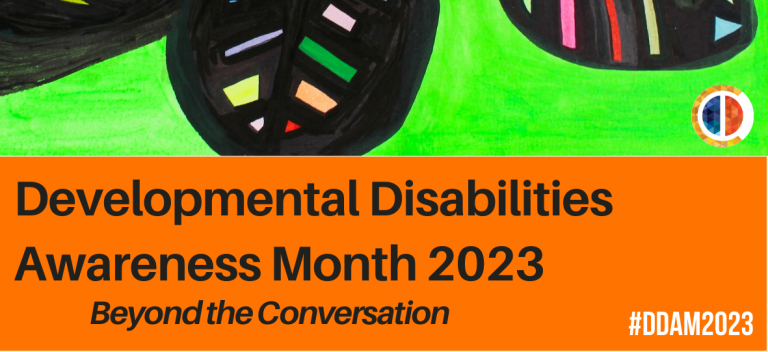 Developmental Disabilities Awareness Month 2023
The National Association of  Councils on Developmental Disabilities (NACDD) selected the theme "Beyond Conversation" in recognition of March DD Awareness Month. During this month, we take time to reflect on how we can be inspired and continue to provide opportunities for people with I/DD. With your help, we can raise awareness about the inclusion of individuals with developmental disabilities in all areas of community life and showcase the work being done to celebrate and improve their lives.
A  Special Message from our Executive Director & CEO, and members of our Advocacy Committee
As always, our services take place by embracing our mission and practicing our five core values:
Fostering Independence  •  Ensuring Safety
Cultivating Relationships  •  Promoting Happiness  •  Supporting Good Health
~ Below are just a few things we've been up to since last March ~

Celebrating World Down Syndrome Awareness Day: March 21st!
World Down Syndrome Day (WDSD) , 21 March, is a global awareness day which has been officially observed by the United Nations since 2012. The date for WDSD being the 21st day of the 3rd month, was selected to signify the uniqueness of the triplication (trisomy) of the 21st chromosome which causes Down syndrome.
"It's Possible" 
This inspiring video from The Arc of the United States shows how those with I/DD are a part of every community!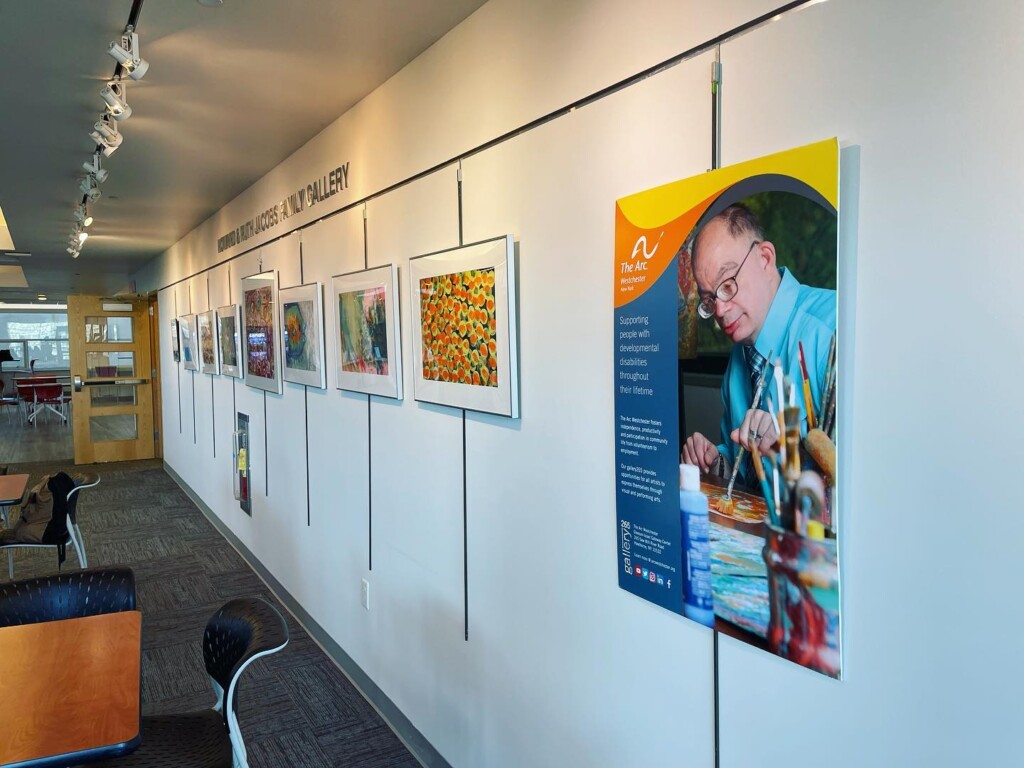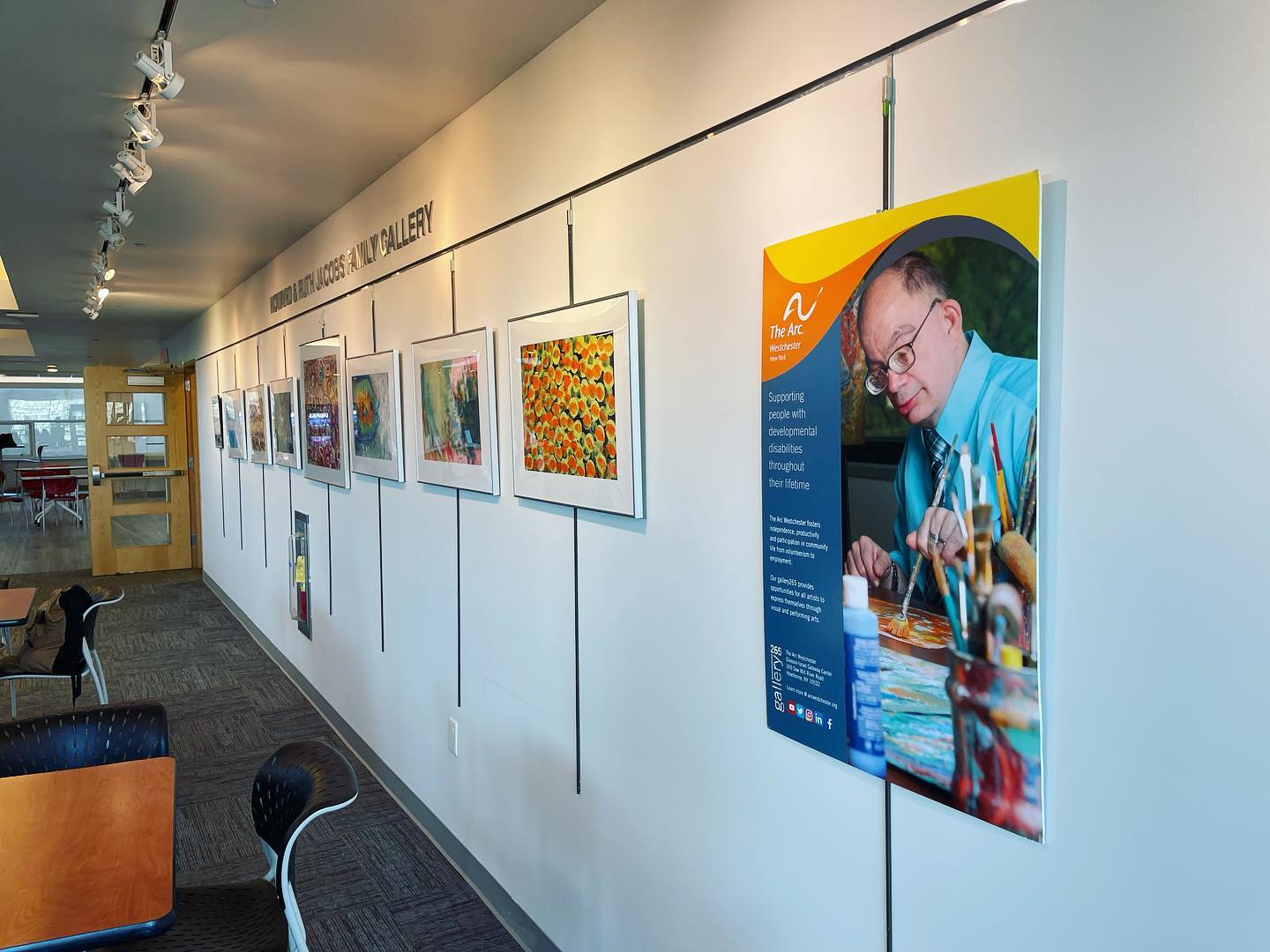 Our Art Returned to the Community!
After two years, The Arc Westchester is proud to share that we have two brand new art exhibits for the public to view. One at the Westchester Children's Museum and the other at The Greenburg Public Library!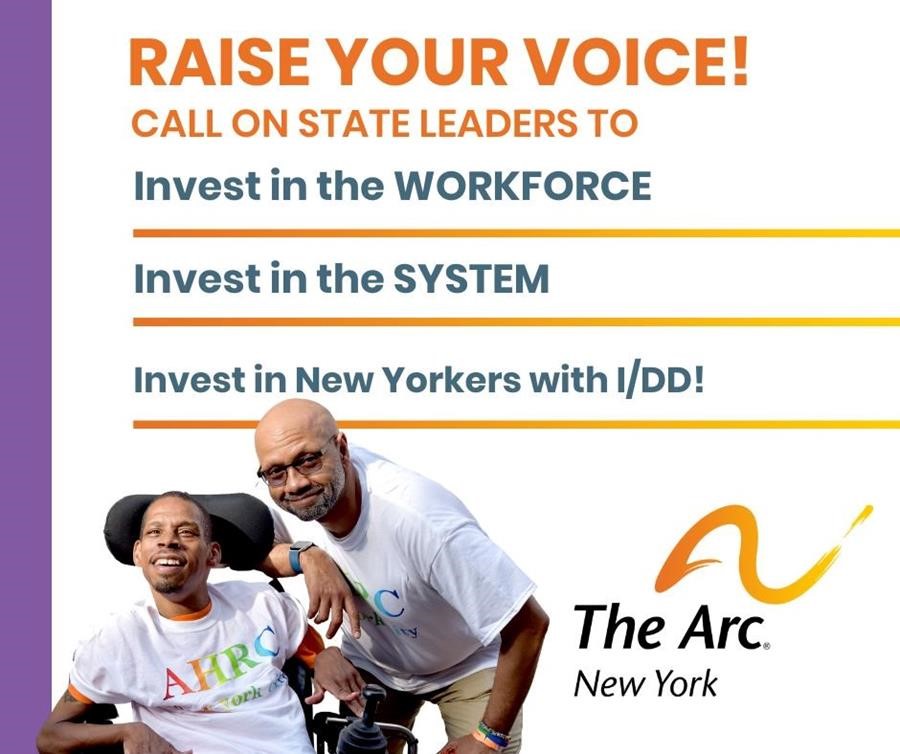 Raise Your Voice and take Action!
We are very disappointed regarding today's release of the 2024 Executive Budget. This budget includes NO additional investment and a much SMALLER COLA (Cost of Living Adjustment) than had previously been promised.
As we look to strategize our efforts going forward, we encourage you to continue participating in our one-click campaign!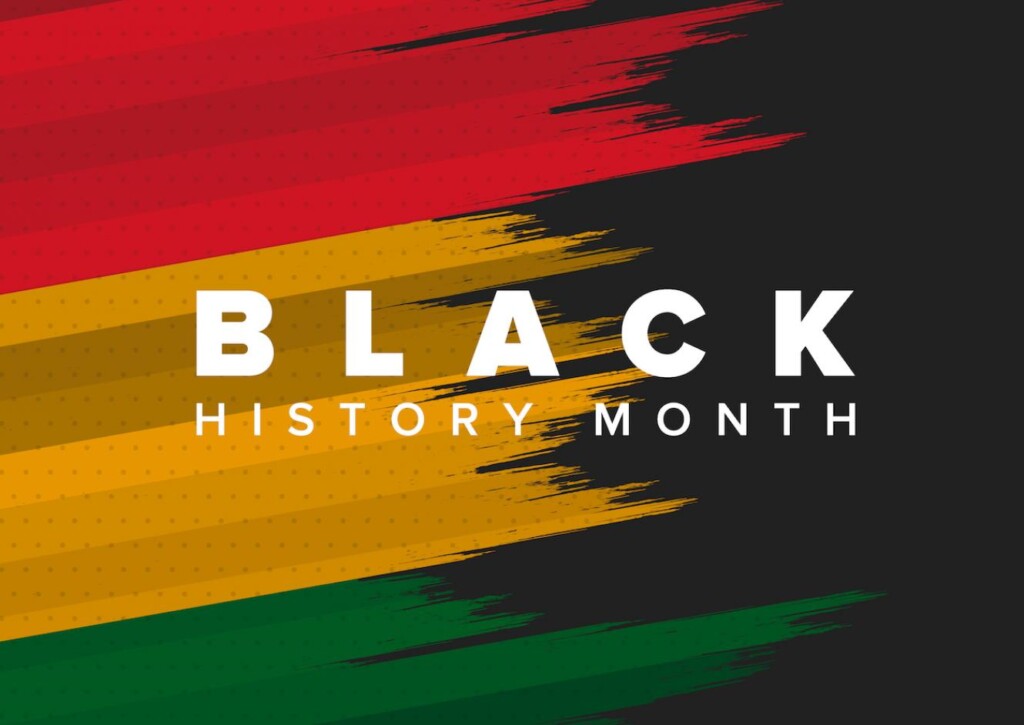 February was Black History Month 
February is Black History Month, a time to honor and celebrate the accomplishments of Black Americans. It is also an opportunity for self-reflection and education on issues relating to race and equity. Learn more about how The Arc Westchester celebrated this important month, and how our participants got involved as well!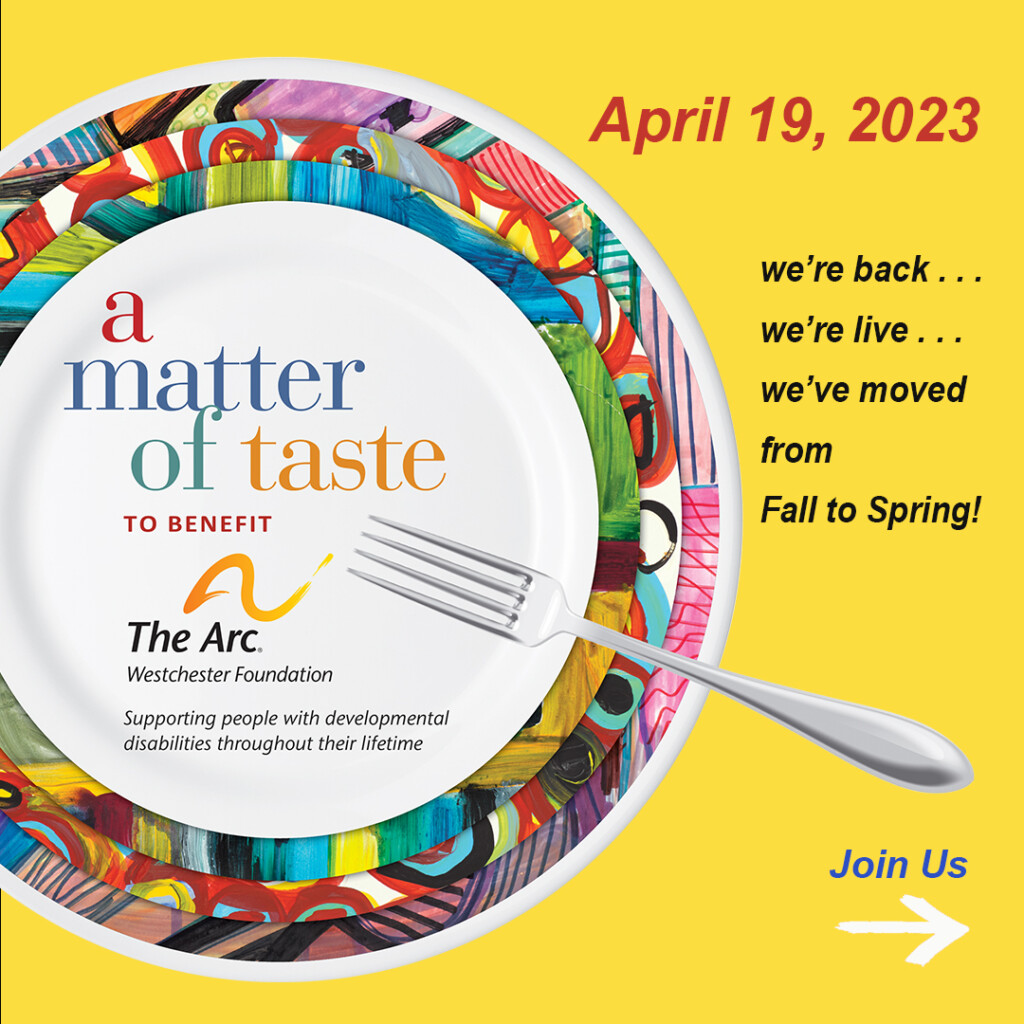 A Matter of Taste Returns!
For the first time in 3 years, The Arc Westchester's premier fundraising event A Matter of Taste will return as an in-person event!
To learn more about this year's honorees or ticket packages, click the link below!
Be sure to use: #DDawareness2023, #DDAM2023, #BeyondtheConvo or #BeyondtheConversation on your social media posts during this important month!
If you have any questions about our organization and our services,
make your inquiry on our contact page.