Dec 9 2022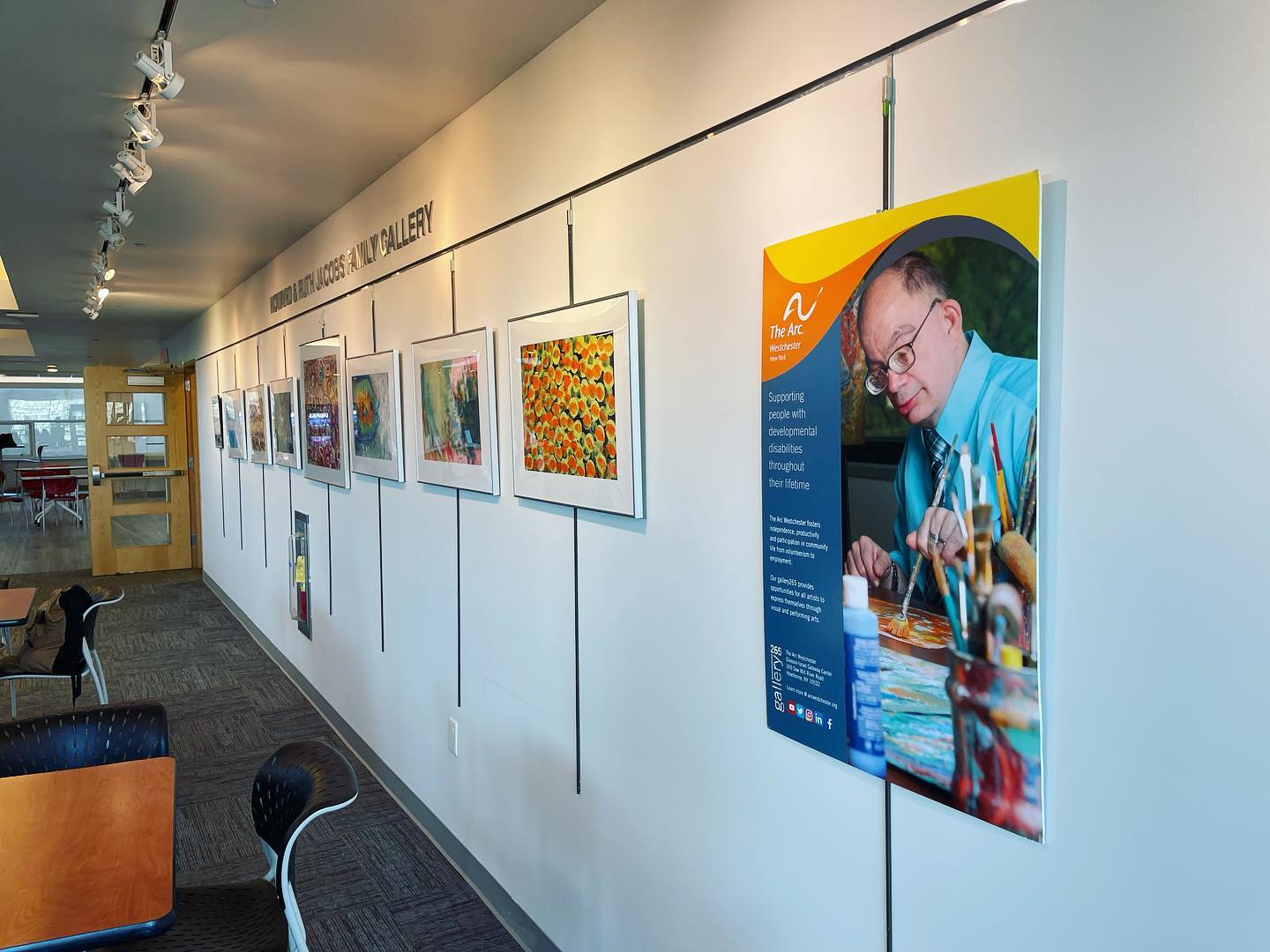 Beautiful Art Returns to the Westchester Community
After two years, The Arc Westchester is proud to share that we have two brand new art exhibits for the public to view. One at the Westchester Children's Museum and the other at The Greenburg Public Library!
Both installations are unique, and provide a different viewing experience. We encourage you to learn more about each, and visit them:
Westchester Children's Museum: A World of Possibilities
The Westchester Children's Museum is an interactive, hands-on fun, with place to build, create, explore and discover. The museum is located in Rye, NY. Their exhibits challenge children of every age group and learning style, and encourage critical thinking and imaginative play.
We're happy to share that pieces created by The Arc Westchester are prominently featured in the museum's Lavan Family Art Gallery. The exhibit entitled "A World of Possibilities" contains artwork created by both students of our Children's School for Early Development, and young adults supported by our various Day Services programs. The exhibit's goal is to demonstrate the full breath and depth of services provided by The Arc Westchester, and seeks to showcase the full Arc of a Life of those we support.
To learn how you can visit the children's museum, and view our beautiful exhibit, please visit: www.discoverwcm.org

The Greenburg Public Library: gallery265
The Greenburg Public Library is a member of the county's official Library System, offering an array of services that meet the cultural, informational, educational and recreational needs of the Town of Greenburgh.
We are happy to share that after much anticipation, over 30 pieces from our gallery265 collection are currently lining the walls of the Library's Howard & Ruth Jacobs Family Gallery!
As noted before, these pieces are from our famous gallery265 collection. Our gallery showcases each artist's distinctive appreciation of color and composition, at the same time offering a window into their unique artistic personality. While the work evokes a range of diverse feelings and emotions, the collection also shares a common bond: they represent the unique creative contributions individuals with developmental disabilities make to the greater community.
This installation will be up until January 15th.
To learn how you can visit The Greenburg Public Library, and view our beautiful exhibit, please click here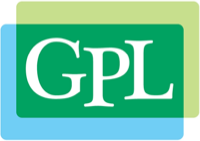 Show your support with a Year-End Gift!
Every gift made – no matter the size – directly impacts a person with a developmental disability throughout their lifetime.
We encourage you to make your tax-deductible gift and invest in the continued growth and success of the people support.