Mar 7 2023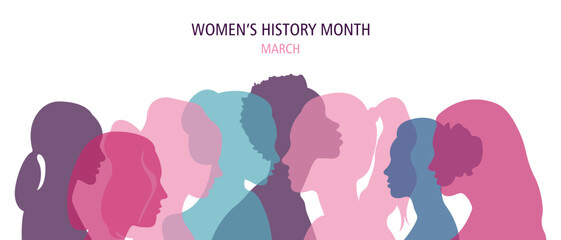 Women's History Month is the national recognition highlighting the contributions of women to events in history and in society. There are so many women we can highlight, especially our own Ann Greenberg, who changed the world of services for people with developmental disabilities with one small newspaper ad.  We thought it fitting to share another woman dedicated to the disability movement at a national level.
Judith (Judy) Heumann is an internationally recognized disability advocate. She served in the Clinton and Obama Administration and was a Senior Fellow at the Ford Foundation. Judy's story was featured in the documentary Crip Camp: A Disability Revolution, a 2020 award winning Oscar-nominated documentary film produced by the Obama Higher Ground Production. In 2020, she published her memoir Being Heumann: An Unrepentant Memoir of a Disability Rights Activist written with Kristen Joiner. She is recognized as a changemaker within the disability community. Thanks to fierce women advocates like Judy and so many others, people with disabilities now enjoy positive and enriching lives as members of their communities.
We were so sad to hear that she passed away early this month of March, but her legacy will go on forever with books she has written, people she has touched and changed legislation ensuring that people with disabilities have the same rights as everyone else. She will be sorely missed and we are proud to thank her during Women's History Month.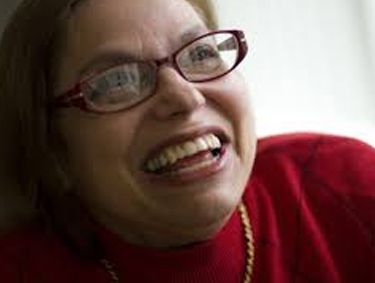 Participants in Choices Program are displaying posters in the lobby at our Hawthorne headquarters during the next few weeks recognizing some amazing women, particularly those who have made a difference in the lives of people with disabilities throughout history. See below some of their historical women.