Jan 23 2023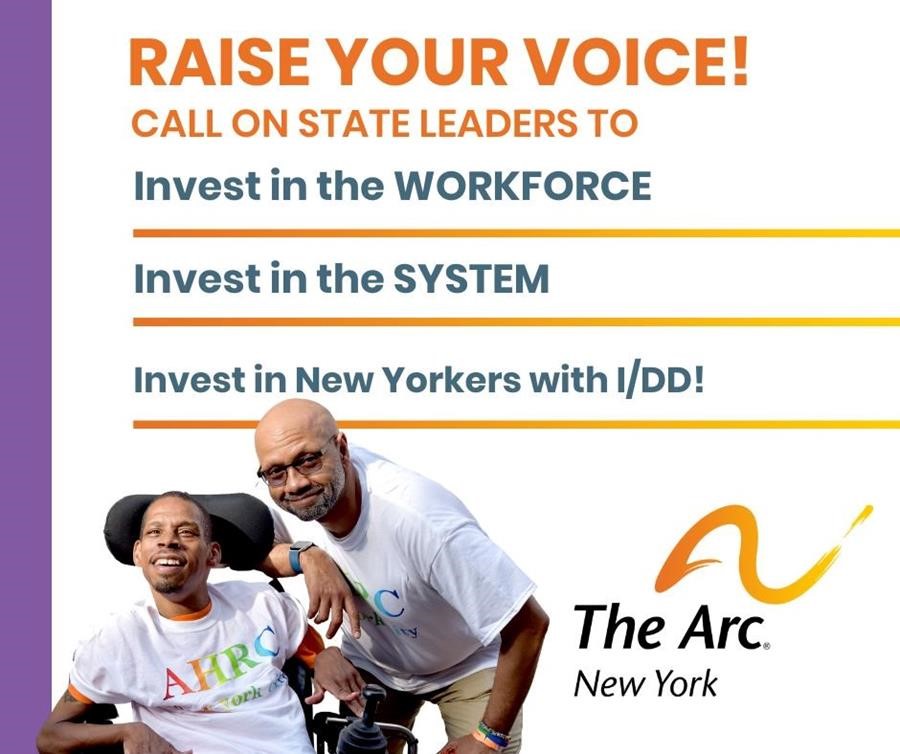 Attention Families: Raise Your Voice and take Action!
We are very disappointed regarding today's release of the 2024 Executive Budget. The needs of people with developmental disabilities continue to rise and support for them has never been higher. This budget includes NO additional investment and a much SMALLER COLA (Cost of Living Adjustment) than had previously been promised.
As we look to strategize our efforts going forward, we encourage you to continue participating in our one-click campaign and join us at the Feb 13th Rally!
Here are all the ways you can engage our local leaders, and get the word out so that more of our fellow New Yorkers can join in:
SEND A LETTER!
Take a moment to add your voice to our one-click campaign calling on elected officials to invest in supports and services for New Yorkers with I/DD. Send a letter to ALL your representatives with just one click!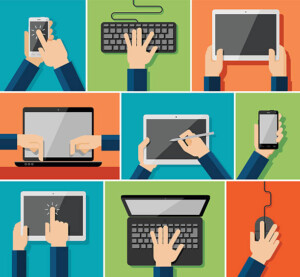 RALLY WITH US!
Join us February 13 as we rally for New Yorkers with I/DD and the staff who support them. The Arc New York and our New York Disability Advocates (NYDA) partners will rally in the War Room of the Capitol on February 13 at 11:30 AM to bring our call for funding to the Governor's doorstep! If you plan on attending the rally, advance registration will help us manage the logistics.
Register here, and please spread the word!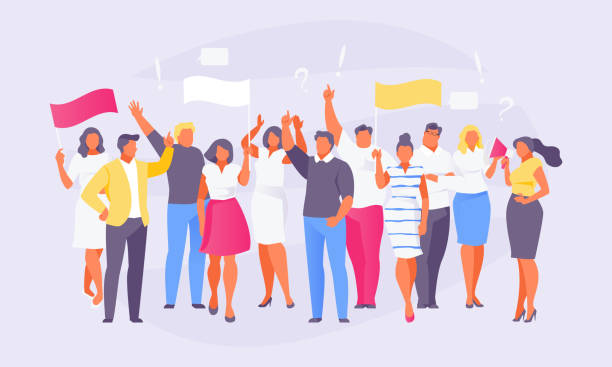 JOIN OUR DAY OF ACTION!
Raise the call January 25 with our Social Media Day of Action! We will take to our keyboards to share our issues and our call with a 24-hour social media blitz. Join us in raising thousands of voices from around the state! If you haven't already, follow The Arc New York and New York Disability Advocates for more!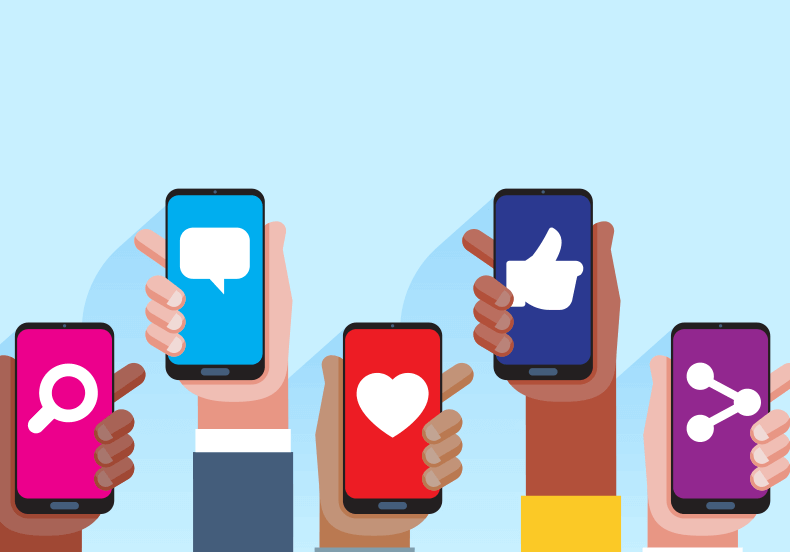 STAY INFORMED!
The Arc New York and our NYDA partners are calling for:
-Establishment of a Direct Support Wage Enhancement (DSWE)
-Inclusion of the statutory 8.5% Cost-of-Living Adjustment (COLA)