Nov 12 2021
Arc Westchester Participant wins 2nd Place in State Art Competition!
Aditya Narayana, a participant in our Mount Kisco Youth Connection program and resident in our Scotts Place home, was selected as the 2nd place winner in the painting category in The Arc New York's 2021 Art Competition! This competition was open to every Arc chapter in New York state, and out of the many fantastic submissions, his work reached the top three. Aditya's piece, Earth2020 captures a very special reflection on how the entire world was affected by the pandemic.
The Arc New York presented him with this special recognition in a virtual event and he received an official certificate, letter, and special prize for this award. Several other Arc Westchester participants received honorable mention certificates for the artwork they also submitted.
"I enjoy painting with my art teacher, Nella.  I am very proud of my painting" said Aditya.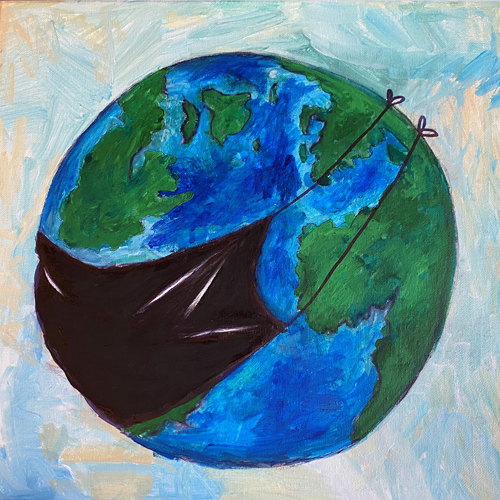 "It was a pleasure collaborating with Aditya on his "Earth 2020" painting.   Art is a great outlet for Aditya, helping with both his focus and confidence.  It has been great watching him embrace the creative process," said Nella Barisic, Art Instructor.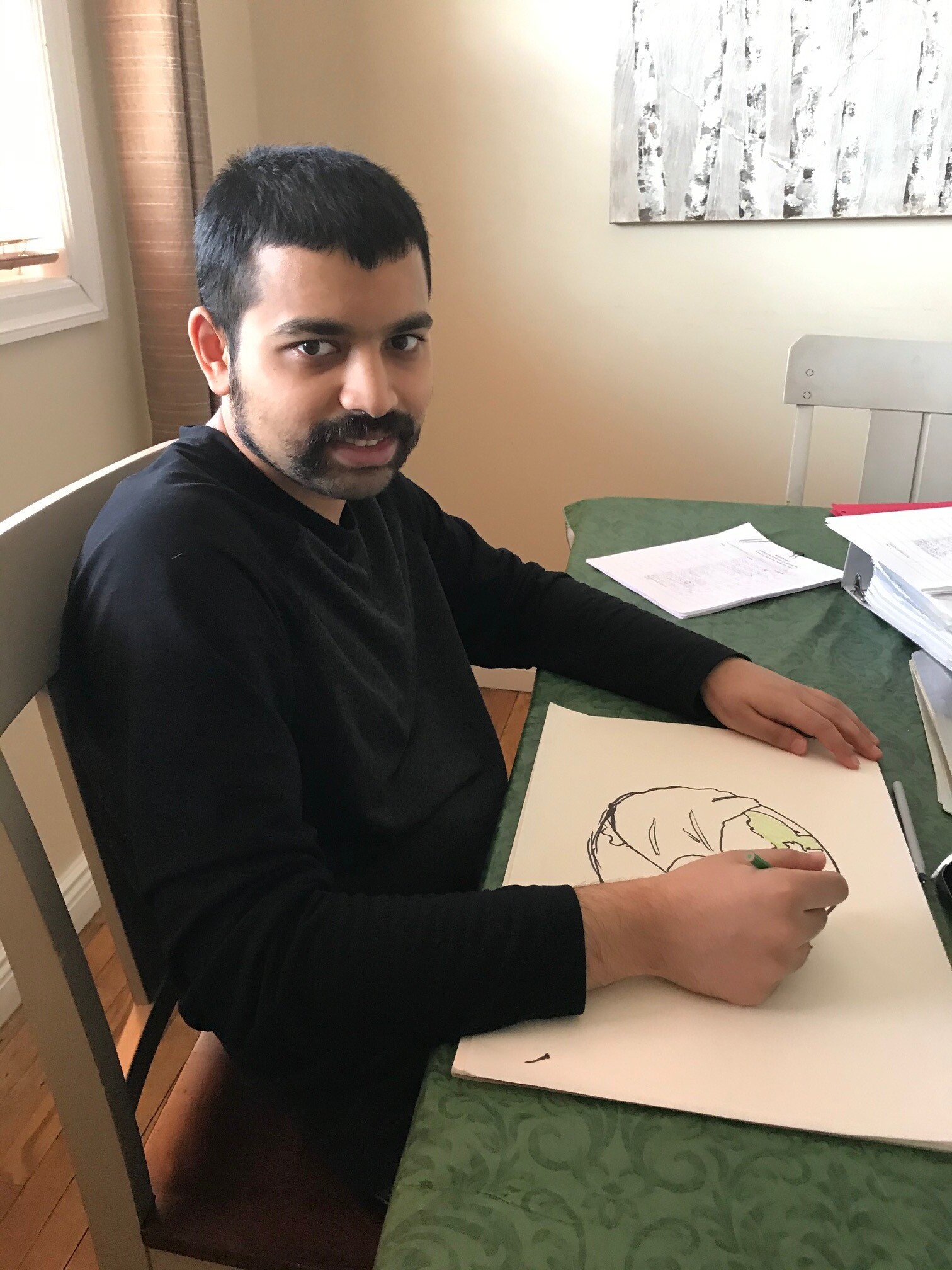 Below are some of the other entries in the art competition. Congratulations to everyone!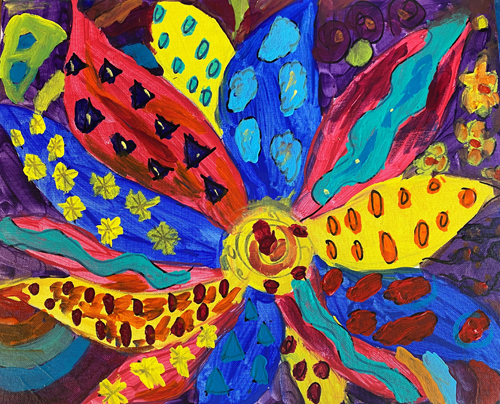 "Rainbow Bloom"
by Joseph Petras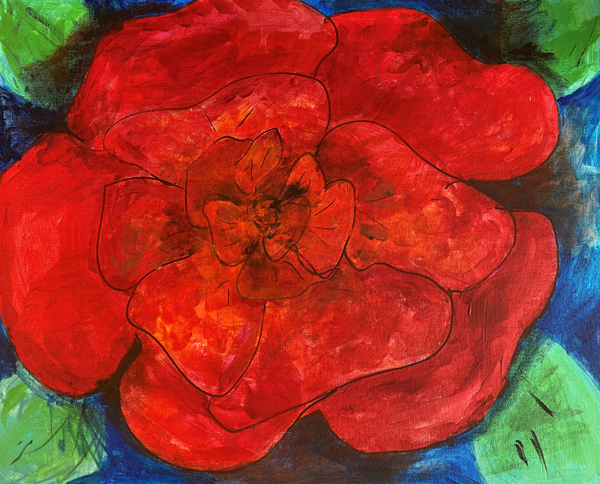 "Rosalita"
by Nicholas Richards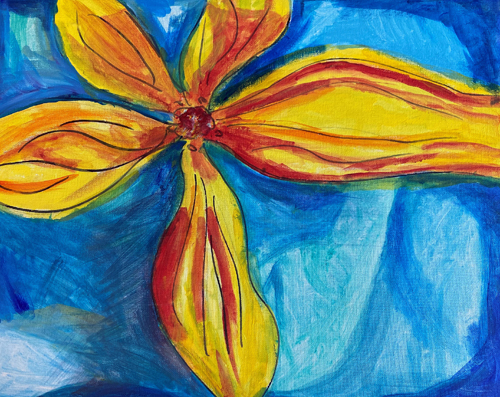 "Floating Away"
by Nikita Afanasiev