Oct 29 2021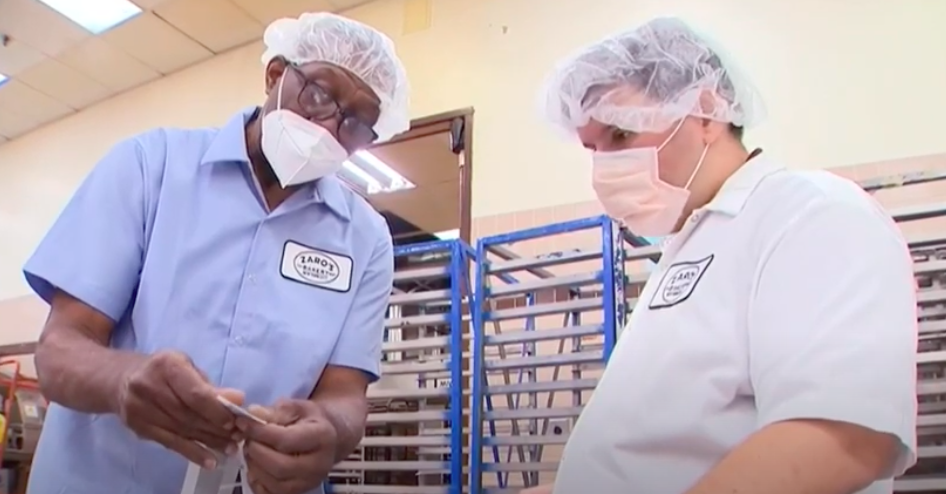 News 12 visits The Arc Westchester & Zaro's Family Bakery!
The Arc Westchester is excited to share that News 12 to highlight an amazing business collaboration between our chapter and popular local business, Zaro's Family Bakery!
Our relationship with Zaro's Family Bakery began in June of this year, with Zaro's joining the over 100 local businesses that partners with us to employ individuals that we support. At the start, Zaro's hired 4 individuals for the task of making Challah bread. For a couple of months, Owner and CEO Michael Zaro took the time to train our individuals on how to make 6 braded challah bread. Unfortunately, the 4 individuals had difficulty brading the dough, however instead of letting them go, Michael and his team decided to give them another opportunity! They assigned them to pack challah bread and rugalach. Since then, Zaro's has hired 7 individuals. Working in packaging, maintenance, and popcorn making!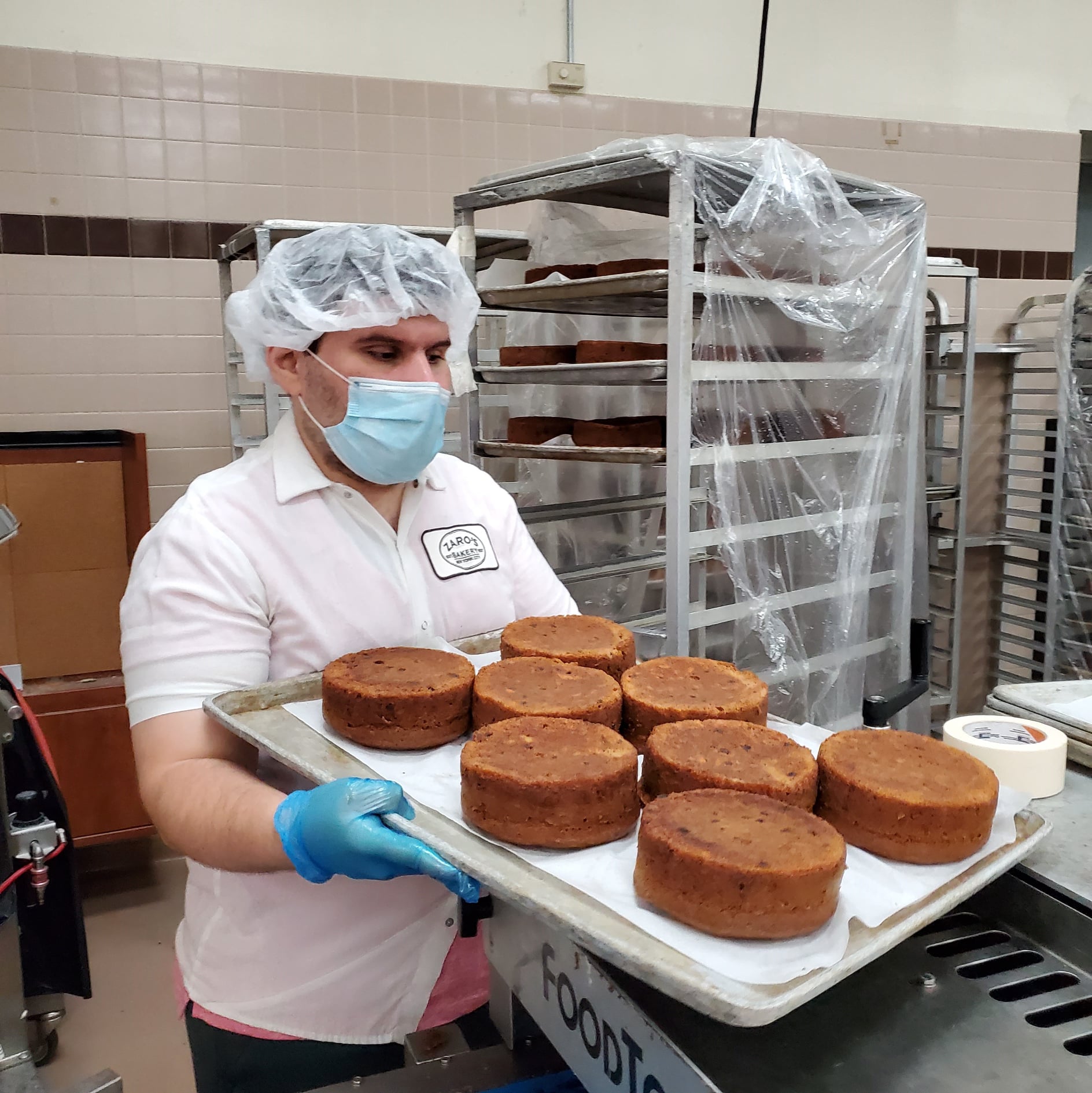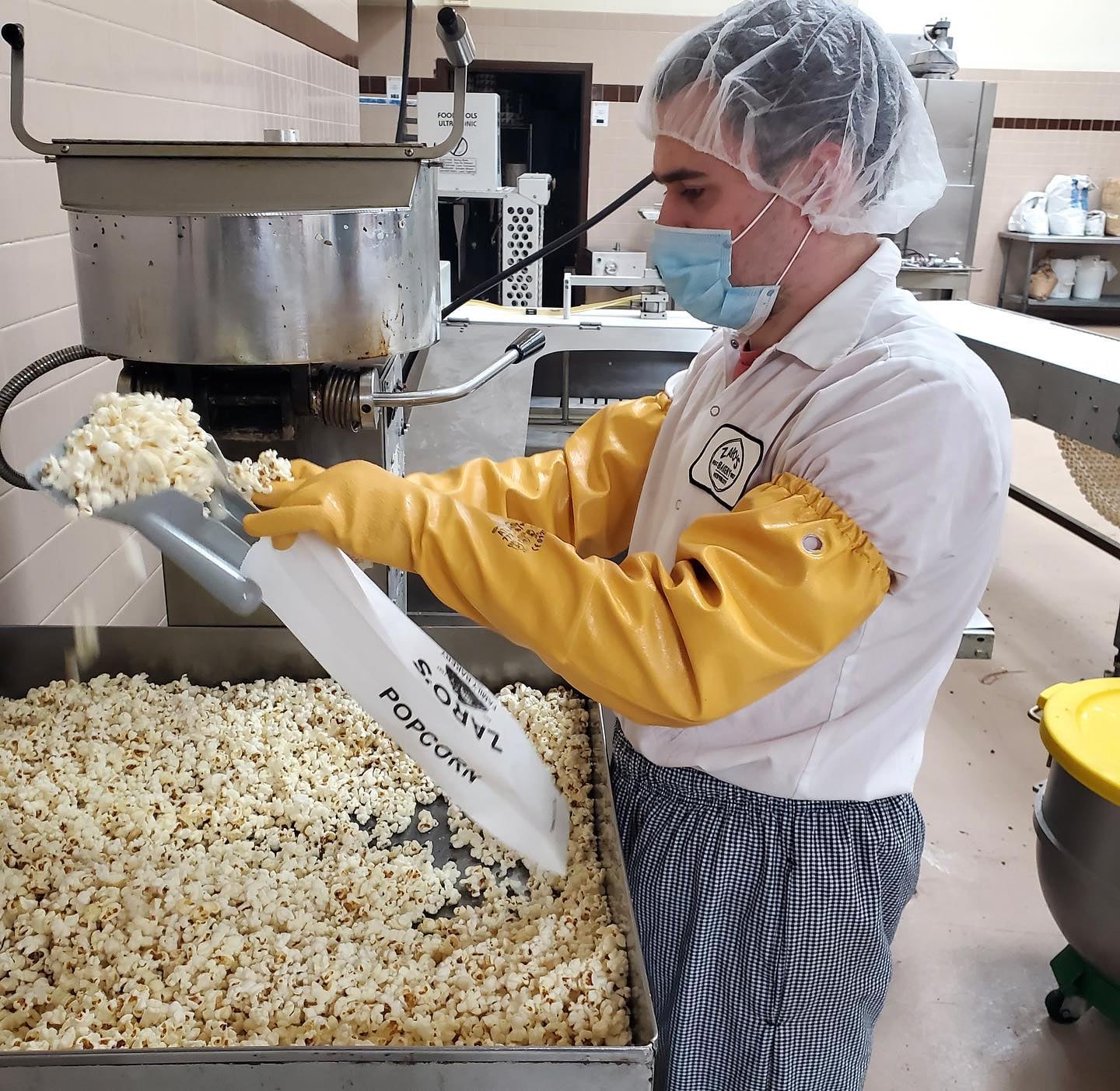 In the video above, you meet Matthew & Will, both were some of the first hires of the bakery. Matt is assigned to make popcorn 5 days a week, and makes 100% of the popcorn in they sell in their New York Stores. Will has been working at the Bakery's Yonkers location, helping to pack Challah bread and Rugelach! He absolutely loves working there: "Working at Zaro's Family Bakery is helping me become more independent. I'm saving money for my wedding and my retirement. I would like to work here until I'm 65", said Will.
The Arc Westchester is proud of our partnership with Zaro's Family Bakery, and thank them for the opportunity to highlight the incredible work ethic of individuals we support.
Are you or your company interested in becoming business partners with The Arc Westchester?
Businesses have continuously reported that if you want to hire dependable, diligent, enthusiastic people who are ready to join your workforce, hire a person with disabilities.

T

his talent pool can help businesses to diversify their workforce. It can equip them with talent who excel at specific tasks. And it can introduce them to people who are invested, enthusiastic and eager to contribute to the company.
In business environments with repetitive tasks — such as administrative work, manufacturing, production and others — the consistency and attention to detail people with developmental disabilities bring is invaluable.
To learn more about becoming a business partner, click here!