Jun 1 2020

AT HOME: Safe, Happy and Healthy
As an essential service provide, The Arc Westchester is working hard to ensure the safety, health and well-being of those we support  during this time when we cannot be together in person. Whether they are living in our residences, were participating in our employment program, were volunteering in the community or receiving other day services, we are constantly finding new ways to keep our individuals connected and engaged during COVID-19.
Our tremendous staff has been working feverishly to make life AT HOME rewarding for our community. From hosting virtual talent shows to organizing community service projects, they are making COVID-19 a bit brighter for everyone in our community.
We hope you will take the time to learn more about everything that is happening AT HOME. Stay safe. Stay healthy. Stay connected. We're all in this together.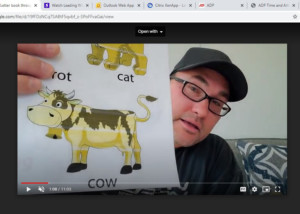 See how teachers are keeping our preschoolers on track with remote fun and learning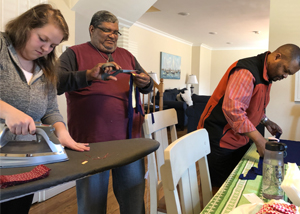 Our residence is giving back to the community making masks while staying at home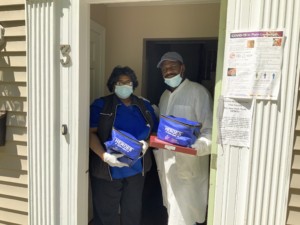 With this small token of our gratitude, the world is reminded that Heroes Work Here at The Arc Westchester!