May 27 2020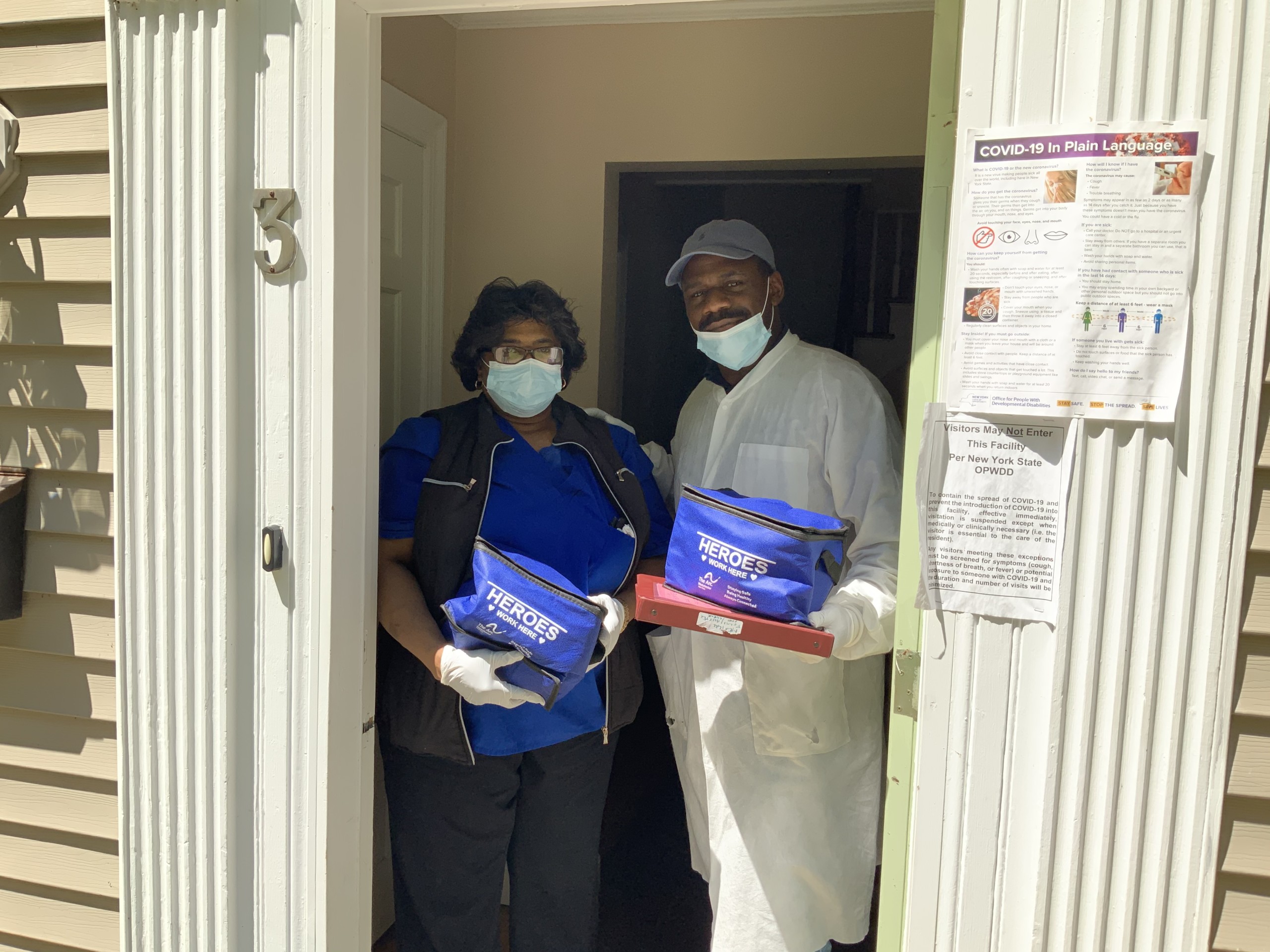 Recognizing Our Dedicated Staff AT HOME
Since the beginning of the COVID-19 crisis, all of our staff throughout the organization have gone above and beyond to support individuals with developmental disabilities. In addition to our Direct Support Professionals (DSPs) and Nurses who work every day with the individuals sheltering in place in our 44 residences throughout the County, members of our Day Habilitation Staff have also been working in the homes, planning activities ranging from arts and crafts to creating Thank You cards for essential workers and even the creation of face masks.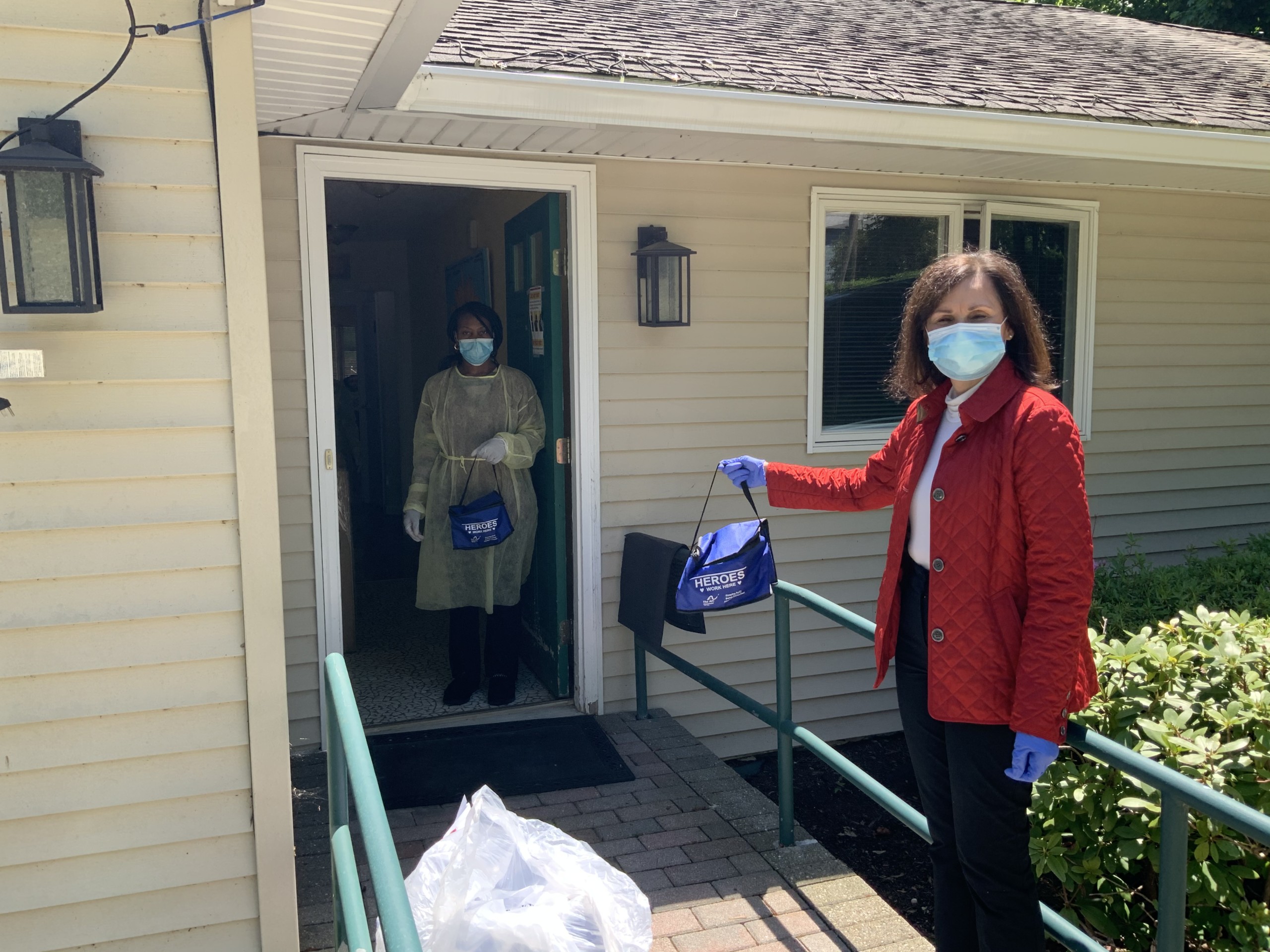 As a way to honor all of the hardworking individuals, The Arc Westchester partnered with Cigna and Tompkins Mahopac Bank to create "hero" lunch bags that recognize their tireless effort during this difficult time. While carrying this small token of our gratitude, the world is reminded that Heroes Work Here at The Arc Westchester. Our CEO and Executive Director Tibi Guzman traveled to our various residences to deliver these lunch bags directly to staff.
"We appreciate our staff so much for what they do in our residences. It's not an easy time and this is just a small token to show them that we care about them and we want to make sure that they are healthy, well and happy while at work," said Guzman.
Ricky Michaels, a member of our Choices who has been working at the Pemart House in Peekskill since the start of the pandemic, said, "We love our job; we don't consider it work. We're helping other individuals by doing projects and helping them stay busy while the world has stopped for a little bit. It definitely helps to put things into perspective."