Apr 21 2020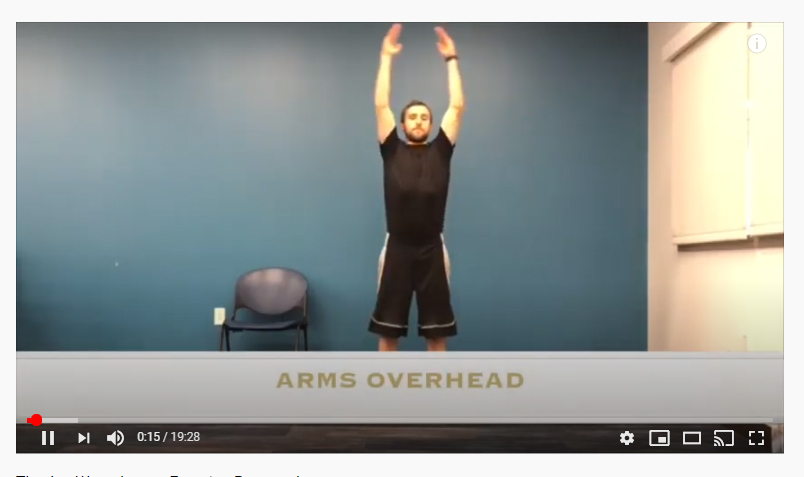 During these uncertain times, technology has played an important role in helping The Arc Westchester connect the individuals we support to the activities and staff they know and love.
Services such as GoToMeeting, GoToWebinar and Zoom have allowed our staff to remain connected, developing new activities, communicating with families and managing our response to COVID-19. These tools also allowed us to launch a series of virtual cooking classes with our nutritionist, Elisa Bremner. Typically, Elisa travels to our residences and provides hands-on instruction – from shopping, to preparing, to cooking. We are pleased to maintain continuity for our individuals that work with her, even if it is from afar.
Virtual meetings and online resources have allowed us to continue teaching advocacy skills in the home. Teaching individuals with developmental disabilities to advocate for themselves is a critical component of our work, and we want to be sure that they continue to develop the skills necessary to exercise their rights.
With our residences on lock down to maximize the health and well-being of our individuals and direct support professionals (DSPs), bringing entertainment into the homes has also been important. Recordings of popular books have been consistently shared with residents to achieve this goal, and to uphold our commitment to lifelong learning.
As the pandemic continues, we are dedicated to finding new ways to connect with our individuals remotely, including leveraging out talented and committed volunteers to conduct activities such as yoga, music and other hobbies remotely.