Apr 22 2020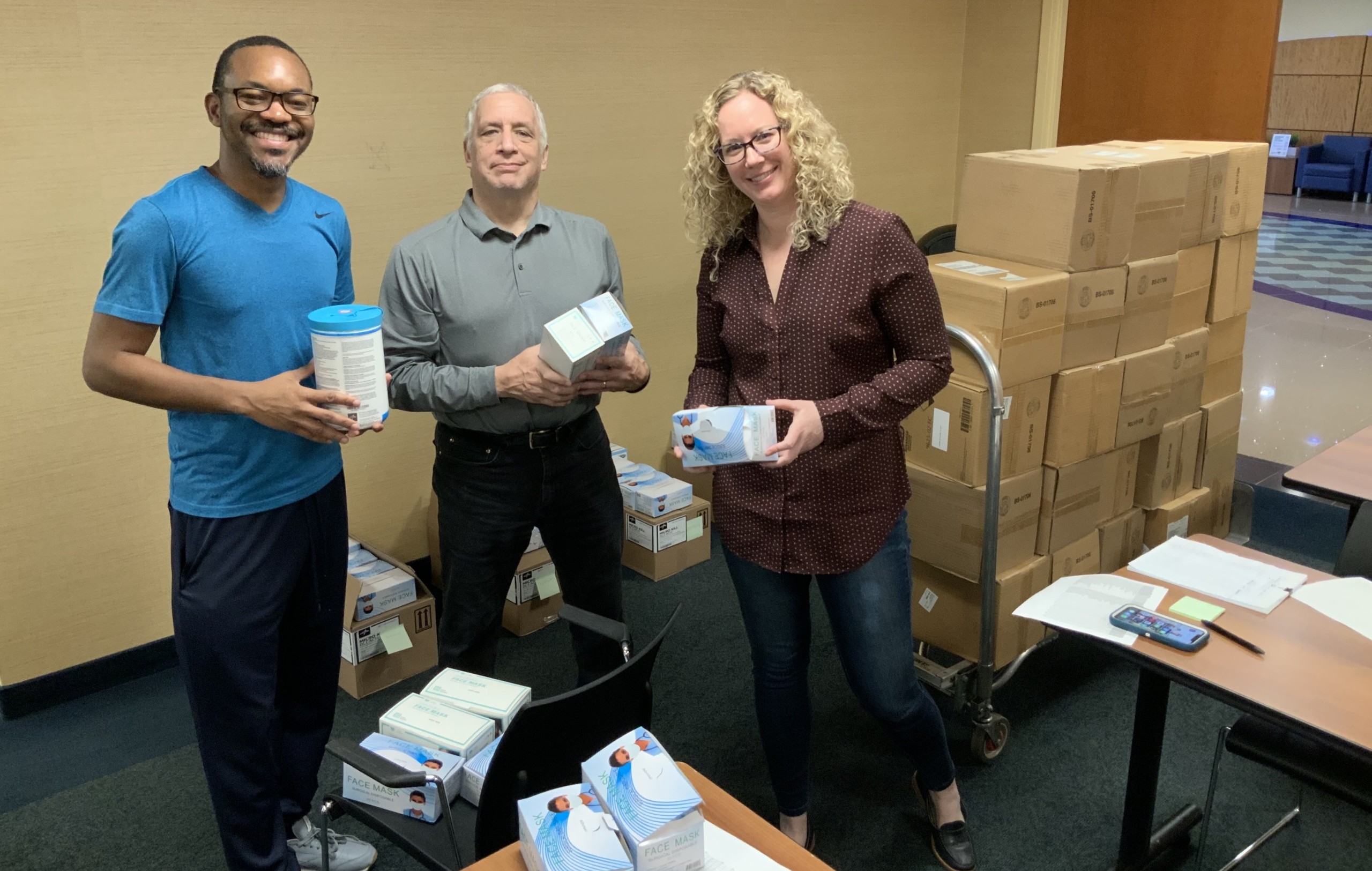 As we all know, one of the most talked about topics during this crisis has been the need for Personal Protective Equipment (PPE), and how difficult it has been for many organizations and individuals to access these items. With 245 individuals sheltering in place in our 45 residences, along with their dedicated DSPs, items like PPE, sanitizing supplies and other household items are vital to keeping them safe and healthy. Coordinating these supplies has become one of our top priorities.
A big thank you to the staff of Arc Westchester  for being on the front-lines during this crisis!
We appreciate all you do!
With love,  Ella & Alina Sacks
Since the beginning of the COVID-19 pandemic, our staff have been collecting PPE and distributing it to our locations throughout the County. Members of our Choices Group are traveling as far as Kingston and Queens to retrieve the necessary supplies to ensure the safety of our individuals and staff and DSPs are assisting in organizing and getting the supplies to all of our residences. It is truly a team effort and we could not be more grateful for our staff for helping make it happen.