Feb 28 2022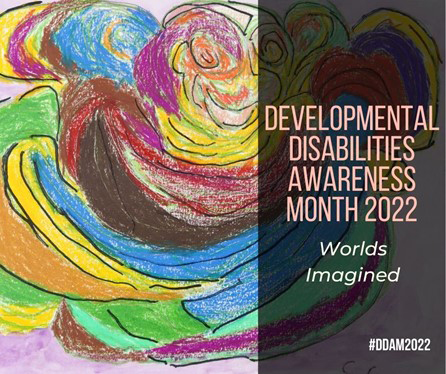 Developmental Disabilities Awareness Month
The National Association of  Councils on Developmental Disabilities (NACDD) selected the theme "Worlds Imagined" in recognition of March DD Awareness Month.  As we move beyond the pandemic, we take time to reflect on this journey and how we can be inspired with ever-changing opportunities for people with I/DD.
It has been two full years year since the beginning of COVID-19. It has forever changed our world and challenged us to innovate and readjust how we deliver our services every day. From Day Services, Recreation & Respite, Early Childhood Services and Residential Services, The Arc Westchester has continued to provide vital and quality programming. This was all made possible by the generous contributions from our donors, the perseverance of people we support, the trust of families, and the inspiring dedication of our staff.
The month of March is our opportunity to raise awareness about the inclusion of individuals with developmental disabilities in all areas of community life and showcase the work being done to celebrate and improve their lives.
As always, our services take place by embracing our mission and practicing our five core values:
Fostering Independence  •  Ensuring Safety
Cultivating Relationships  •  Promoting Happiness  •  Supporting Good Health
Below are just a few things we've been up to since last March

Celebrating World Down Syndrome Awareness Day
World Down Syndrome Day (WDSD) , 21 March, is a global awareness day which has been officially observed by the United Nations since 2012. The date for WDSD being the 21st day of the 3rd month, was selected to signify the uniqueness of the triplication (trisomy) of the 21st chromosome which causes Down syndrome.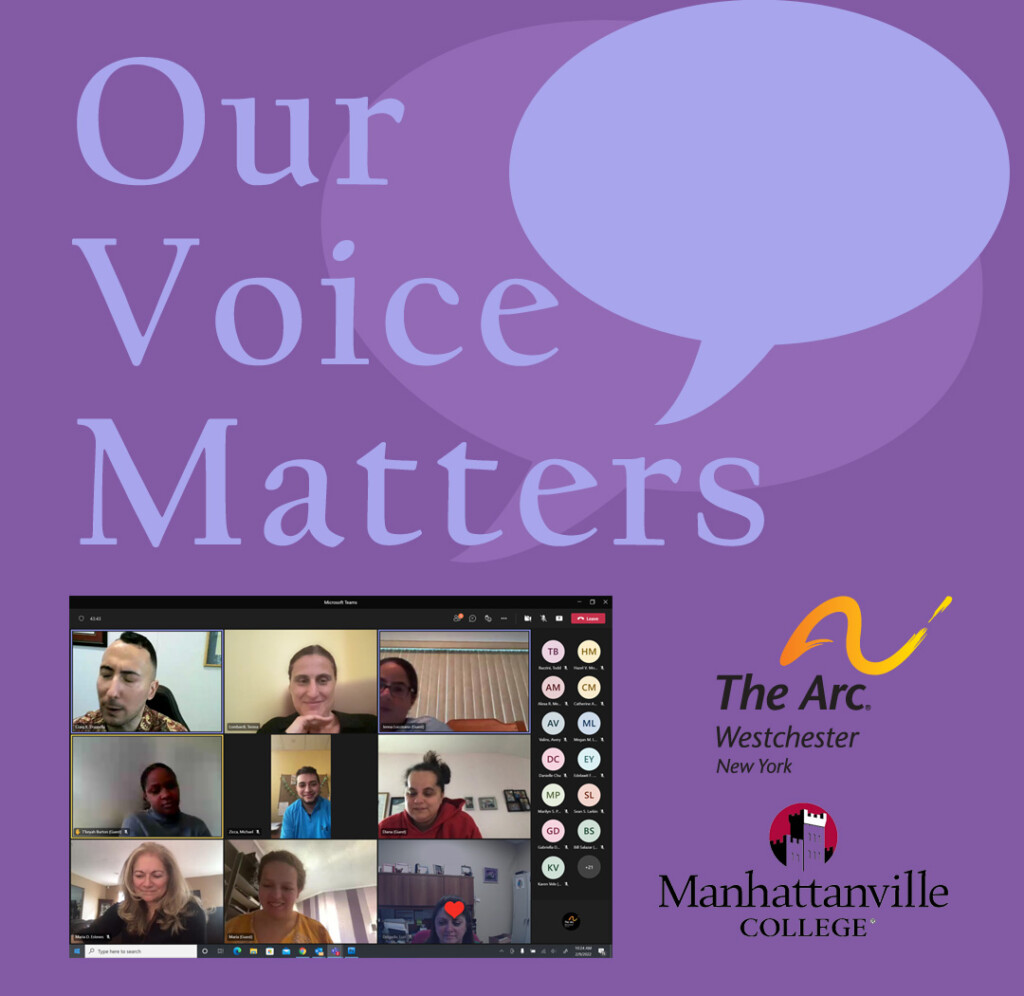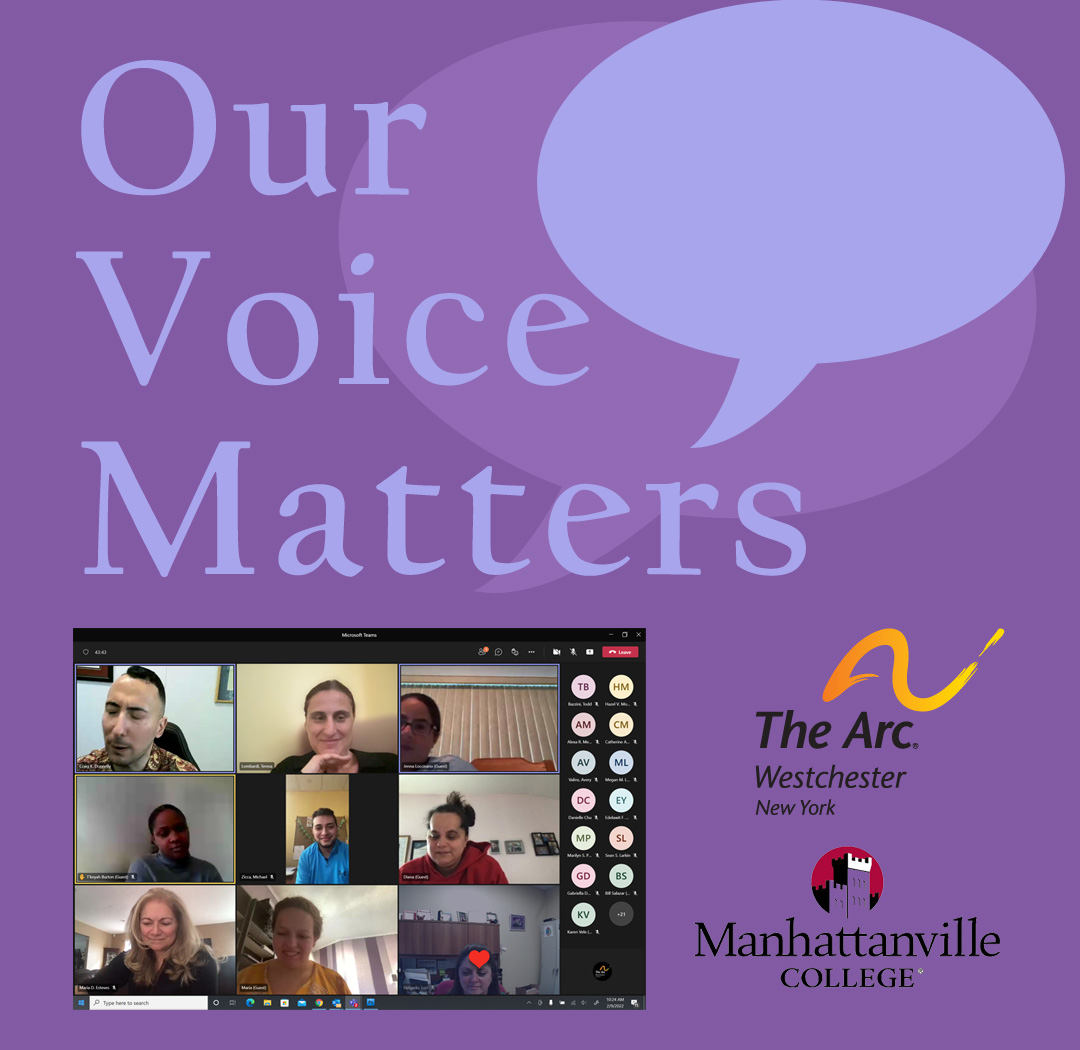 Educating the Community
Members of The Arc Westchester Core Advocacy Group recently participated in a Teams Webinar Presentation entitled "Our Voice Matters" with students and faculty from Manhattanville College in Purchase.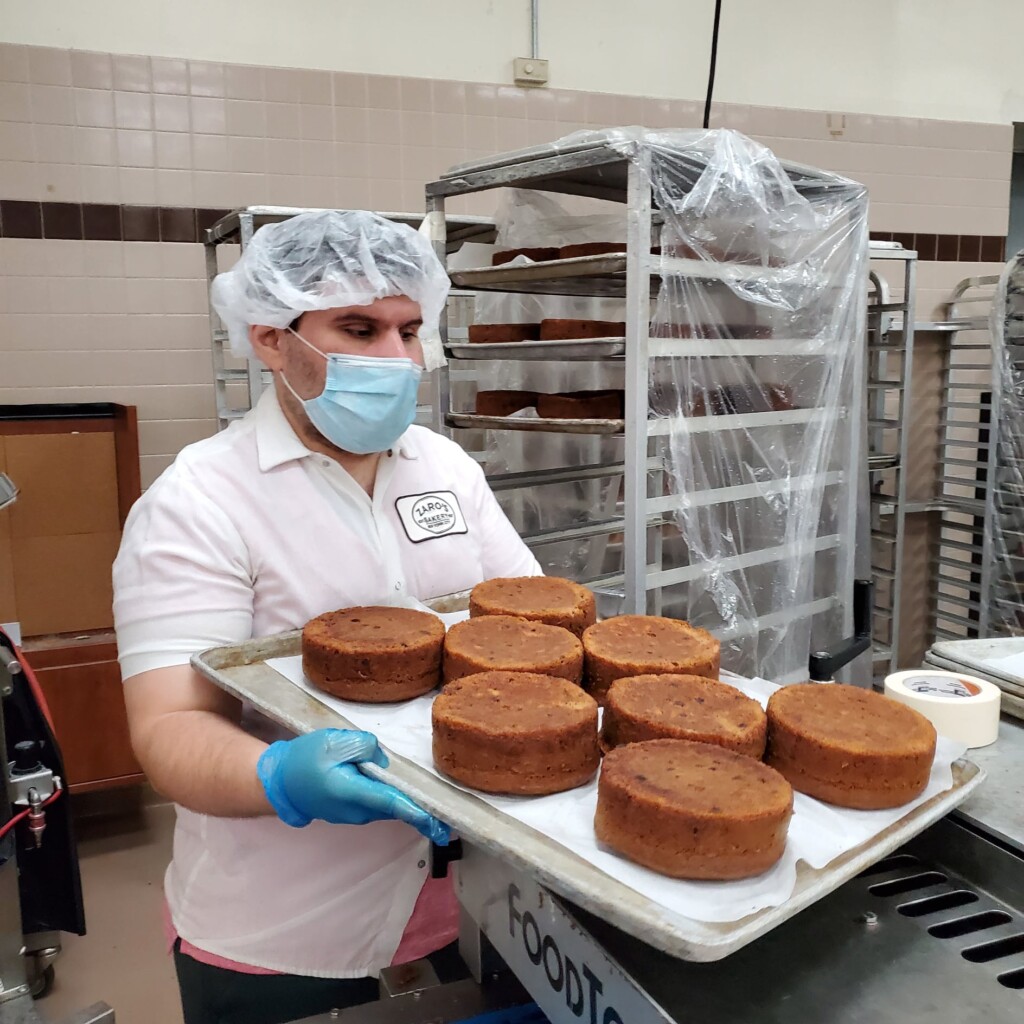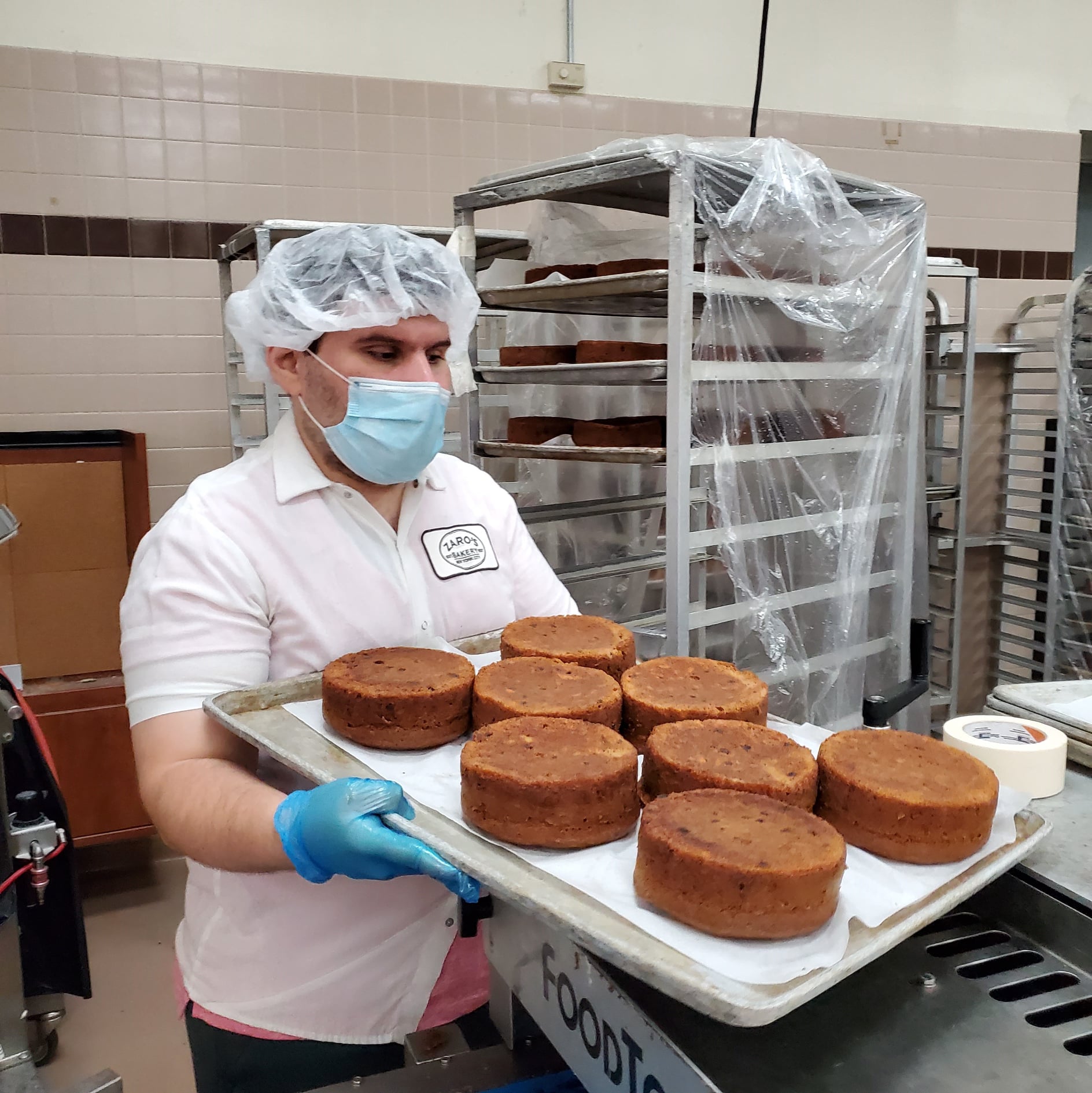 Working Through the Pandemic

Four individuals were hired last June to work at the renowned Zaro's Family Bakery. The company found job tasks that fit each worker's skillset to promote success. Local News12 Westchester spent an afternoon checking out their day at work.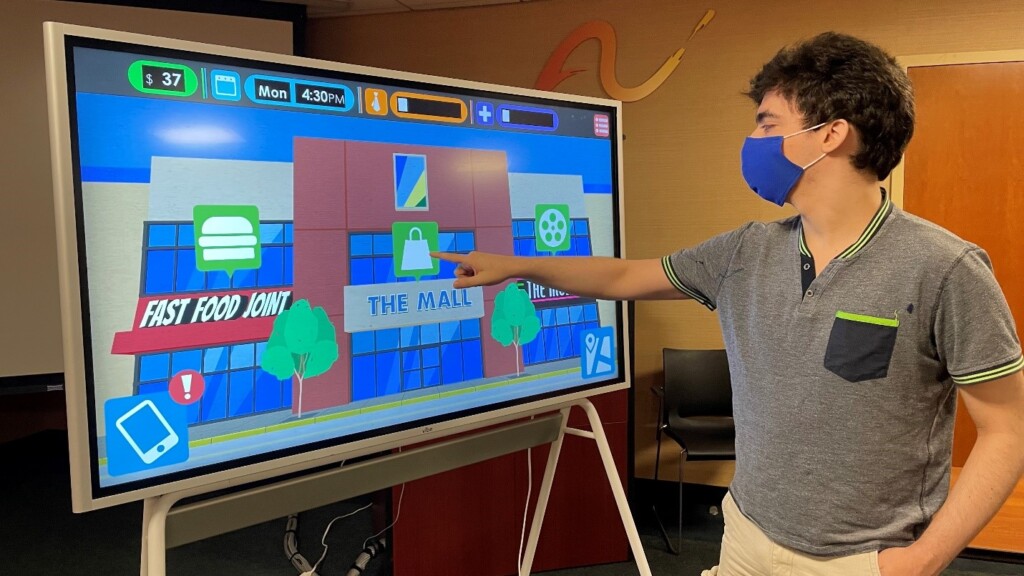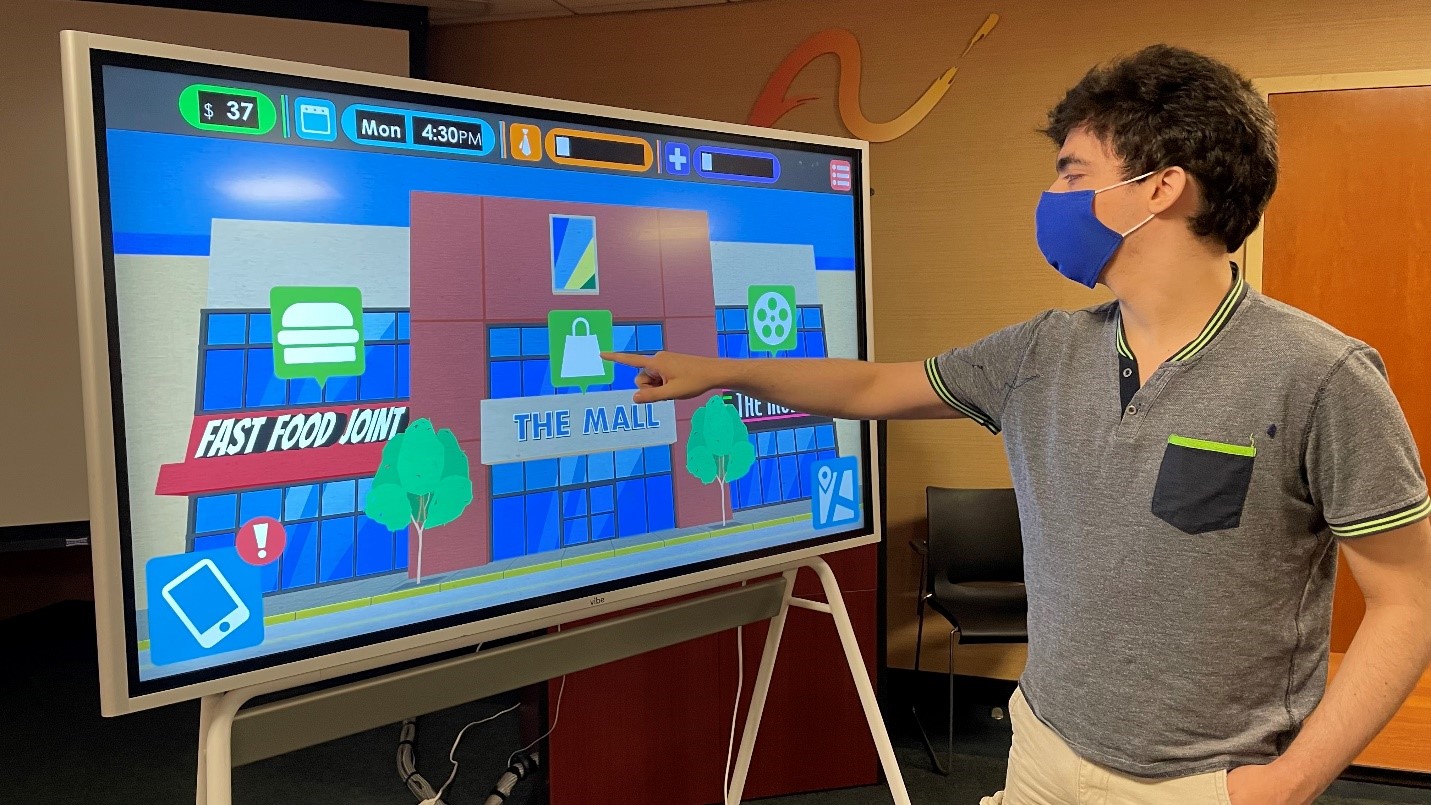 Innovative Supports Foster Independence
A Transition Academy was developed offering two curriculum-based and goal-driven opportunities for students exiting high school.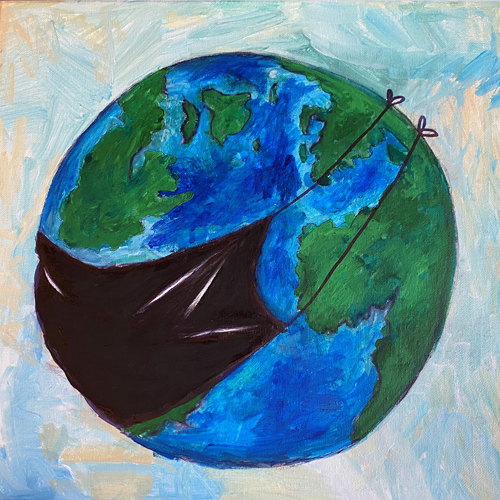 Sharing a Vision of Unity
The award-winning reflection of the world through the eyes of a person with DD. The painting of earth wearing a mask received 2nd place in The Arc New York's 2021 Art Competition.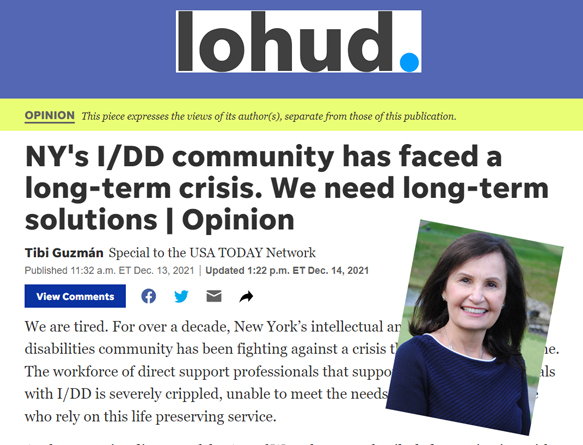 Getting The Word Out
Our Executive Director and CEO discussed the need to provide long-term solutions for our community that has been in crisis since COVID-19.
Be sure to use the hashtag #DDawareness2022, #DDAM2022 or #WorldsImagined
on your social media posts!
If you have any questions about our organization and our services,
make your inquiry on our contact page.