Feb 25 2020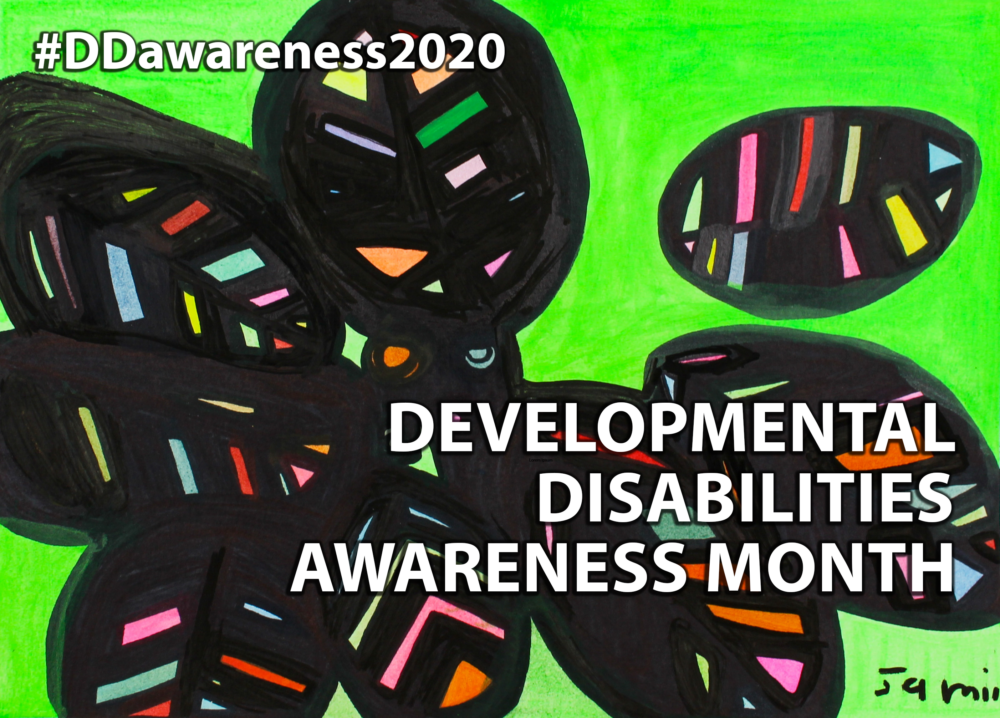 Celebrating Developmental Disabilities Awareness Month
March is Developmental Disabilities Awareness Month, a great time to raise awareness about the inclusion of individuals with developmental disabilities in all areas of community life and showcase the work being done to celebrate and improve their lives. At The Arc Westchester, we are dedicated to supporting individuals with developmental disabilities throughout the arc of their lives.
From early intervention assessments through transition services, all the way through senior programming and more, all that we do is built around a set of core values that guide us as we carry out our mission: Fostering Independence. Ensuring Safety. Cultivating Relationships. Promoting Happiness. Supporting Good Health. We focus on abilities, not disabilities all year long.
Here are just few things our organization (and those we support) have been up to over the last few months: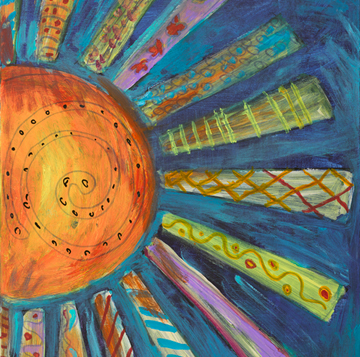 Recognition by New York Alliance!
Meet Rafael Reis! A 22 years old who has attended the Choices Without Walls Day Program at The Arc Westchester since he graduated from high school. His beautiful piece of art "Solar Unity" was selected to be the featured cover of the New York Alliance Annual Conference.
To learn more about Rafael's story and artwork, click HERE!
Award for Exceptional Photography!
Oscar Yankes is a participant at our Port Chester Day Services Program, and received a 1st place recognition in the Nature and Seasons category for his photo of the Cranberry Lake Preserve. His photography was showcased at The Arc New York's Annual Meeting held in Schenectady.
To learn more about Oscar and his recognition, click HERE!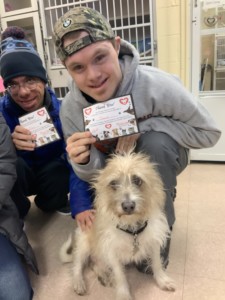 Giving back to our community!

Our Community Choices groups love to give back to our community, especially when four-legged friends are involved! This past month, four participants in our Choices program created special beds made for dogs and cats, and delivered them to the Putnam Humane Society in Carmel.
To learn more about our Youth & Adult Day Services programs, click HERE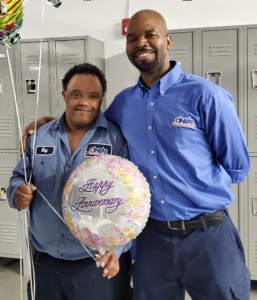 Celebrating achievements at work!
Raymond started working at the Cintas Corporation in February of 2019, and was hired as a Wire Hanger Sorter/Recycler. This past week, Raymond's supervisor and co-workers threw him a 1 year anniversary party! Raymond loves his job and most especially his co-workers. Through their guidance, patience, and understanding; the Cintas staff continues to enhance Raymond's professional and personal growth.
To learn more about our Career & Employment services, click HERE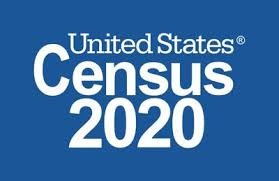 Ensuring that everyone is counted!
The 2020 Census is fast approaching and it is important that people with disabilities and their families are ready to be counted! People with disabilities are considered hard to count populations and face a higher risk of being undercounted.  This means that the communities where they live face a higher risk of losing federal funding and not having accurate representation.
Learn more about the 2020 Census, and for additional resources on how to ensure you're counted, click HERE!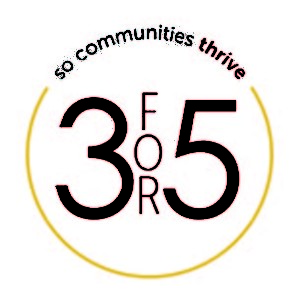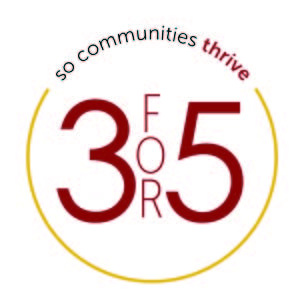 Advocate for "3-for-5" Today!
We need your help! Reach out to your local district legislator and ask them to support a 3% increase annually for 5 years to non-profit human services providers of supports and services.
To learn more about "3-for-5" and how you can take action, click HERE!