YOU COUNT! BE COUNTED. 
The 2020 Census is approaching, and it is important that people with disabilities and their families are ready to be counted! Every 10 years, everyone in the United States is counted through the census. It is important that everyone is counted because the census data impacts many key things. For example, the census data is used to figure out how much money state and local governments get for Medicaid, housing vouchers, the Supplemental Nutrition Assistance Program (SNAP), and education programs. When there isn't enough money, services and programs for people with disabilities can be cut.
Census data is also used to determine how many representatives each state gets in the House of Representatives. People with disabilities are considered hard to count populations and face a higher risk of being undercounted.  This means that the communities where they live face a higher risk of losing federal funding and not having accurate representation.  Every community benefits from an accurate census. It is important for all families to complete the census and include people with disabilities who live in their homes. Our residential services will complete the census for all residents of our homes. Please view the video below to learn more about the 2020 Census.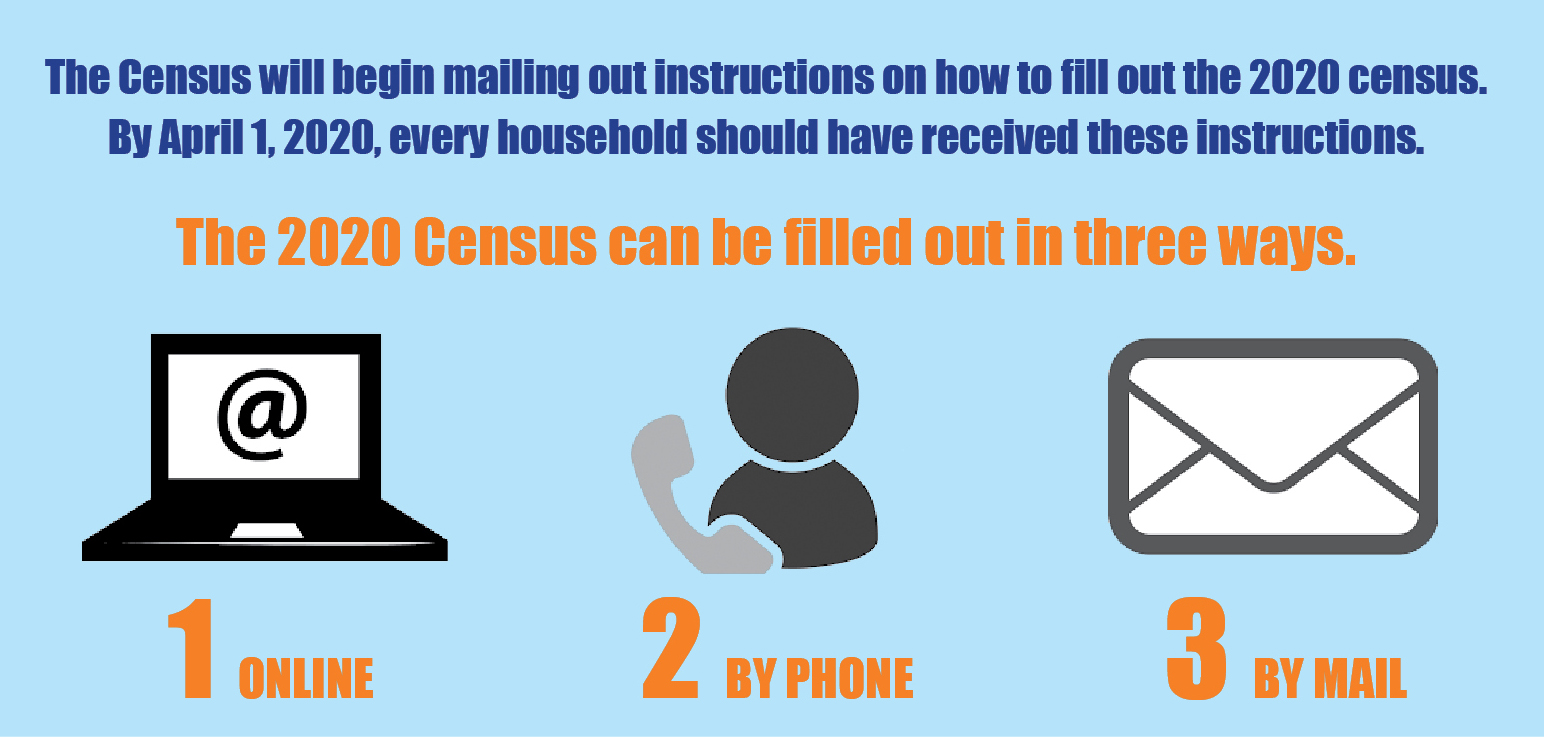 Every household will receive a letter with instructions about how to complete the census sometime in March. The response time to respond to the census is March 12-April 30.  If a household does not respond to the census, a representative will follow up with a visit. The time period for a census worker to follow up at the household if no one has completed the form is approximately May 13-July 30. A Census Worker will have an identification badge from the Department of Commerce with a picture and expiration date.