Feb 26 2020
Statewide Call to Action: 3-for-5!
WE NEED YOUR HELP AND ADVOCACY TODAY!
Please reach out to your home district legislator and ask them to support a top budget priority called 3 for 5.  We need them to support a 3% increase annually for 5 years to non-profit human services providers of supports and services.
For the past decade, The Arc Westchester has been asked to do more with less as the state has continued to cut rates and defer annual increases which has taken billions of dollars out of the service delivery system statewide.  At the same time, the State has increased their own state-operated program rates by an average of 3% a year.
We are dealing with the increased cost of operations, years of unpredictable and unsustainable rates, and workforce recruitment and retention challenges – all of which are critical to provide a lifetime of quality supports and services to individuals with developmental disabilities that we support.
Please act now! Budget vote takes place in mid-March!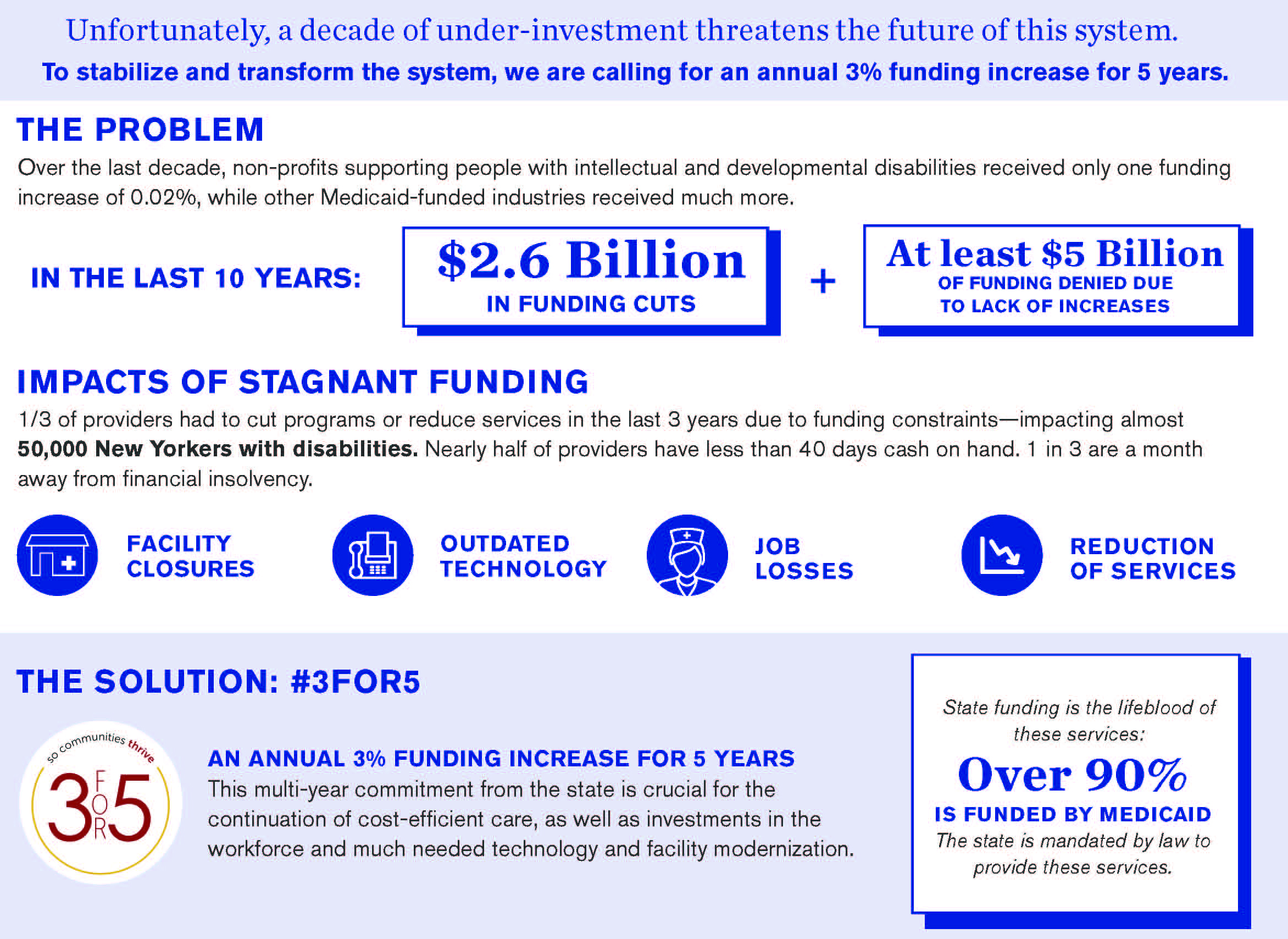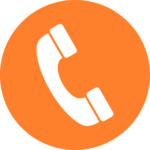 CALL THEIR OFFICES:
Phone calls are still a powerful tool – if you can't write or visit, CALL THEIR OFFICES!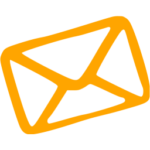 WRITE A LETTER:
Write a letter and mail or email to you legislators! Follow our Sample Letter, or create your own!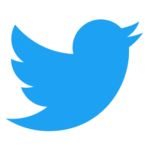 SHARE YOUR STORY ON SOCIAL MEDIA: 
Using #3for5 on Facebook, Twitter and Instagram; let your representatives how a disruption or reduction in services and supports would affect not only your life, but of those you love!
SCHEDULE A MEETING WITH YOUR LOCAL REPRESENTATIVE:
Call legislative offices right away and schedule a meeting time for your selected date(s); their agendas are sometimes unpredictable when back in the district – then assemble a team If the legislator is not available, ask to meet with the Chief of Staff or Legislative Director
Target dates for district office visits are:
Thursday, March 5
Friday, March 6
Monday, March 9
Thursday, March 12
Friday, March 13
Thursday, March 19
Friday, March 20
We thank you for your support and advocacy!
Remember every voice strengthens the chorus – join us in advocating for an annual 3% increase for 5 years. To learn more about how you can help The Arc Westchester in Albany and beyond, please visit our Get Involved section. 
If you have questions, please visit our contact page.