2023 Year End Appeal
OF OUR $75,000 GOAL
Support Their Journey
We have dedicated ourselves to the well-being of almost 2,000 individuals with developmental disabilities and their families on a daily basis.
From the initial phases of childhood diagnosis to delivering compassionate senior care, our team of over 500 direct support professionals puts in unwavering effort to offer essential and innovative support services.
As always, our mission is to help build independence, achieve personal goals, and strengthen community participation.
This journey of enrichment, fulfilling life, and personal achievement is only possible with the generosity of supporters like you.
Make your gift by December 31st to DOUBLE the impact of your donation!
2023 Year End Appeal
OF OUR $75,000 GOAL
Get Involved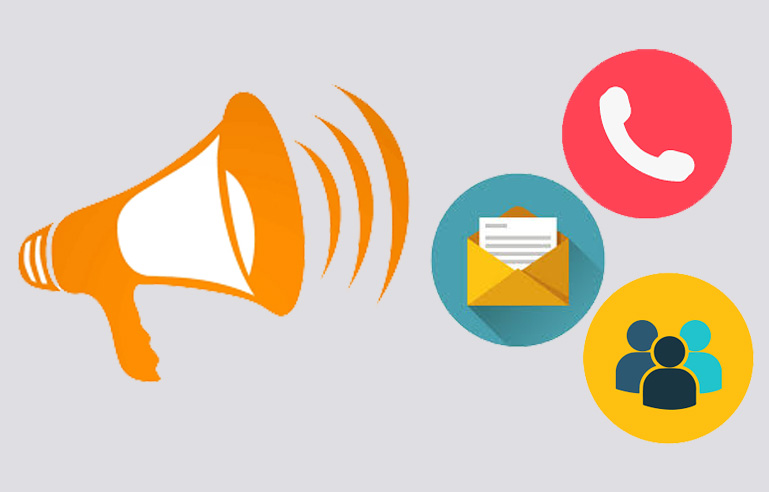 Advocacy
Be Heard! Speak Up For Your Rights.
Learn more →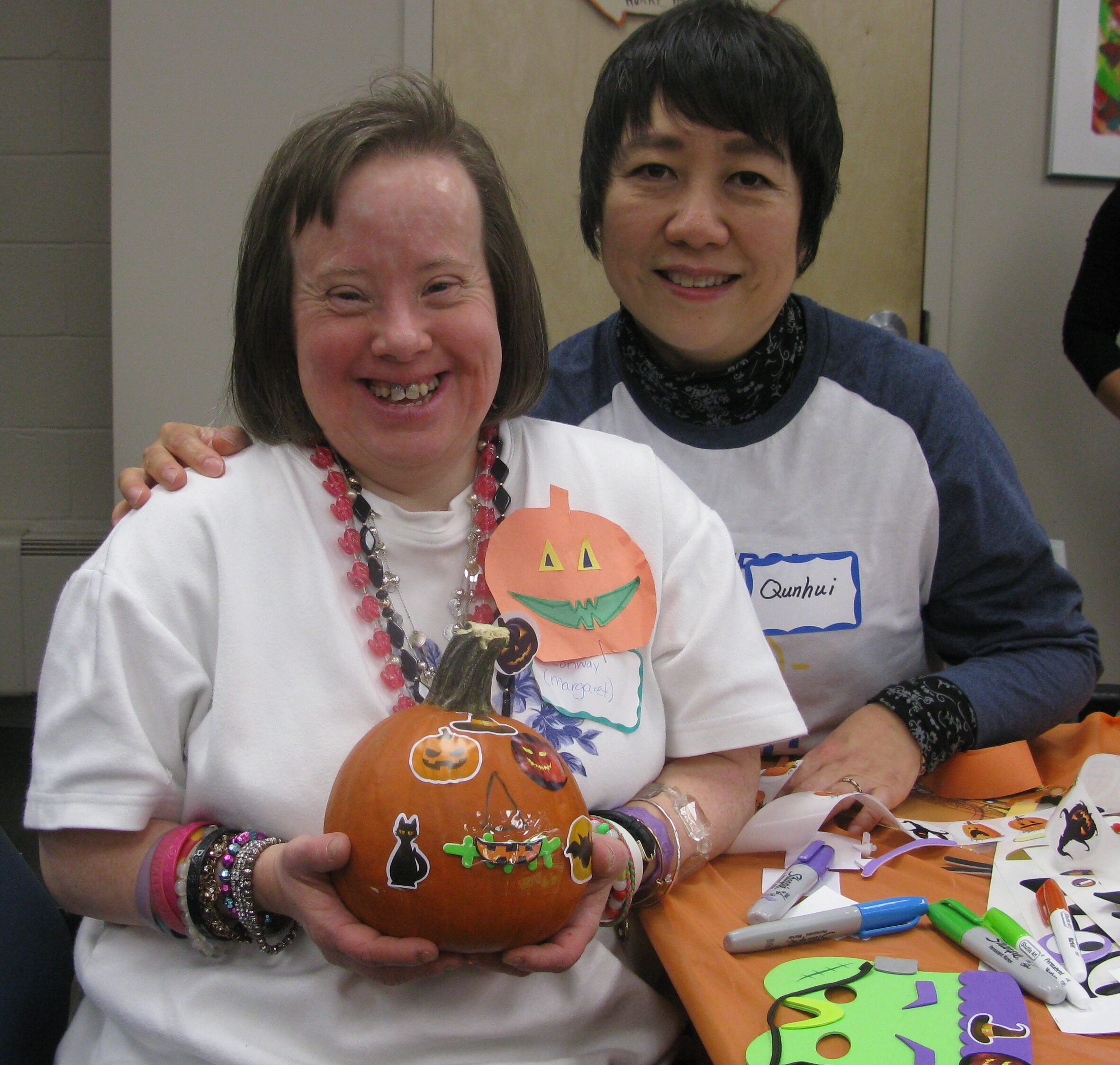 Volunteering
Learn about volunteering with our community, even from home!
Learn more →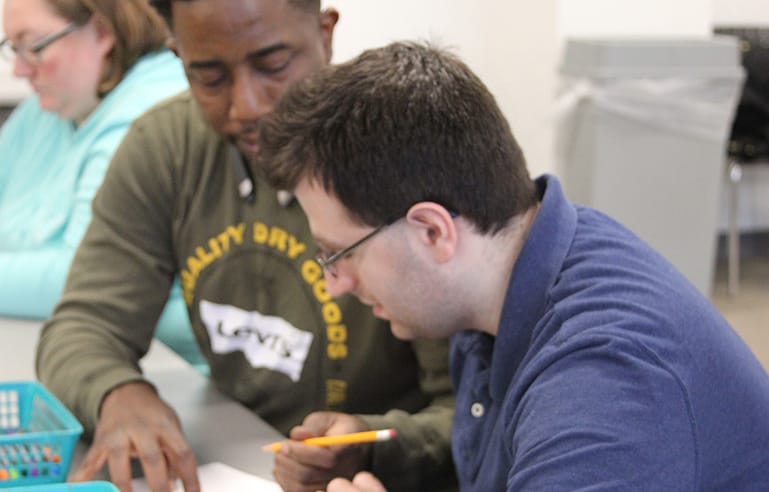 Join Our Staff
Be part of something truly rewarding!
Learn more →