Jan 25 2021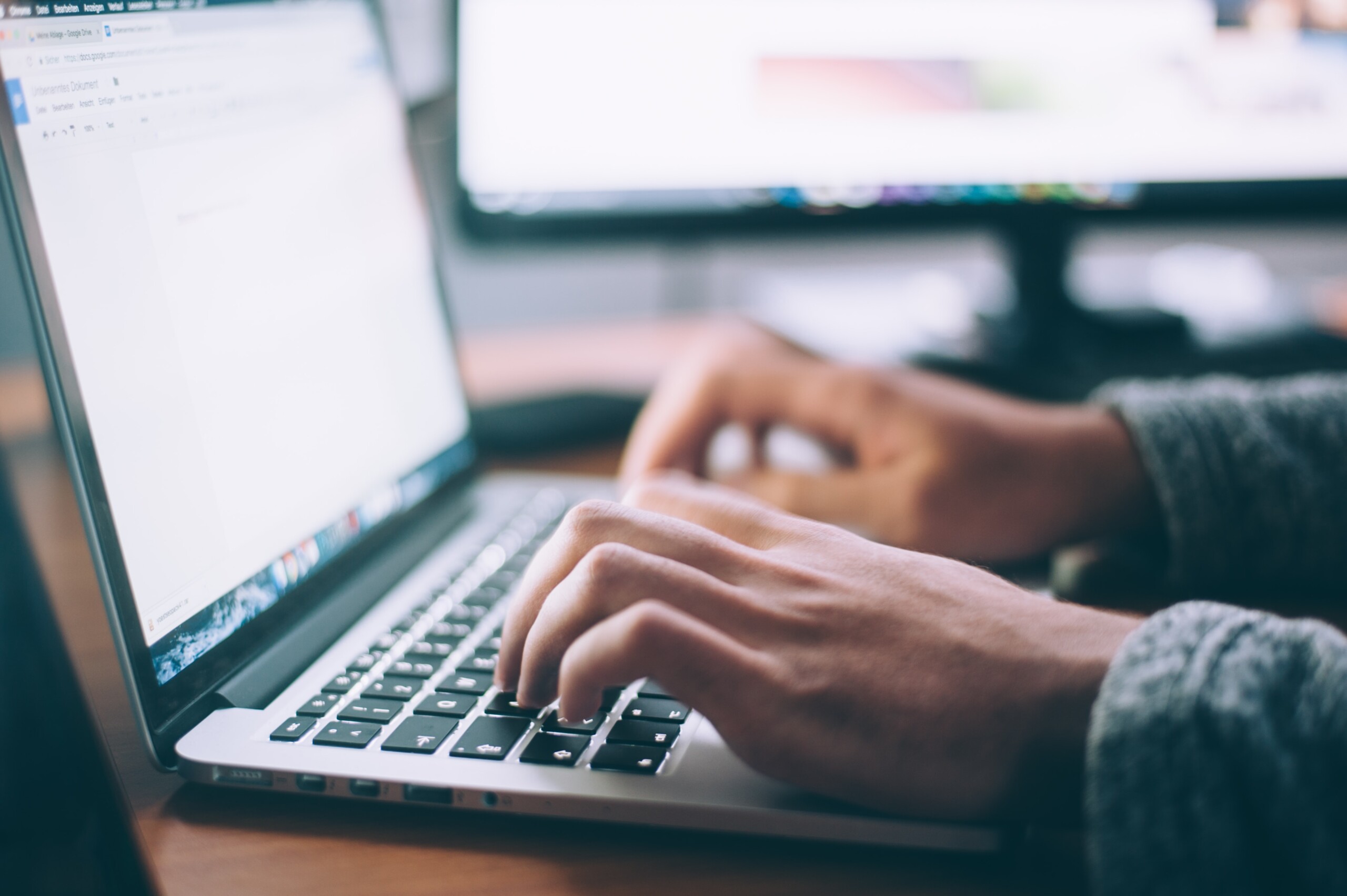 Virtual Volunteering with our Community
At The Arc Westchester we believe volunteers are ordinary people with extraordinary hearts, and the COVID-19 Pandemic has proven this to be true time and time again. Through Virtual Volunteering, we have been able to continue to offer opportunities for both our community partners to interact with those we support by making new friends and connections, as well as offer those who participate in our programs the chance to still do great volunteer work, even from their living room. Helping us prevent isolation and regression.
Whether it's one of our groups reaching out to our community, or members of our community coming to us, we are always excited for the opportunity to find ways to collaborate and spur engagement!
Virtual Volunteering with the seniors at Meals on Wheels in Rockland 
This past week, participants of our Choices program enjoyed a day of Virtual Volunteering with seniors through the Meals on Wheels program. While COVID-19 Pandemic has caused the group to pause it's  traditional methods of community outreach, our volunteers still found creative ways to have fun. Our Choices group came up with some great activities for the day including: Elvis Jeopardy, Name 5 Game (topic Supermarkets), and sing alongs to Frank Sinatra & Elvis; and of course plenty of time to tell Jokes!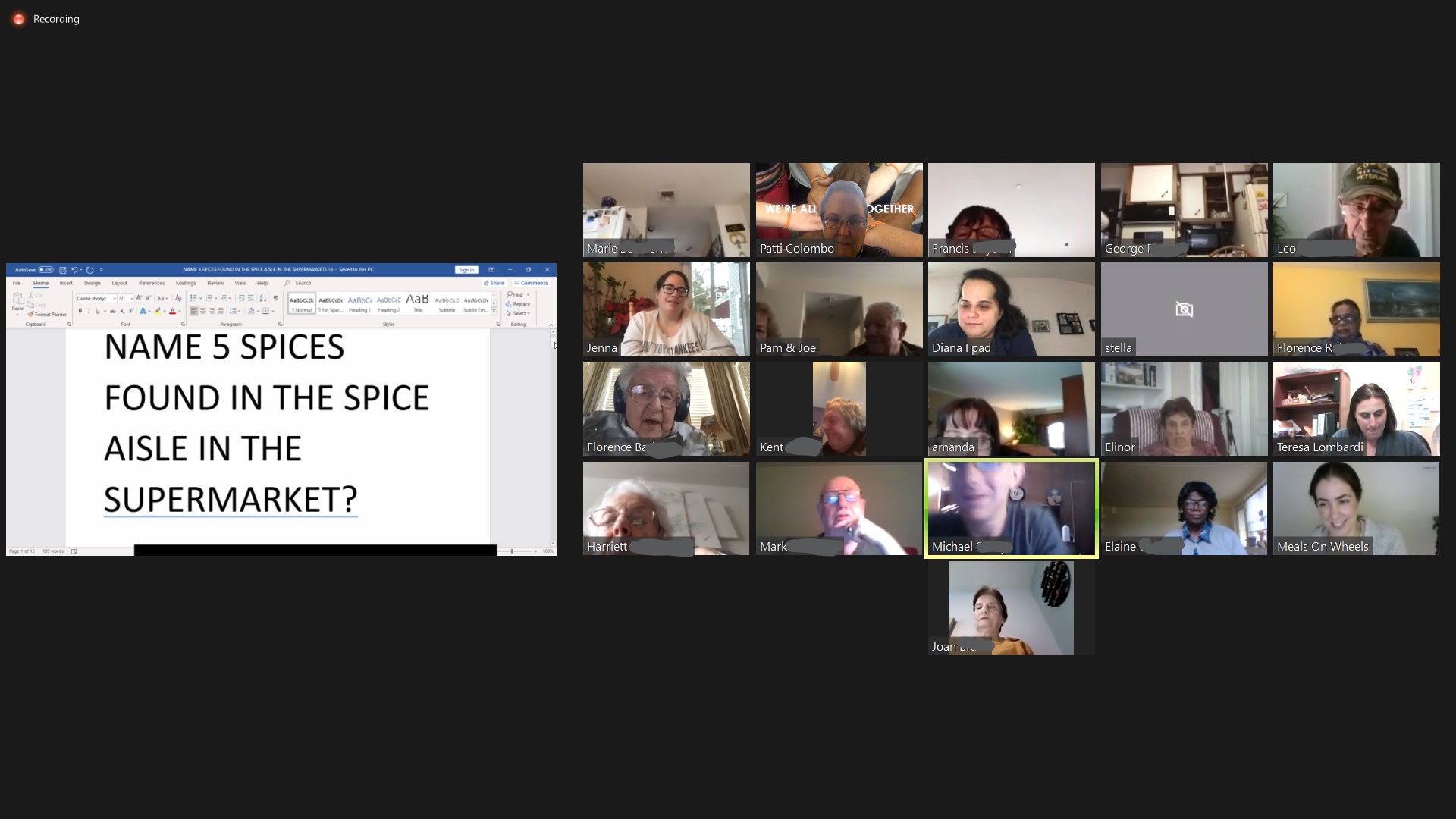 "Arc Westchester Choices program is doing an amazing service in providing  high quality virtual programing during the pandemic that is not just offering a way to stay engaged in your program, but by collaborating with community resources such as Volunteer New York. They are  staying engaged with the community and continue to build skills through virtual volunteering", said Patti Columbo, Manager of the RISE Program at Volunteer New York.
Virtual Trivia and Music Day with RAND Engineering & Architecture
This past Friday, Choices program participants were treated to a Virtual Trivia and Music Day with New York City based Engineering & Architecture firm Rand! This fun Field Day gave volunteers from Rand small snapshot of how our groups spend their days on Zoom. Showcasing some great activities that inspire movement, creative self-expression, cognitive stimulation, practicing coping skills, social connections, and a lot of laughter. While also helping them stay resilient and goal oriented in their program goals. Over 10 Rand volunteers and 24 individuals participated in the day of fun.
"The Rand volunteers really enjoyed their time with everyone I look forward to bringing more Corporate Partner volunteers to Arc!", said Nicole Lowrance, Corporate Relations & Service Events Manager with Volunteer New York.