Jan 15 2021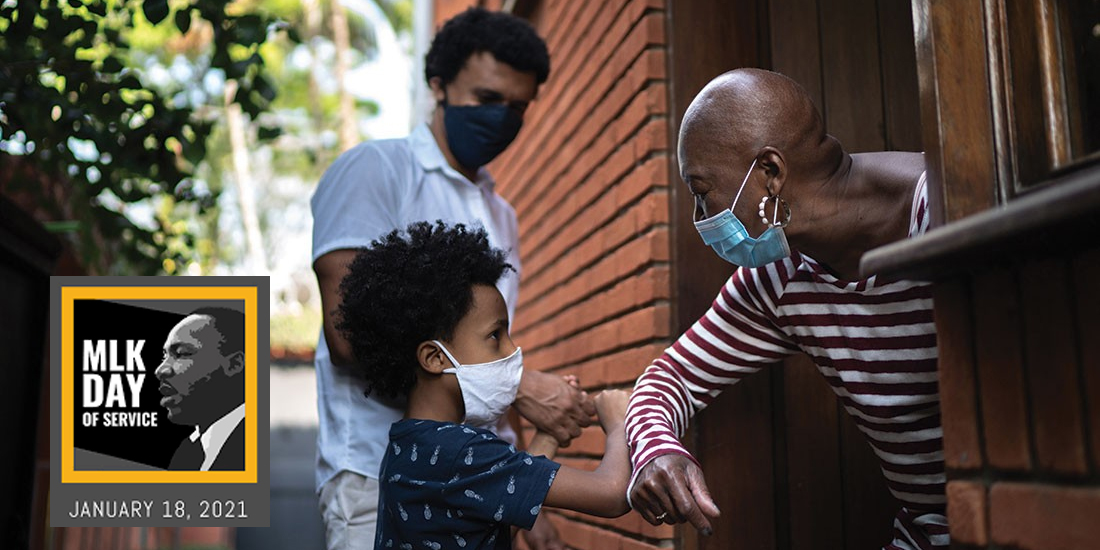 Matching Gift Opportunity for The Arc Westchester!
Walmart Spark Fund for Charities Hosts a Day of Giving
Looking to do some good for The Arc Westchester AND honor Martin Luther King, Jr.?  Great news…Walmart Spark Fund for Charities is hosting a "Day of Giving!" 
Monday, January 18, 2021 – 12:01 a.m. to 11:59 p.m.
Click on Donate Button below and type in
"NYSARC"


and then select

"WESTCHESTER ARC"
Walmart will match $2 to the charity of your choice for every $1 you donate to the Walmart Spark Fund.  It's so easy to double your much-needed support and keep our individuals and staff safe during the health pandemic. Be part of the Walmart Day of Giving to be make an impact on your local community! Thank you.

"Life's most persistent and urgent question is, 'What are you doing for others?"
– Martin Luther King, Jr.
Please note: You will be asked to set up an email and password when making your gift.
Be sure to indicate "NYSARC" as the organization and scroll down to find "Westchester Arc. "