Jul 9 2021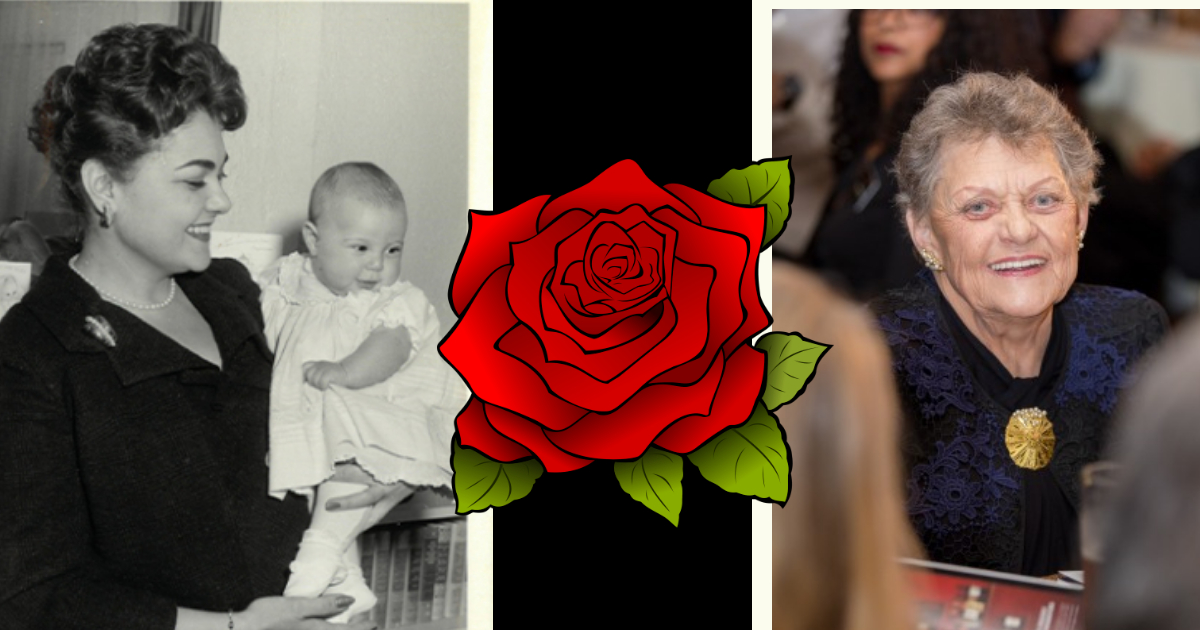 We Mourn the Loss of Virginia Donovan 1933-2021
The entire Arc Westchester family is mourning the loss of dear friend and transformational benefactor Virginia Donovan of White Plains, NY. Virginia passed away peacefully at home on July 7, 2021 with her family by her side. She was 87 years old.
Virginia is survived by her son Roger (Terry), two grandchildren, Travis and Britney, and her beloved dogs. Virginia is predeceased by her daughter, Karen Coleman. Karen was the catalyst for Virginia's involvement with The Arc Westchester, when Karen was very young. Virginia extensively searched for a proper placement for Karen, who had developmental disabilities, but was repeatedly turned away by various schools and local service providers. That was until Virginia discovered The Arc Westchester's Children's School for Early Development. Virginia always said, "The Arc Westchester said 'yes' when everyone else said 'no.'"
After only three months at  The Children's School for Early Development, Karen, who was nonverbal when she joined the program, sang at the Christmas dinner table. Karen would go on to graduate from White Plains High School and learn how to drive a car, accomplishments that Virginia firmly attributed to her time with The Arc Westchester.
Virginia's immense gratitude for the work and dedication of our professional staff made her a well-known ambassador for The Arc Westchester's mission. According to Nancy Patota, Executive Director of The Arc Westchester Foundation, Virginia looks at things "through the Arc lens—everyone and everything has potential." In 2016, Virginia was honored at the A Matter of Taste event, where she was given the Family Partner Award. And, in 2017, Virginia went above and beyond by establishing The Virginia Donovan Charitable Fund, a $5 million donor-advised fund to benefit The Arc Westchester, ensuring individuals and families supported by the agency would receive vital services in perpetuity.
We will miss her bright and generous spirit and her unwavering love and passion for our mission.  We are forever grateful.
Please consider making a memorial donation in Virginia's name on our Donation page.