May 7 2021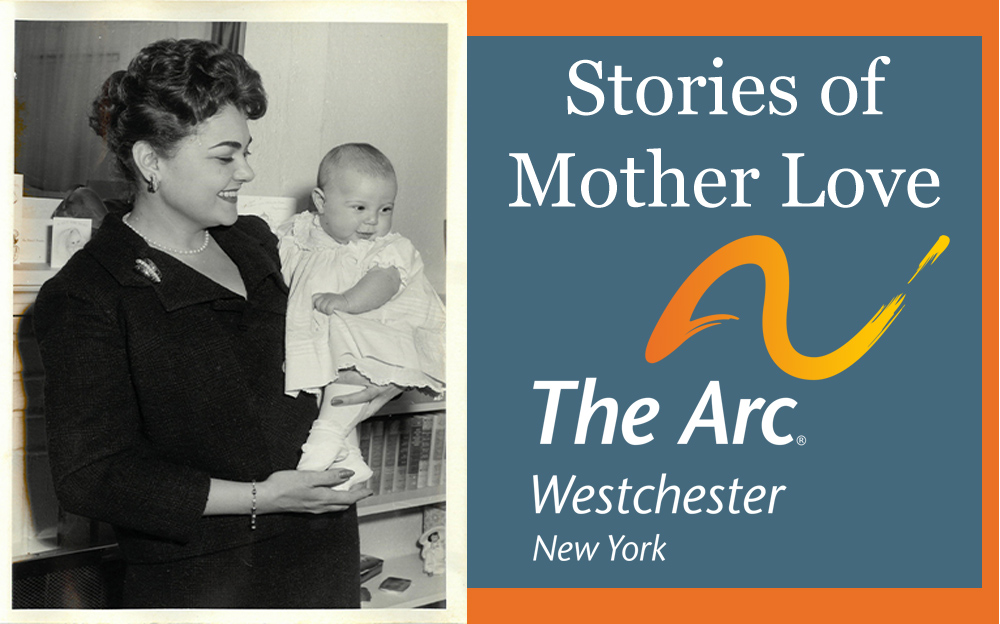 In 1949, mother Ann Greenberg put one small $3 ad in the New York post, looking to connect with other mother's who children had a developmental disability. Little did Ms. Greenberg know that her one small ad, and tight knit group of mothers, would be the foundation for The Arc Westchester.
Just in time for Mother's Day;  The WAG Magazine, one of New York and Connecticut metro area's most well known lifestyle publications, has put together a series of stories entitled "Stories of Mother Love". Which featured three incredible mothers who are fixtures of The Arc Westchester: Virginia Donovan, Susan Walker, and Emily Perl Kingsley. All are more than deserving of this recognition, not only their dedication as amazing mothers, but as tireless advocates and supporters of The Arc Westchester and our mission.
Please read their inspiring stories below:
Virginia Donovan
Virginia Donovan's involvement with The Arc Westchester began when her daughter Karen was a young child. Donovan searched for a proper placement for Karen, who had special needs, but was repeatedly turned away by schools and service providers. As Donovan said, "The Arc Westchester said 'yes' when everyone else said 'no.'" After only three months at The Children's School for Early Development, Karen (who was nonverbal when she joined the program), sang at the Christmas dinner table.
She went on to graduate on time from White Plains High School and even learned to drive a car, accomplishments that Donovan attributes to the foundation she received from The Children's School. In 2017, Donovan established The Virginia Donovan Charitable Fund, a $5 million donor-advised fund to benefit The Arc Westchester. This gift will allow The Arc to create in perpetuity opportunities for individuals and families supported by The Arc.
Susan Walker
Susan Walker and her husband John became involved with The Arc Westchester in 1981 when their daughter Elizabeth (Liz) graduated from high school and transitioned into The Arc's vocational program.
Susan Walker gave more than three decades of her time and passion to The Arc Westchester and its foundation, which included serving as a chapter board member, as one of the first members of the foundation's board of directors and board advisers and as a member of The Founder's Club. She also ensured her support of the organization would live on with a generous Legacy of Love gift prior to her passing in 2020.
Emily Perl Kingsley
Emily Perl Kingsley, known for her work as a writer on "Sesame Street" from 1970 to 2015, is the mother of Jason, who was born with Down syndrome. When he was 2, Jason was enrolled in The Children's School for Early Development, which began a decades long relationship between Kingsley and The Arc.
Jason currently lives in one of it's group homes and has a job through the organization's employment program. A steadfast advocate for inclusion, Kingsley is a champion for all mothers of children with developmental disabilities and The Arc's mission.