Aug 24 2021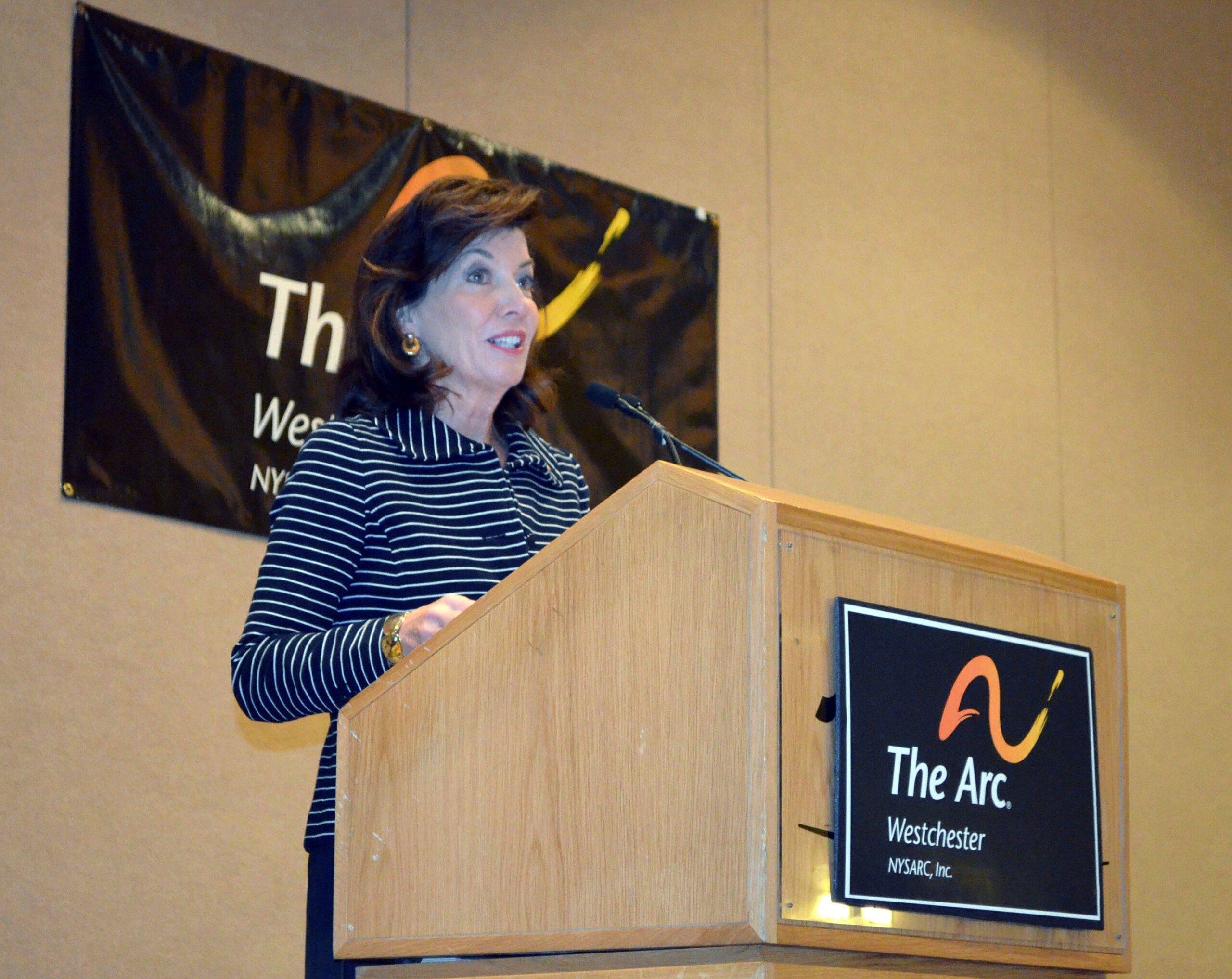 The Arc Westchester Welcomes our New Governor: Kathy Hochul
As of 12:00am on Tuesday, August 24th, Kathy C. Hochul became the 57th governor of the State of New York. The newly appointed governor has made history, being the first woman to ascend to the state's highest office. The former congresswoman from Buffalo served as the lieutenant governor from January 2015 to August 2021, taking office as governor following her predecessor's resignation earlier this month.
The Arc Westchester congratulates Governor Hochul on her new position and wishes her luck in tackling the challenges that lie ahead. We were proud to have presented her with The Arc Westchester's Share a Voice Award at our 2016 Employer Recognition event, and we are confident that Governor Hochul will continue to keep the needs of our  I/DD population at forefront.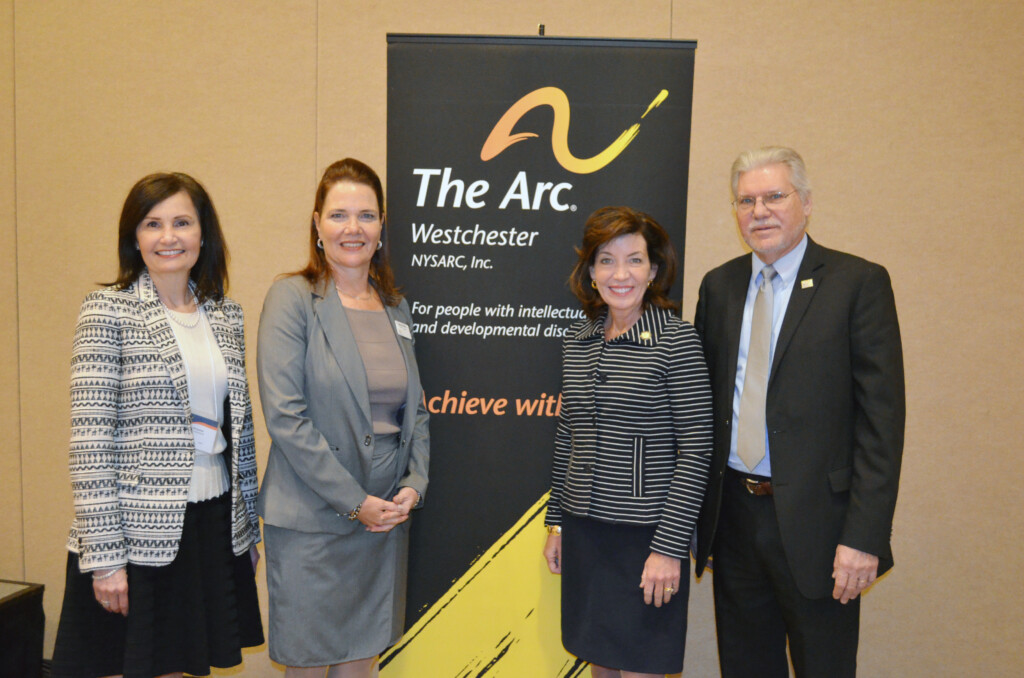 Governor Hochul has always been a champion advocate who understands the power of helping people with developmental disabilities build skills, integrate into their communities, and be part of a diverse workforce. We look forward to her continued support for our organization and others like us, as we continue to support individuals with developmental disabilities throughout the arc of their lifetime.