Aug 24 2022

Regeneron Honored by The Arc New York
Tarrytown biotechnology company recognized for commitment to inclusive employment
One of The Arc Westchester's longstanding employment partners, Regeneron Pharmaceuticals, has been honored with The Arc New York's Employer Recognition Award. Tibi Guzman, Executive Director/CEO presented the award to Sally Paull, Executive Vice President/Chief Human Resources Officer at Regeneron during a virtual awards ceremony on July 28th.
Regeneron is a leading Biotech company located in Tarrytown New York and is responsible for inventing life-transforming medicines to various diseases. They are one of our flagship employers and have been a business partner of The Arc Westchester since 2011, currently employing six people with developmental disabilities.
Through the efforts of so many Regeneron supervisors and staff, the people we support become part of the Regeneron family.  From office work to lab maintenance to shipping and receiving, the Regeneron employees are given the opportunity to learn, enjoy and grow in their positions.
During the pandemic, Regeneron continued to pay all employees, including the people we support, regardless of if they were actively working, or not. This is a true testament to the company's mission, and they are an example for all businesses to follow.
The Arc New York Employer Recognition Award provides Chapters with an opportunity to recognize an individual, corporation, or business in New York State that has demonstrated outstanding support in providing services and job opportunities for people with developmental disabilities. Regeneron Pharmaceuticals was recognized alongside three other inclusive employers in New York.
We are extremely proud to be aligned with Regeneron's mission and vision and we thank The Arc New York for recognizing their commitment to diversity, equity, and inclusion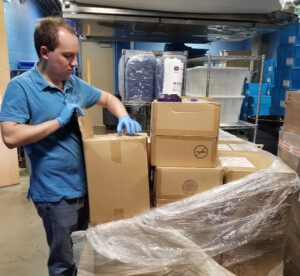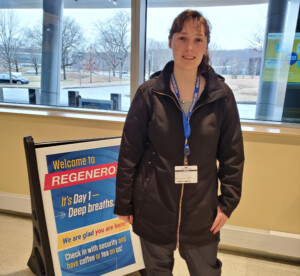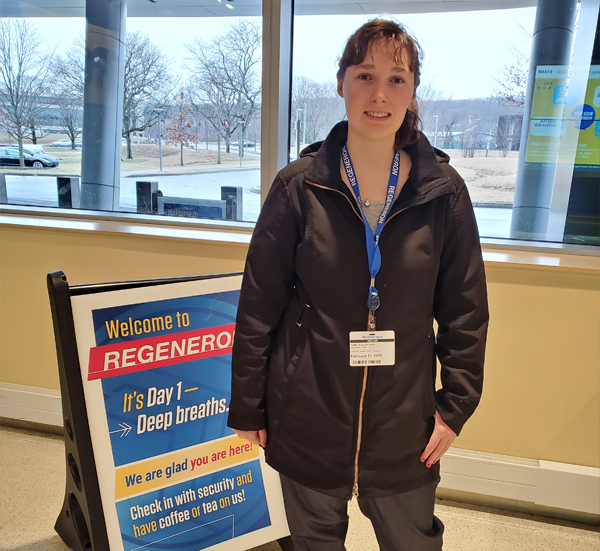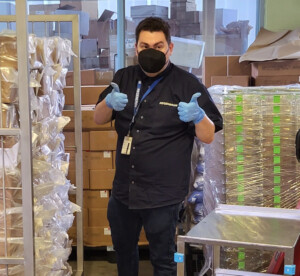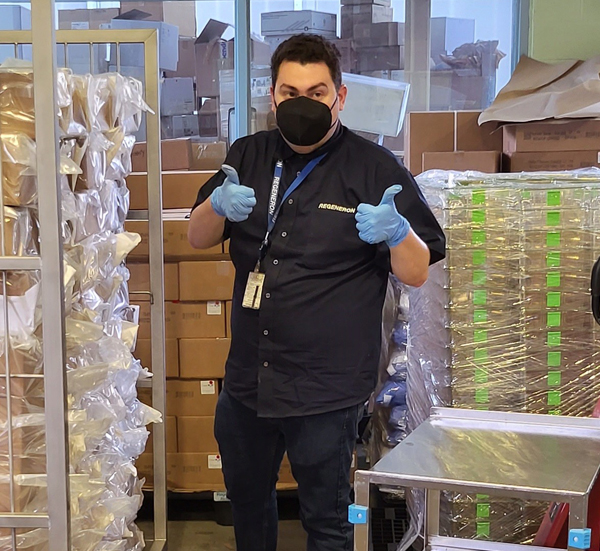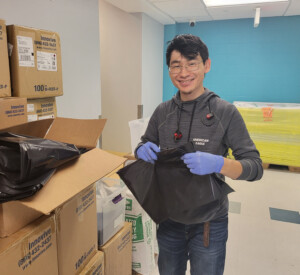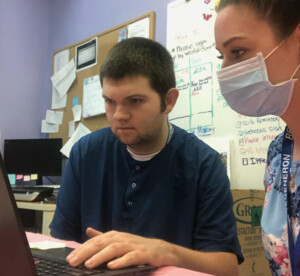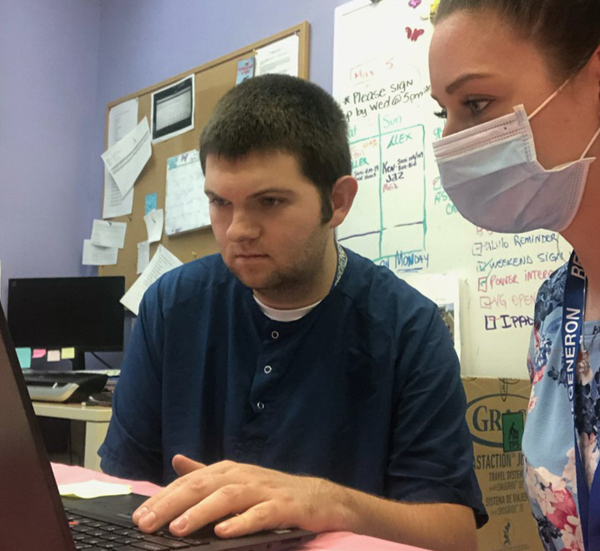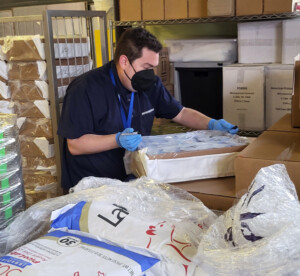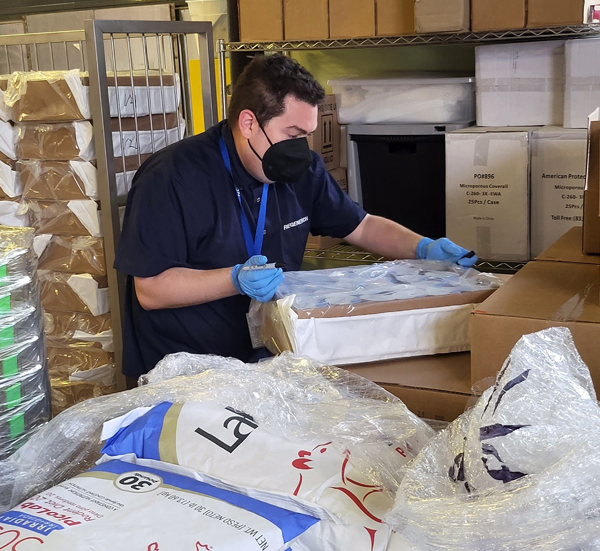 Our Career & Employment Services
At The Arc Westchester, we believe that people with developmental disabilities are citizens in our community, and should have access to employment. To help make this possible, we offer opportunities to achieve employment, earn an income and build a meaningful career. We are proud to say we have a 60% employment rate for those that participate in our career services, compared to the national average of 33%
To learn more about how you or someone you love can become involved in our Career & Employment Services, or to learn how you can become a Business Partner of The Arc Westchester, please visit our Contact page!