Apr 9 2021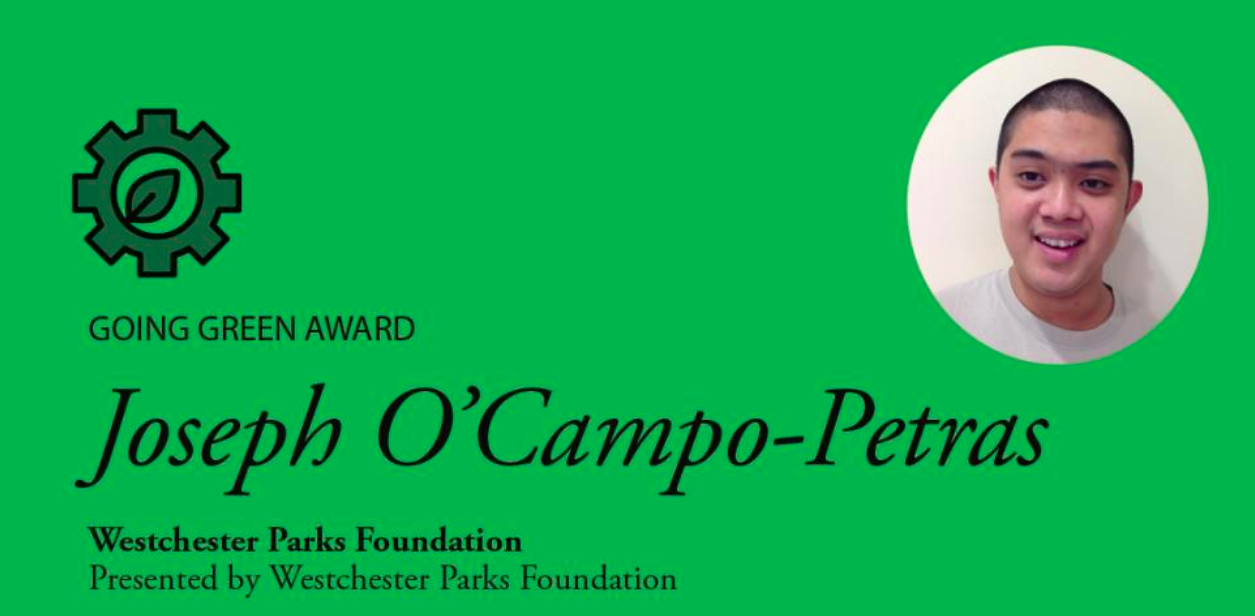 Program Participant Honored at Volunteer New York's 2021 Volunteer Spirit Awards
Joseph O'Campo-Petras, member of the organization's Choices group, celebrated for his dedication to Westchester Parks Foundation
The Arc Westchester is pleased to share that today Joseph O'Campo-Petras, a participant in our Choices program, has been honored for his dedication at the Volunteer New York's 2021 Volunteer Spirit Awards. Joseph received the Going Green Award for his volunteer actions with the Westchester Parks Foundation alongside his fellow Choices participants.
The award was presented to Joseph by Con Edison's Director of Community & Regional Affairs, Jane Solnick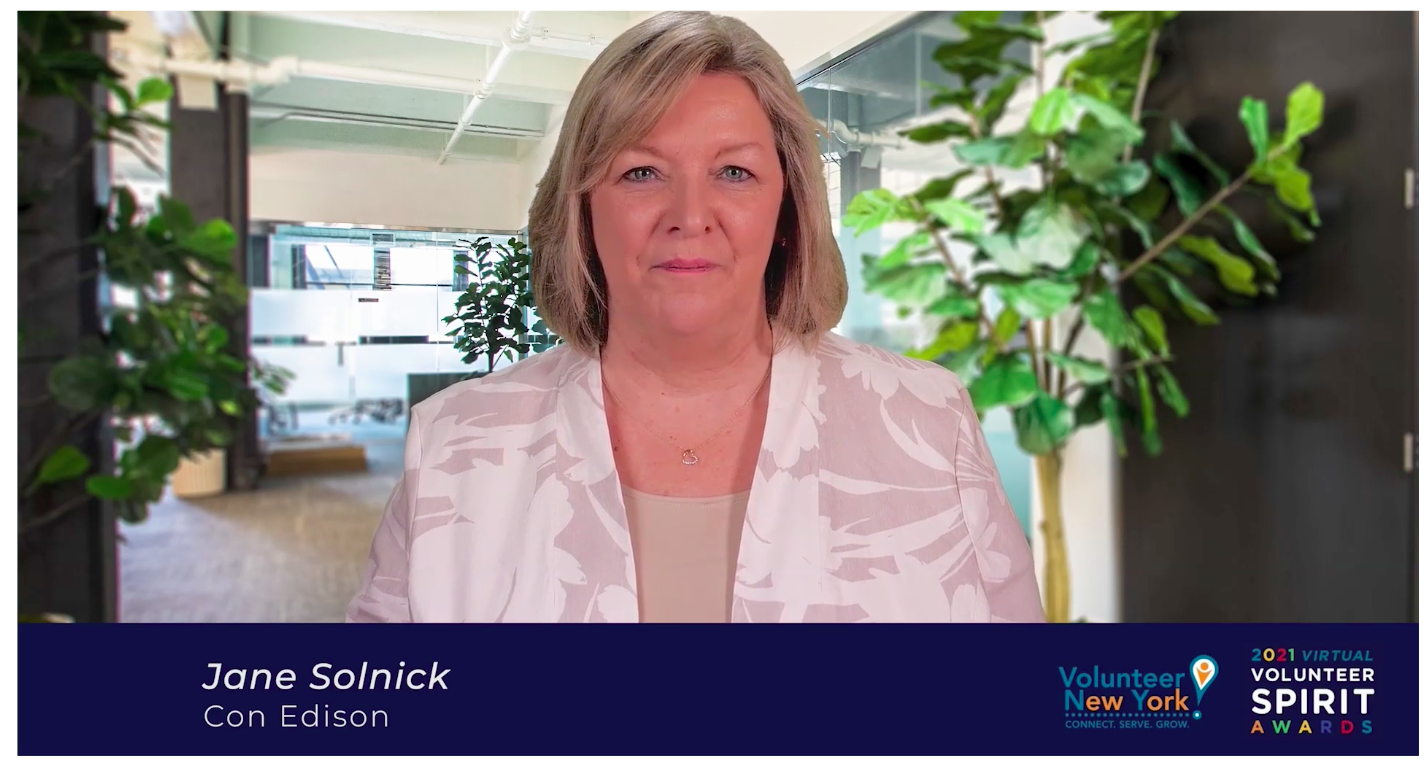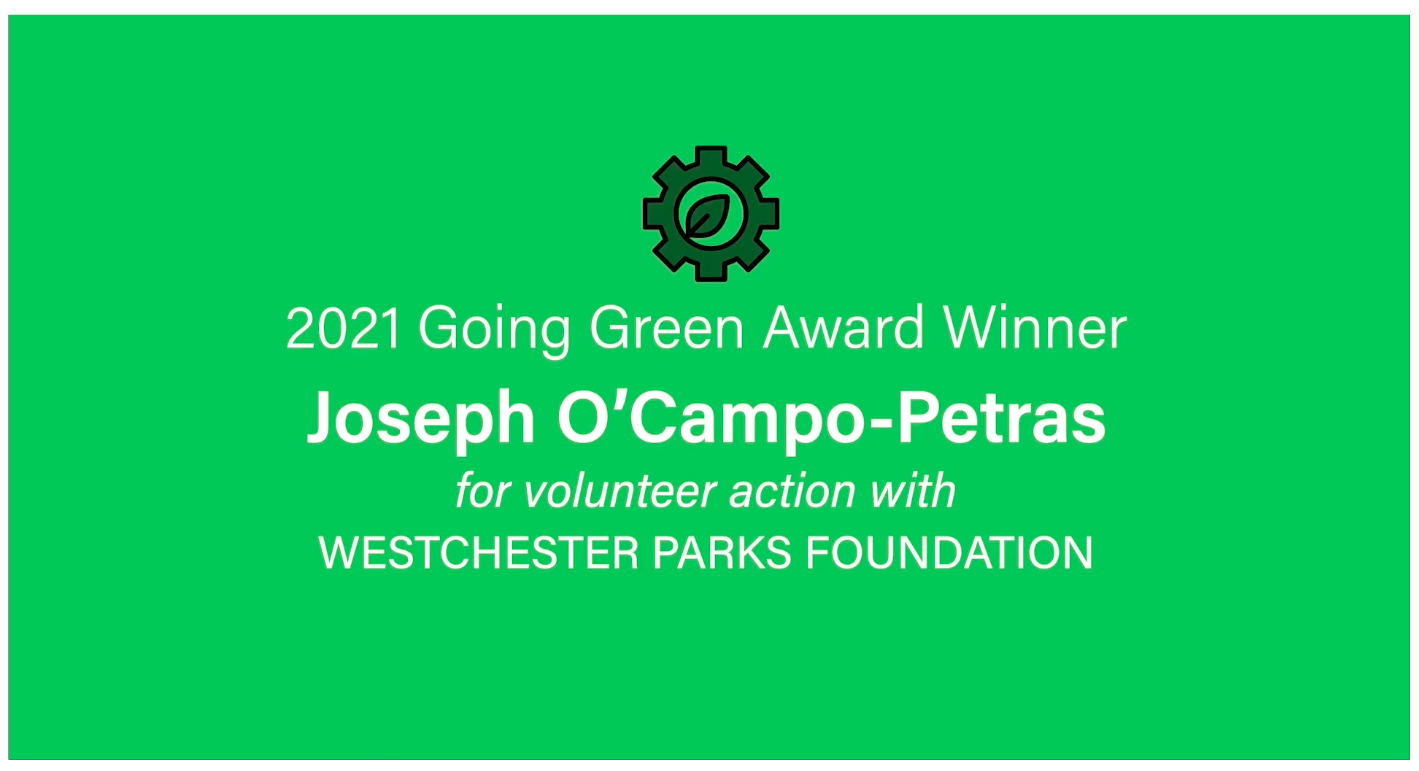 "Each year, our volunteers donate tens of thousands of hours of their time to Westchester County nonprofits and businesses, truly making a difference in their community. We are so proud of Joseph and all of the individuals that participate in our volunteer program, and are thankful for this recognition from Volunteer New York," said Tibi Guzmán, Executive Director/CEO of The Arc Westchester. "The Westchester Parks Foundation has been a great partner to our organization. In addition to helping the environment, participating in these activities provides important job preparedness and social skills to the individuals that we support."
During his time volunteering with the Westchester Parks Foundation, Joseph has worked on several projects, including: working with the Green Squad to remove invasive species from local parks and helping keep the park clean by removing trash from Tibbetts Brook Park in Yonkers and Edith G. Read in Rye/Playland Park; and removing golf balls from the range during the pre-season at Dunwoodie Golf Course in Yonkers.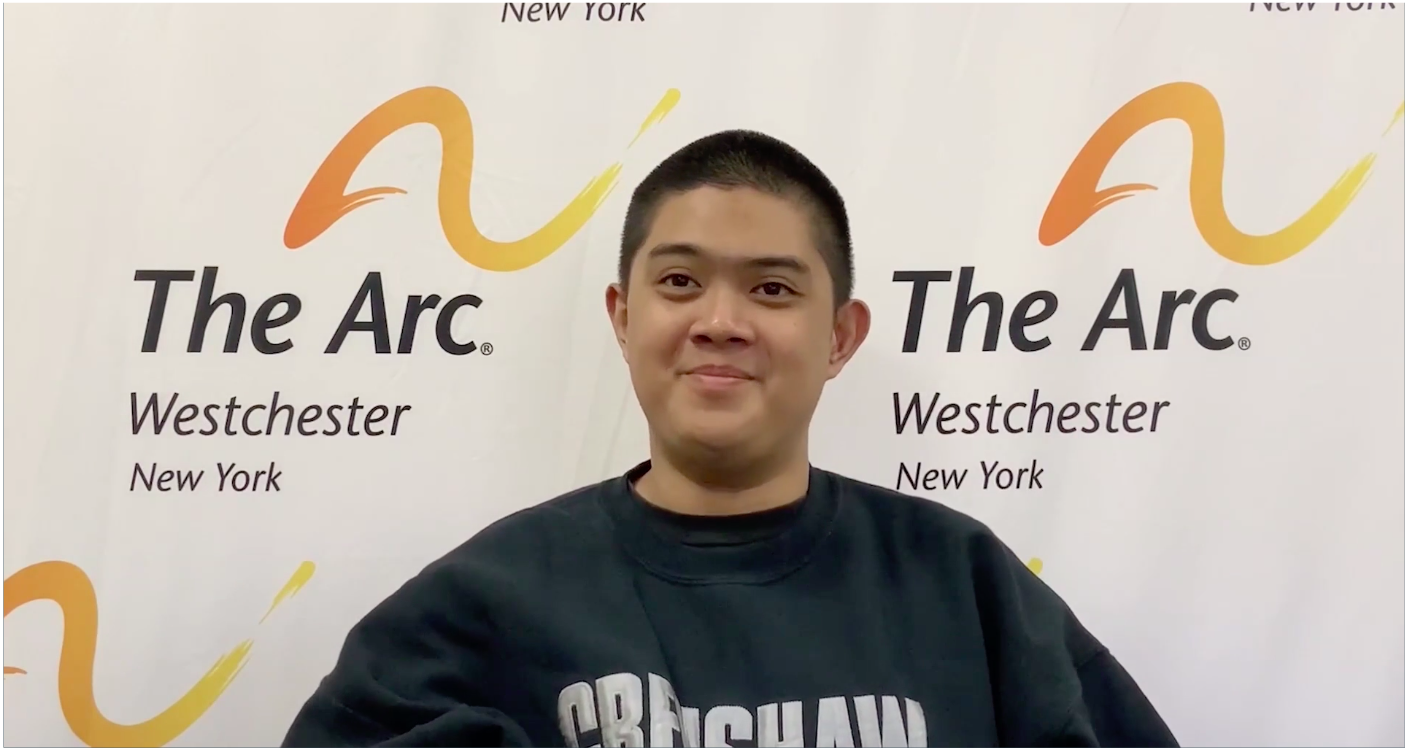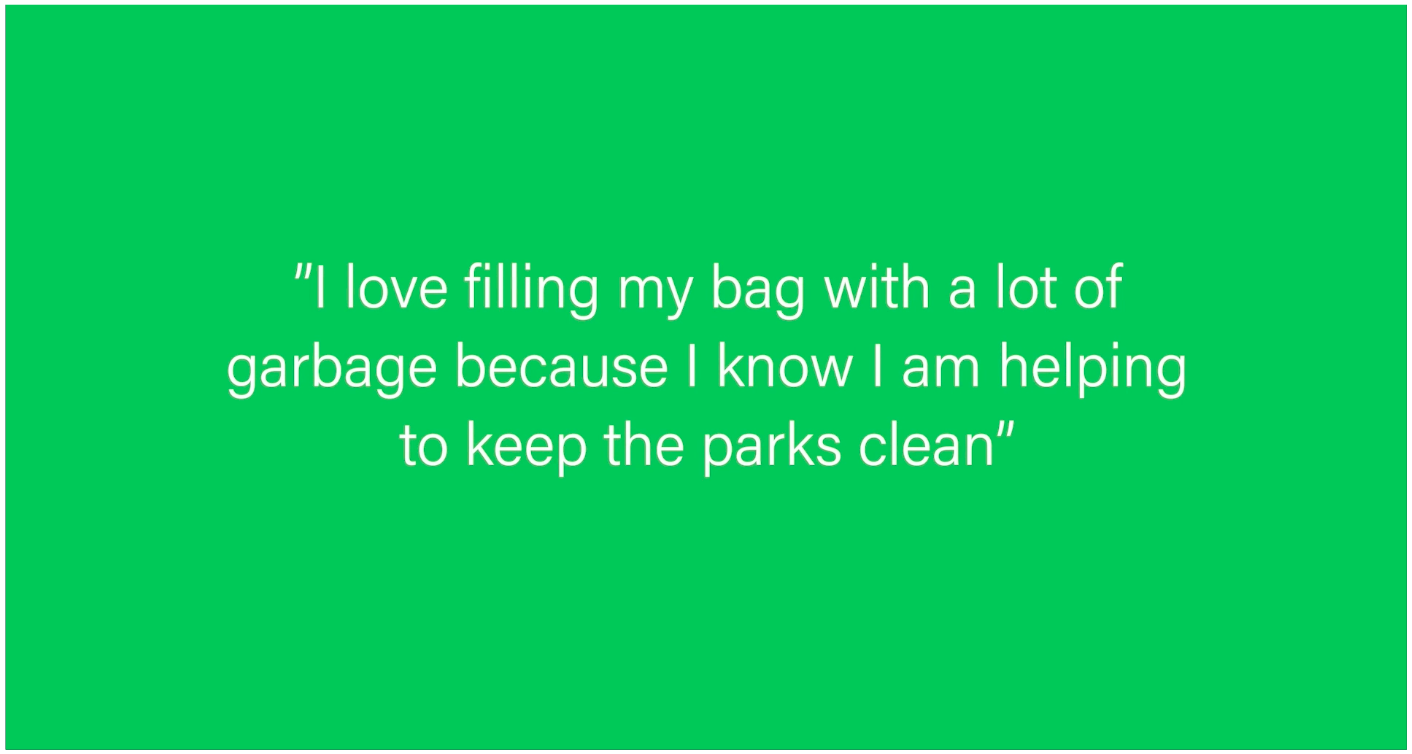 "We nominated Joseph for everything he brings to our organization. His enthusiasm and positivity overflows encouragement to all other volunteers, influencing them to jump in with his can-do attitude, consistently improving the experience for everyone," said Erin Cordiner, Director of Volunteer Programs, Westchester Parks Foundation. His enthusiasm and volunteer spirit even seeps into our staff's mind-set, reminding us why we're here and inspiring us to reflect this same energy back. Everything Joseph portrays represents the meaning of our organization and his hard work significantly furthers our mission. If you're ever having a difficult day, spend one hour working alongside Joseph, you will not be disappointed."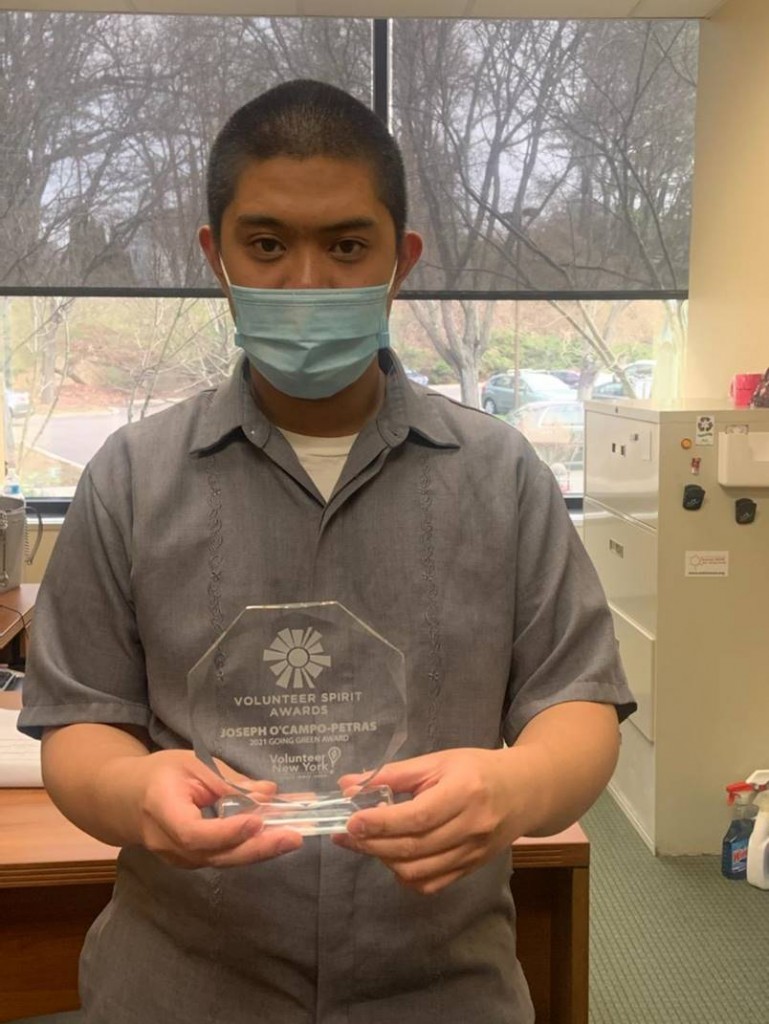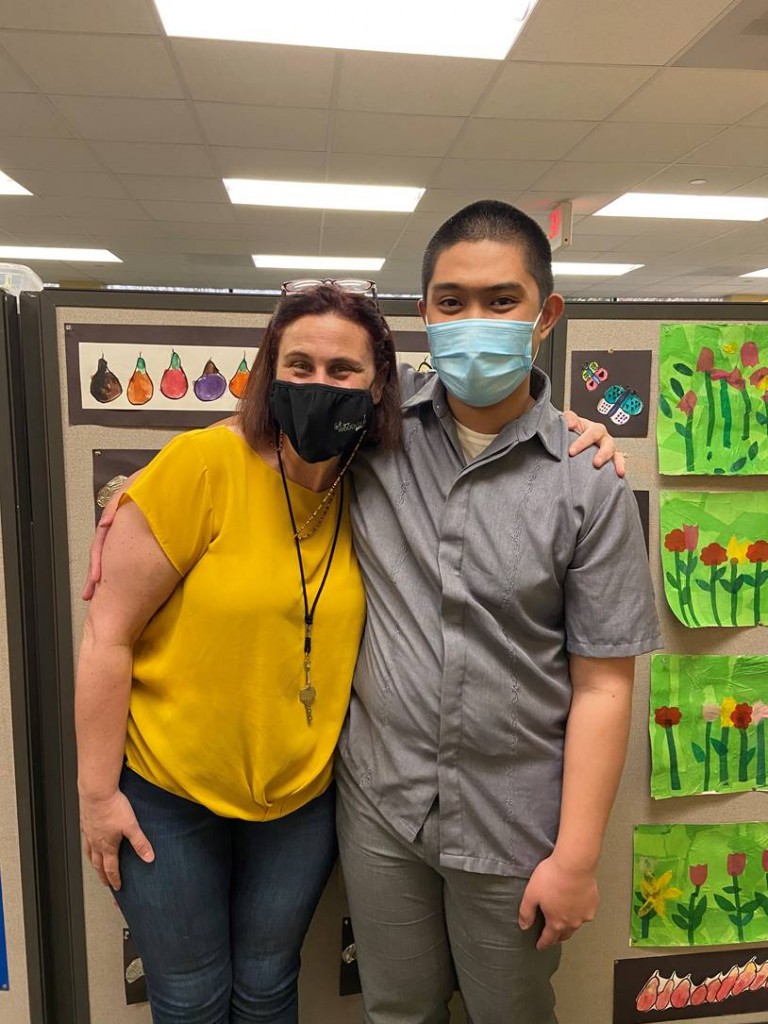 The Arc Westchester is so proud of Joseph for his volunteer efforts to help keep his Westchester community clean. We also extend our most sincere thank you to Volunteer New York! for recognizing Joseph, and for their continued support and engagement with The Arc Westchester!