Jun 26 2023

Your Membership Makes a Difference!
Your Membership truly makes a difference! As an organization that supports people with disabilities through every season of life, from early childhood education through guardianship, dedicated members like you are vital to help us fulfill our mission. As the seasons change, we are continuously looking for ways to enhance the lives of the people we work with, remaining focused on health, safety, happiness and growth.
At The Arc Westchester, we strive to give the people we support opportunities to have new experiences in the community, build new skills and start new chapters. We are also working to grow our family of members who rally on behalf of the incredible people with developmental disabilities we support each day.
The people we support are thriving in their communities because of you. Please continue your support by making your 2023 Membership Gift. We are grateful to each and every one of you for your Membership.  Thank you!
A SEASON OF FRESH STARTS
We recently welcomed a new class of participants into our Transition Academy. This program offers young adults a curriculum that includes Project SEARCH Autism Enhancement, Prep4Success and The Employment Connection.
Project SEARCH Autism Enhancement is a community pre-vocational internship program designed for people with autism who seek competitive employment. The program immerses participants in the workplace to learn different processes, as well as marketable work skills. The program takes place at the New York-Presbyterian Behavioral Health Center for Autism and the Developing Brain in White Plains.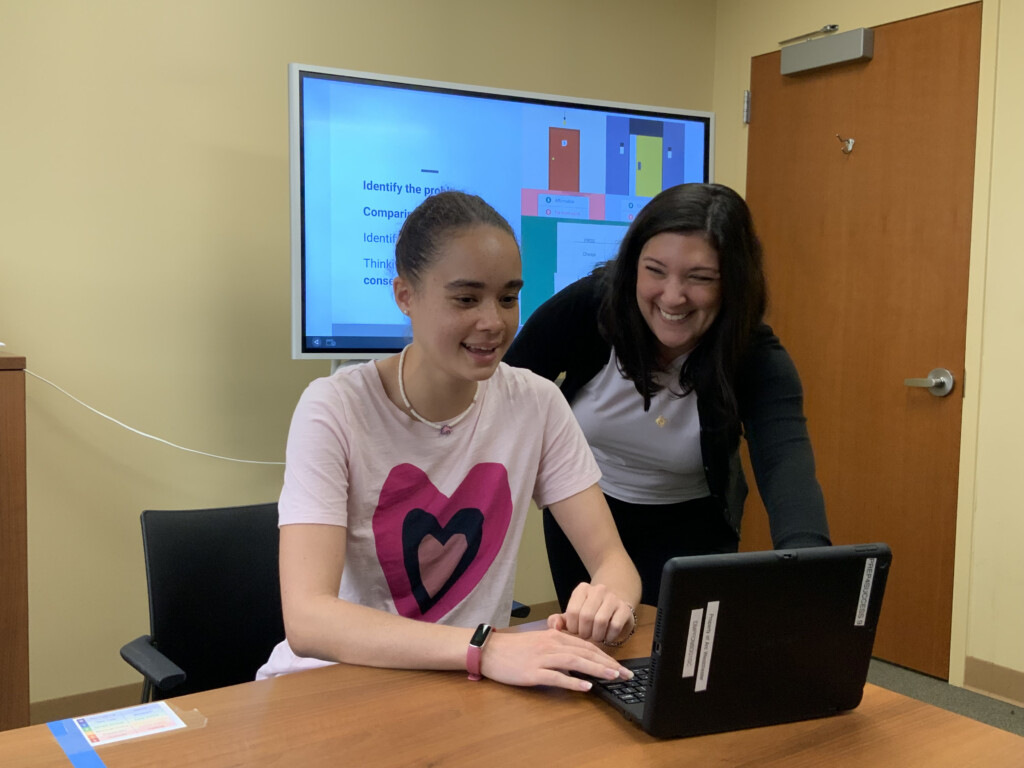 Prep4Success is designed to help build workforce readiness skills for people with developmental disabilities who are preparing to exit high school.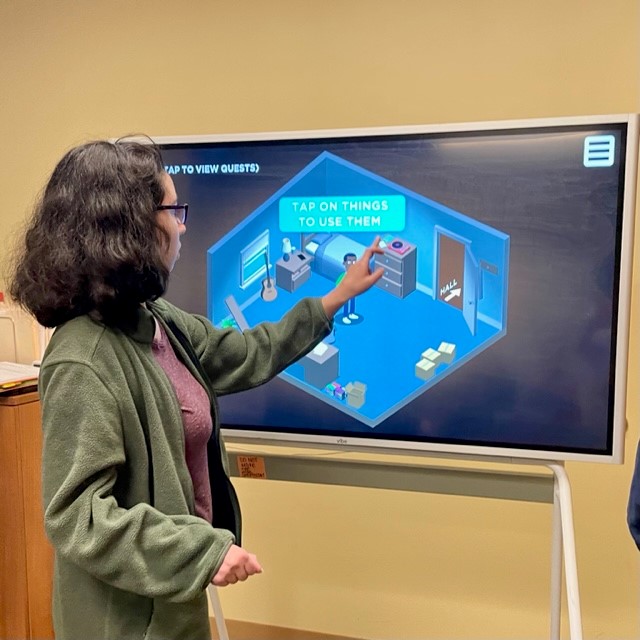 The Employment Connection provides individualized supports to young adults as they transition into successful placement with Supported Employment Services. It offers an array of supports, including careful exploration of each person's interests and career goals, assessment of skill levels, and opportunities to observe and try out actual jobs in the community that relate to their interests and career goals.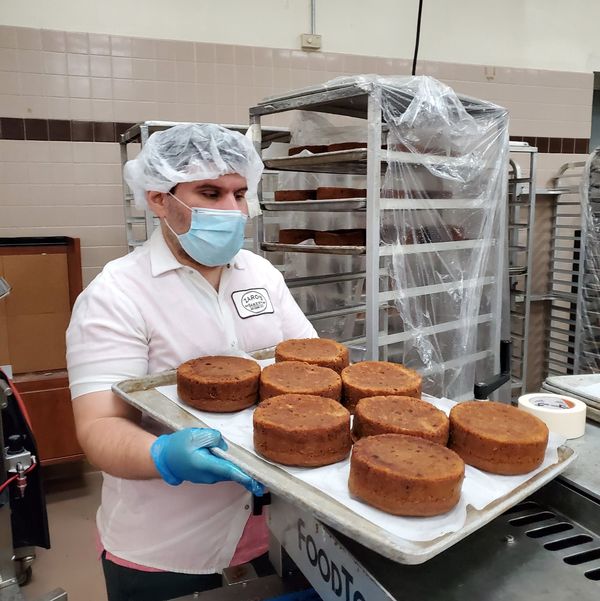 A Season to Get Out and Explore New Things!
Participants in our Recreation Program are staying active this spring, and recently enjoyed a trip to Yankee Stadium. More than 30 people enthusiastically made the trip to enjoy an early season game and some ballpark treats.
Our Gratitude Begins with YOU!
Thank you for your support of our efforts in providing innovative supports and services for people with developmental disabilities throughout their lifetime.
View the video below to learn about how your membership makes a lasting impact on the 2,000 we support everyday:
Celebrate the impact of an Arc Westchester Team Member. Make your gift in recognition of them. You can include a special note!