Jul 21 2023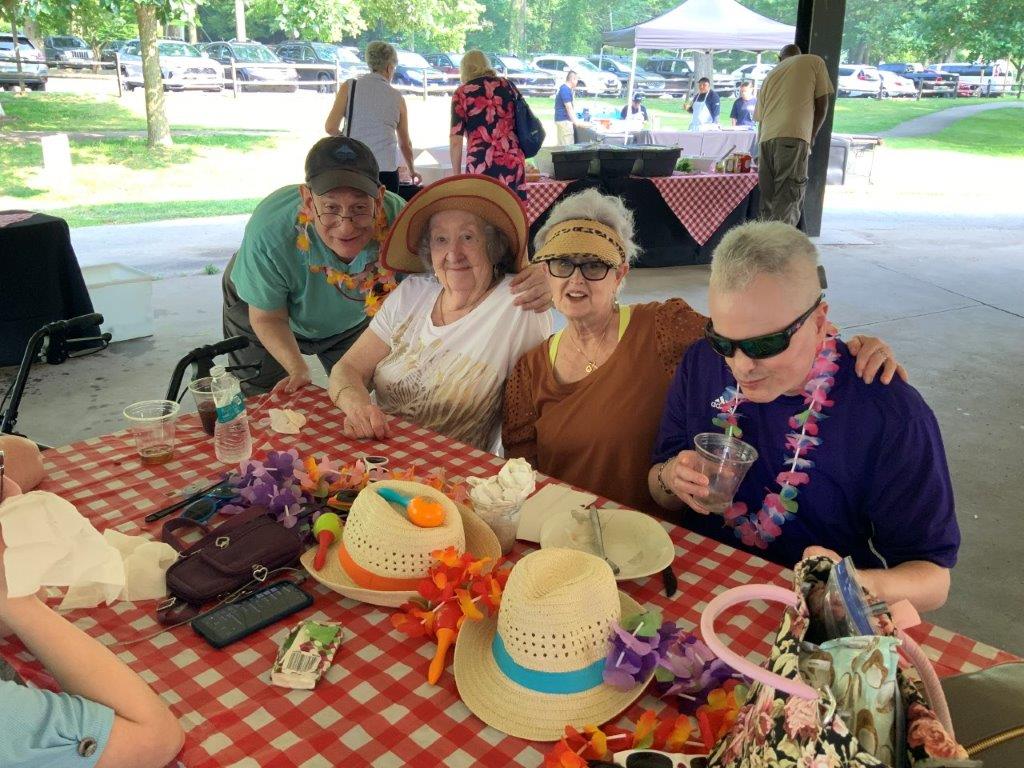 A Great Day for A Picnic!
Our Guardianship Picnic returned this year, and it was better than ever! Despite the threat of storms and air quality alerts from Canadian fires, the sun warmly greeted all who attended the guardianship barbeque on a beautiful summer evening in late June.  This was the first in-person gathering in a few years and it was well worth the wait. It was so good to see old friends and meet new ones at Macy Park in Ardsley.
The guardianship staff with the assistance of The Great American BBQ and music provided by Sound Solutions, were on hand to celebrate the festivities. While our guardianship staff can never replace a family member, we continually strive to provide effective advocacy, companionship and fun to the people we support. Events like our Guardianship Picnic support our values including cultivating relationships and promoting happiness. Families, board members, staff and so many friends came to catch up and enjoy a fun evening. Special thanks to all in attendance including Tibi Guzman, Executive Director and CEO, members of our Board of Directors and our administrative team including Lolli Ross and Nicole Benjamin just to name a few.
"It is always a special time to see people gather, catch up and have fun, but this year was even more special since we were all together. As you can see in the photos below, everyone had a great time! Thanks to everyone who made it such a wonderful event."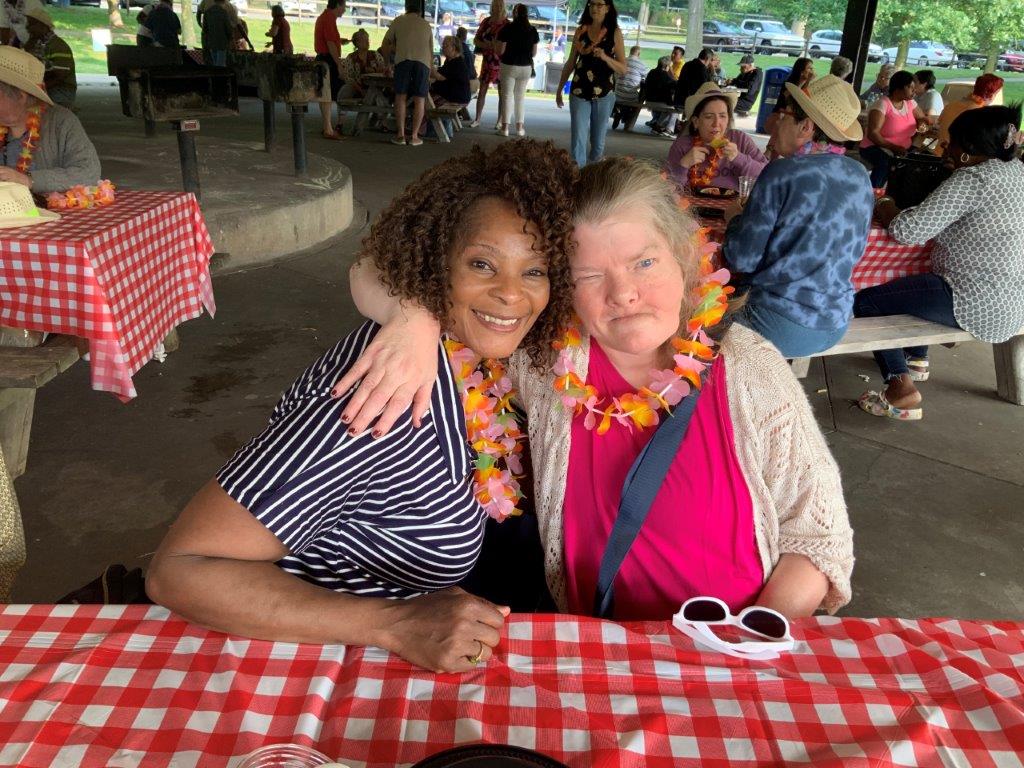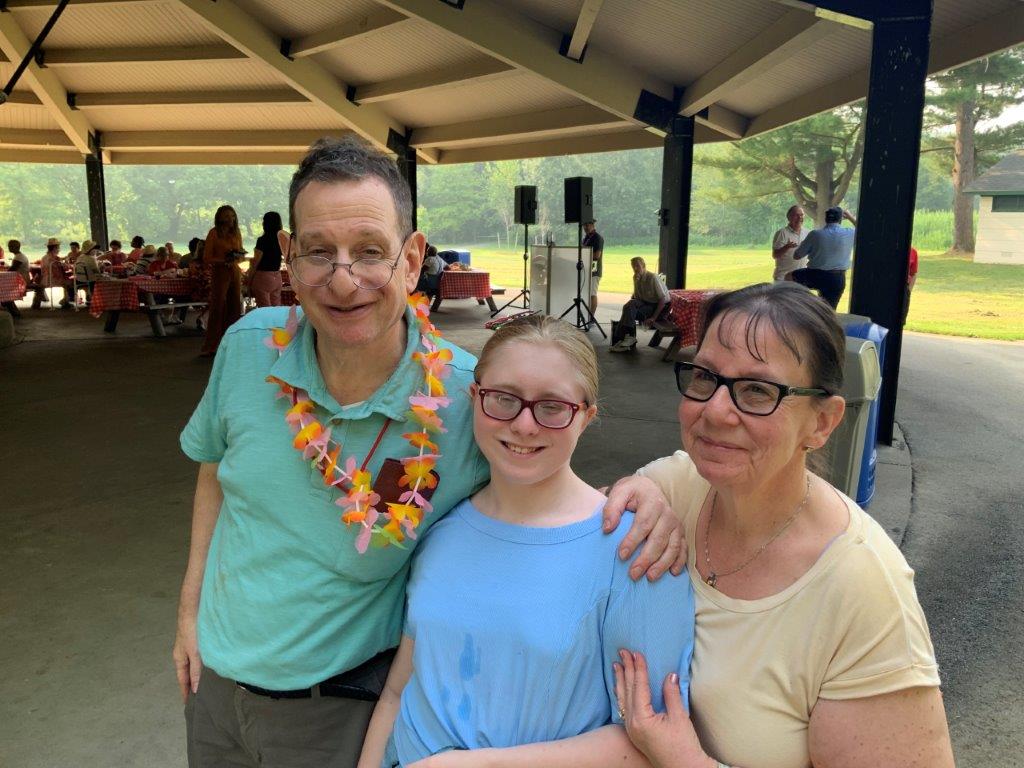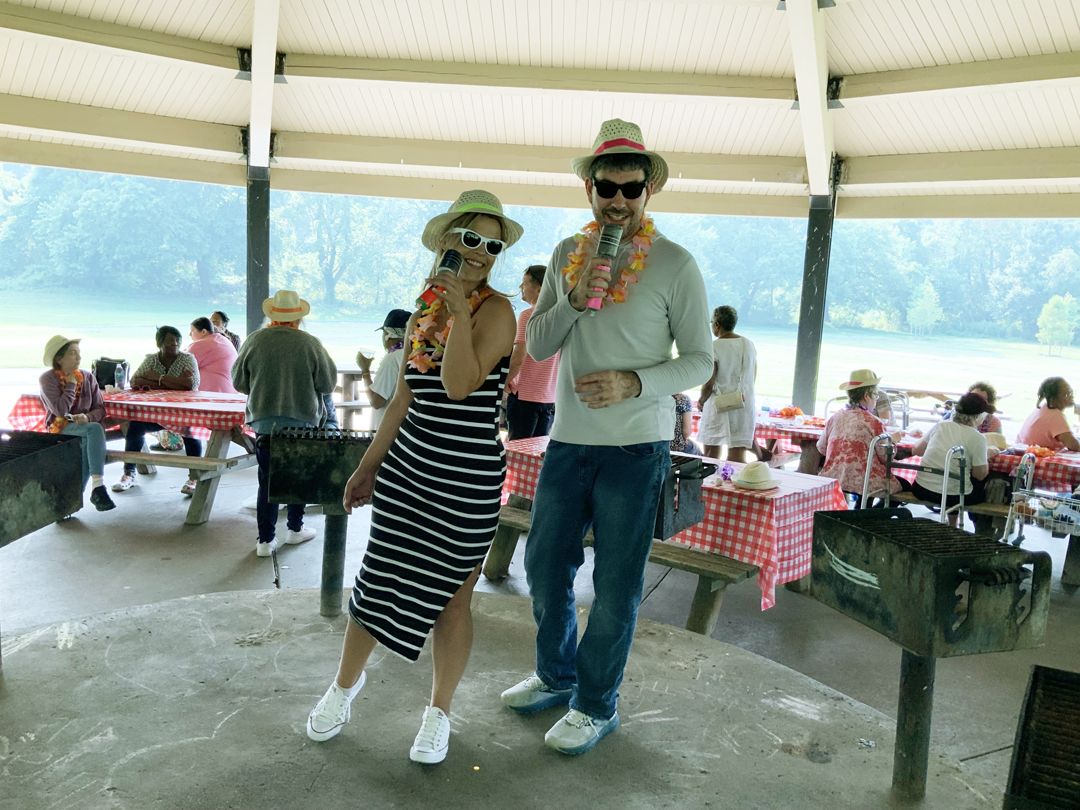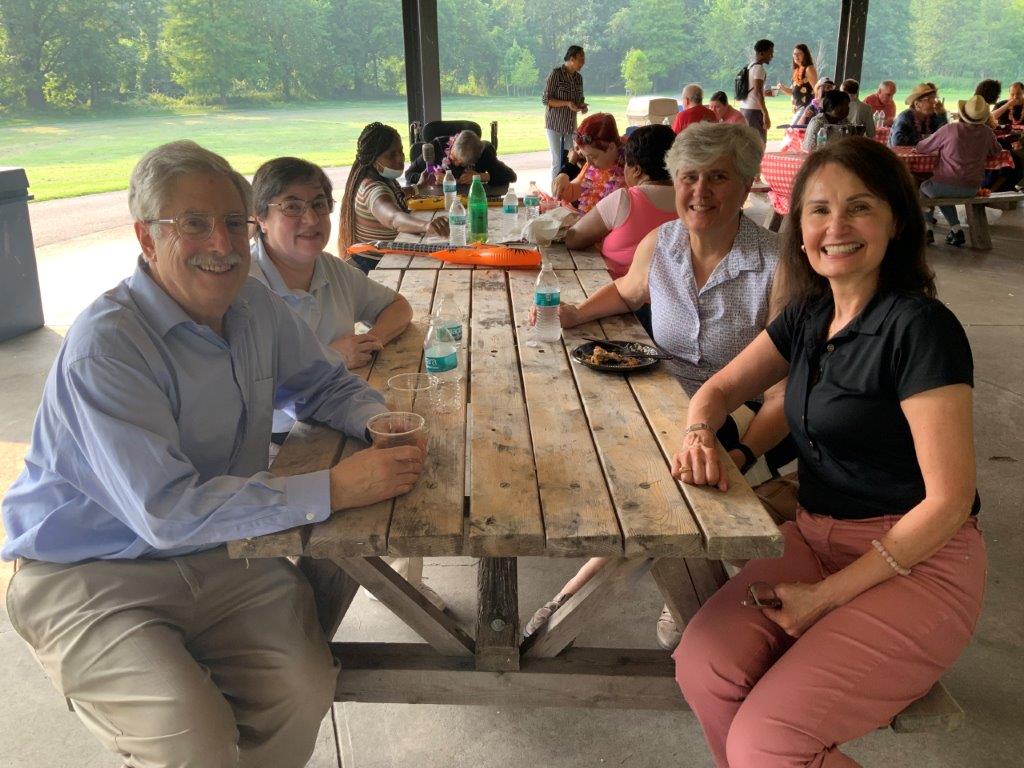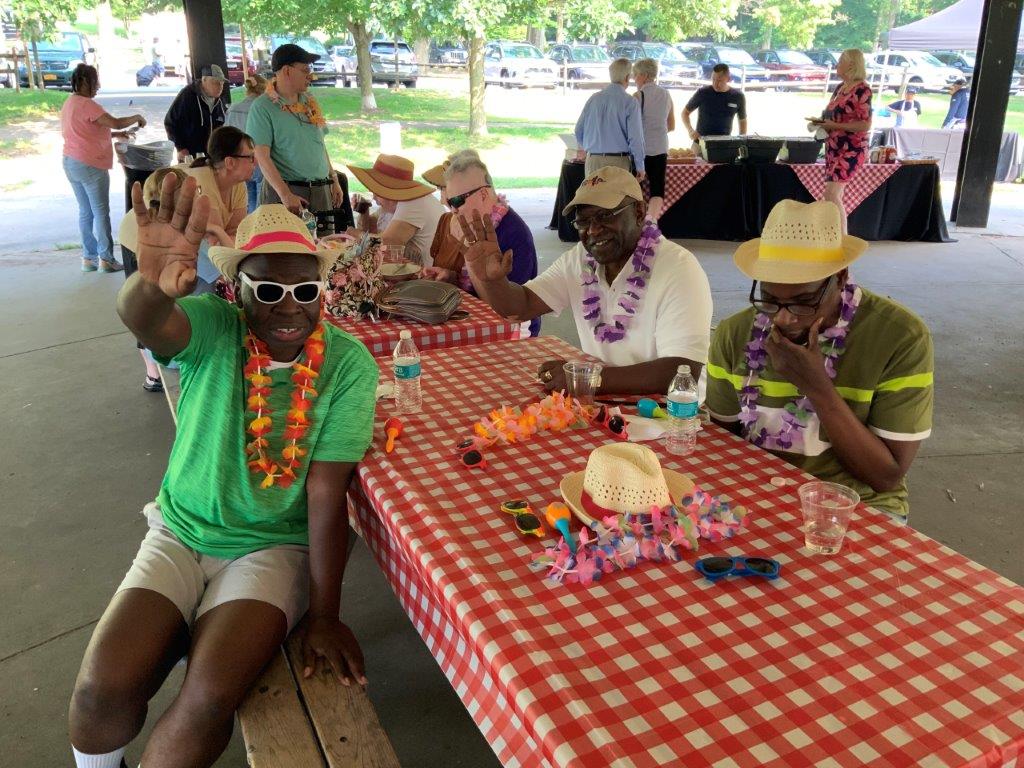 The Arc Westchester supports the principles and practices of person centered planning to promote self-determined lives. To further these efforts, our guardianship staff provides information on advocacy, guardianship, decision-making supports, and alternatives to guardianship. Periodic seminars are offered to assist with completing the petition for guardianship through the Surrogate Court.
There are also alternatives to guardianship, including:
Supported Decision-Making (SDM)
Health Care Proxy
Power of Attorney
And More
Learn about all of these options, and more, here!