Apr 21 2021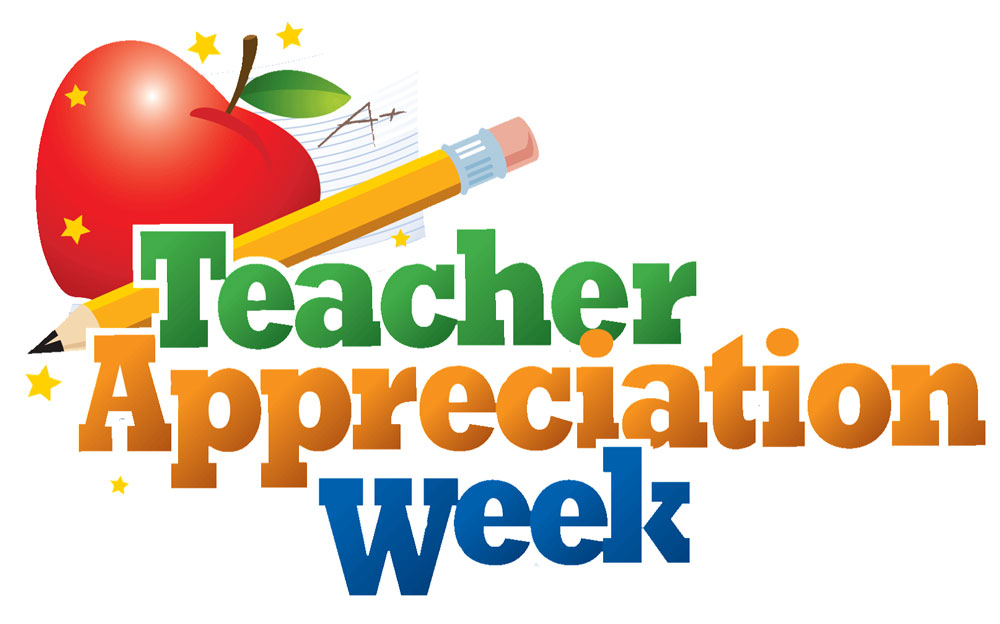 Happy Teachers Appreciation Week!
Today marks the beginning of Teacher's Appreciation Week, in honor of this important week of recognition,  all of us at The Arc Westchester would like to thank every teacher throughout our country, especially those who are a part of The Arc Westchester's Children School for Early Development.  Your continued unwavering support and love to your students, has ensured that The Arc Westchester can continue its' mission of supporting children, teens and adults with Developmental Disabilities. Especially at the crucial early stages of their educational development.
We are extremely fortunate to have you as a special group of professionals, who are making the difference to so many children and their families.