Jul 27 2022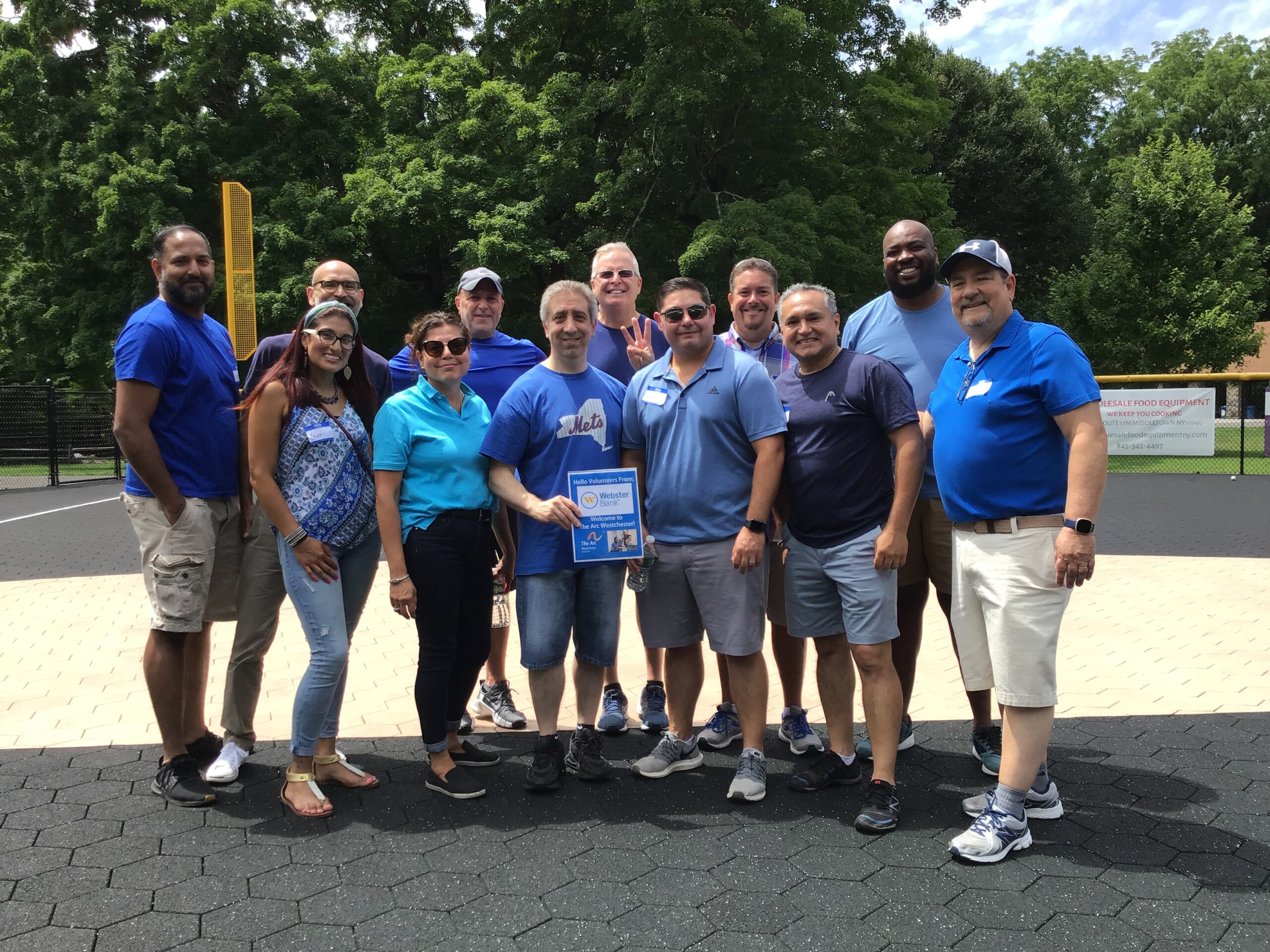 Corporate Volunteering: Morgan Stanley, IBM, and Webster Bank Visit The Arc Westchester!
Volunteering is at the heart of The Arc Westchester's mission to foster community and business relationships throughout Westchester County. We are always excited when we have an opportunity to organize a corporate volunteering event; and today, we're excited to highlight three fun volunteer events that recently took place. These events featured three valued friends and corporate partners: Morgan Stanley, IBM, and Webster Bank.
A day of corporate volunteering is a great way to leave a lasting impression on both your corporate community and the participants in our programs; and these events beautifully demonstrate the endless possibilities for volunteer engagement!
Morgan Stanley Volunteer Day! - 06/15/22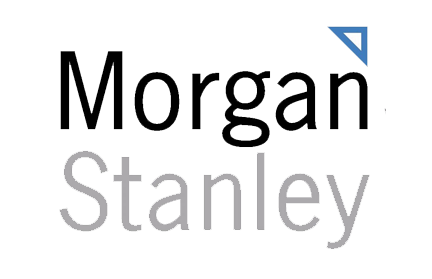 27 volunteers from Morgan Stanley came to The Arc Westchester and participated in fun activities with several individuals from our Choices Program! Volunteers cleaned our on-site greenhouse and helped to create decorative rocks that would adorn our garden.
In addition, the groups collaborated to create thoughtful letters of support for members of the armed forces. This would open the door to sincere and meaningful conversations amongst the two groups, with everyone sharing personal family stories. The day would conclude with everyone playing some carnival style games, and singing songs together!
IBM Karaoke Day! - 07/21/22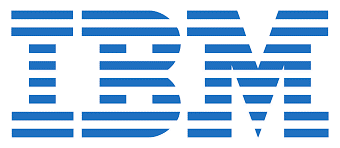 6 volunteers from IBM visited The Arc Westchester and participated in a fun day of karaoke; hosted inside our Virginia Donovan learning center. The large group first had the chance to get to know one another by discussing favorite foods and hobbies. Soon after, the party really picked up; as everyone had their moment to shine in karaoke! Everyone picked up the microphone and belted away to their favorite tunes!
There were duets and solos and even a 3 piece harmony that rocked our Hawthorne headquarters.  The songs varied from Lionel Richie, LL Cool J, Whitney Houston, Back Street Boys, Sean Kingston to Ghostbusters! Truly a fantastic day shared by all!
Webster Bank Baseball Day! - 07/26/22

Just this week, The Arc Westchester was joined by volunteers from Webster Bank for a fun baseball game! The event was held in conjunction with the Miracle League of Westchester, a non-profit organization created to give Westchester children and adults with disabilities the opportunity to play baseball as a team member in an organized league.
The 12 volunteers from Webster Bank assisted in preparing our individuals before and during at-bats, playing the field, and base running. Everyone practiced catching ground/fly balls, and even took on the roles as 1st and 3rd base coaches- cheering on and helping individuals steal bases!
The Small Business Banking team led by John Amodeo at Webster Bank feels privileged to have participated with the clients of The Arc Westchester in a softball game at Ridge Hill Park. I'm not sure who had more fun, the volunteers or the clients but there was an abundance of smiles and high fives shared by all!  We look forward to doing more with The Arc Westchester in the coming future. Thank you Todd and team for coordinating this activity.  It was truly a special day!
– William E Van Vlack, Managing Director of Business Banking, Webster Bank